Orebić travel guide
Read our Orebić travel guide to discover the best things to do, and insider's tips on sights, activities, eating and drinking...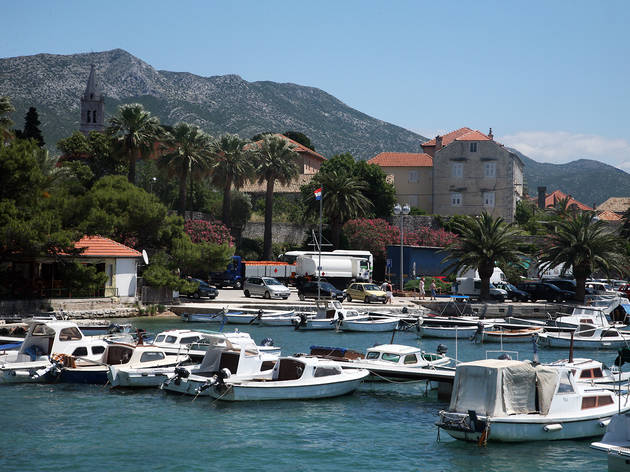 Orebić is the principal town of the Pelješac, a rugged, unspoilt, 90km-long peninsula made up of rocky ridges that twist their way above the sea. Pelješac also boasts famously fine wines, long shingle beaches and, most of all, the best mussels and oysters in Croatia. Standing opposite the island of Korčula (to which it is connected by frequent ferry), Orebić is both an ideal base for exploration and a relaxing beach resort in its own right. A major trading centre in the 19th century, Orebić is filled with grand villas festooned with greenery, many of which were built by the sea captains and ship owners whose Orebić-based vessels plied the seas. There are some fine shingle beaches in Orebić itself, and several more spread out along the coast to both east and west. It's a stretch of shore that's a paradise for campers, with a string of sites set out along the coast, most of with enjoy direct access to one beach or another. The village of Viganj, west of Orebić, is arguably the best place in Croatia for windsurfing; giving Pelješac a youthful edge that nearby Korčula sometimes lacks. As well as the highly-prized vineyards that drape the peninsula's southern side, the Orebić area is also graced with some hauntingly rustic stone villages and excellent bay-hugging beaches.
Heading to Orebić?
Food and drink in Orebić
Where to stay in Orebić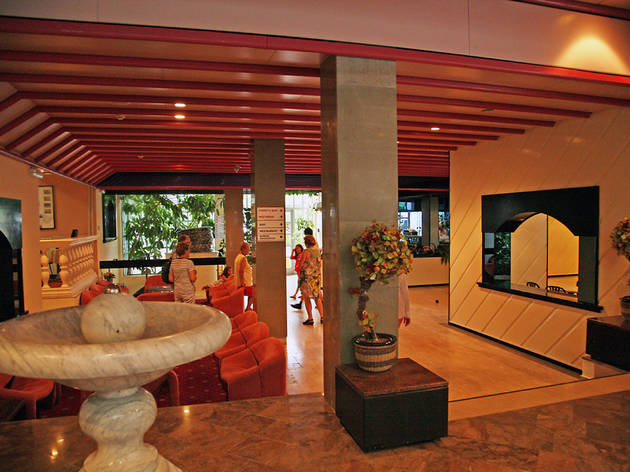 Hotel Orsan
About 1km west of central Orebić at the end of a lovely seaside path, Orsan offers prim, functional rooms and an enviable position above a secluded shingle beach. There's a small outdoor pool, a kids' play area, and and some nicely-tended palm trees in the garden; sea-kayaking is among the more popular activities on offer.