Primošten travel guide
Read our essential Primošten travel guide for the best things to do, with restaurants, bars, hotels, beaches and more...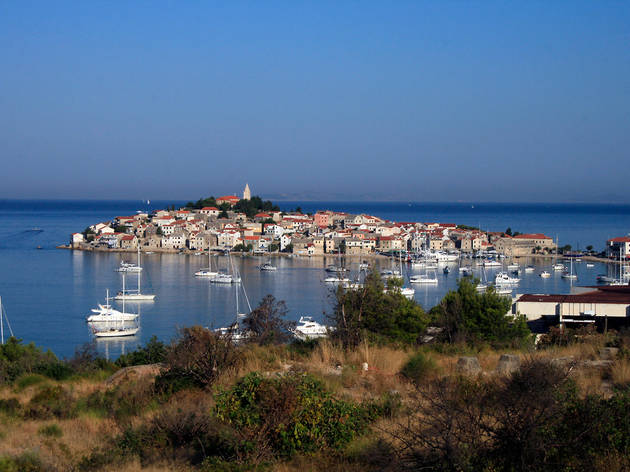 Primošten is an easy hop away from nearby Šibenik. Buses leave every couple of hours and take 25 minutes. Despite its lack of tourist attractions – or tourists – this half-island is a place to unwind. Fragrant pines back pretty beaches, hilltop restaurants offer fresh seafood and great views, and seafront cafés fill with locals. Younger visitors come for the Aurora and similar nightspots within an easy drive.
RECOMMENDED: More great travel destinations in Croatia.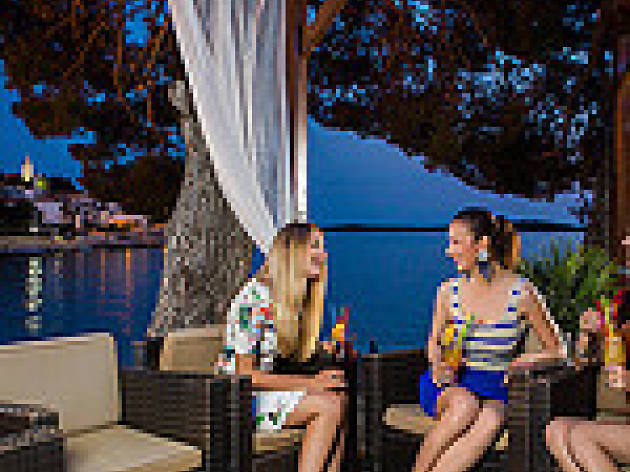 Hotel Zora
This complex of nine interlinked low-rise buildings, set in pine forest, has modern decorative touches. Marble floors, stylish armchairs and shiny columns dress the lobby. The café-bar offers a lovely sea-facing terrace, while rooms, though small, come with balconies and pine floors. Most have superb views. The glass-domed seaside heated pool area has underground treatment rooms; a roof opens when the sun's out or closes to swim under the stars. There are activities for children as well as sports and excursions.
Check prices
Food and drink in Primošten
Primošten bar and club guide
Primošten packs some good clubs - before heading out, young partygoers hit the bars lining the Mala Raduća seafront. Spots include Popaj, and Nautica, a few steps down the seafront towards the Old Town. Marina Frapa, in Rogoznica, continues to draw a mixed crowd to its summer programme.