Rovinj travel guide
Read our essential Rovinj travel guide to discover amazing things to do, plus the best hotels, restaurants, bars and more...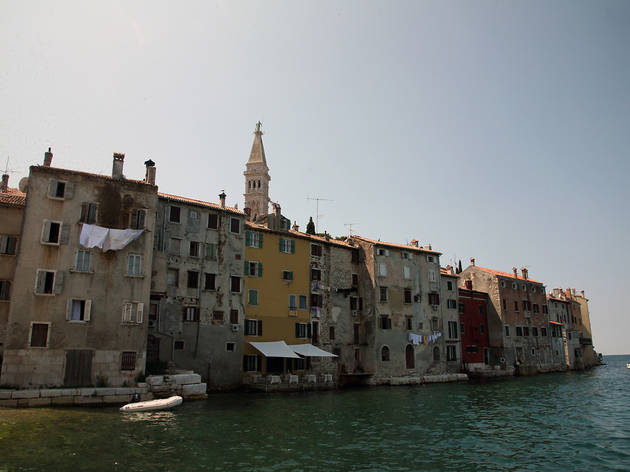 Rovinj is Istria's showpiece, its answer to Dalmatia's Dubrovnik, with far fewer crowds and a more realistic view of itself. It maintains a meticulously cared-for old quarter and extensive tourist amenities without feeling fake or overdone. The natural setting is stunning: a harbour nicknamed 'the cradle of the sea' by ancient mariners because the archipelago of islands, stretching from here to Vrsar, ensured calm, untroubled waters. The man-made structures in the Old Town are also attractive: tightly clustered houses, painted in cheery Venetian reds and Habsburg pastels, connected by cobbled streets barely wider than a footpath.
RECOMMENDED: More great travel destinations in Croatia.
Where to eat and drink in Rovinj...