Ten traditional Easter dishes in Croatia
Here's what you'll find on the Croatian dinner table this Easter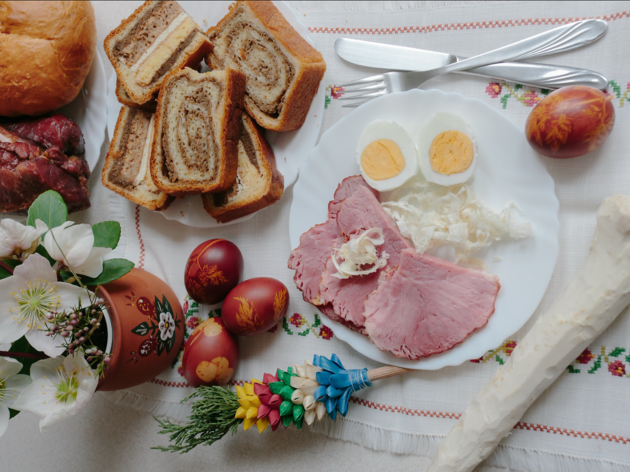 Croatians take Easter seriously. It's a sacred time to commune with family and stuff yourself senseless. Traditionally, bread, ham and eggs are brought to the church for a blessing on Holy Saturday before they're laid out as a massive Easter morning breakfast spread. Principally a celebration of meat, carbs and sweets, each region has its own tradition: štrukli from Zagorje, Easter babies from Primorje and Istria, pinca from Dalmatia. Here are ten delicious dishes you'll encounter on the dinner table in Croatia this Easter.
1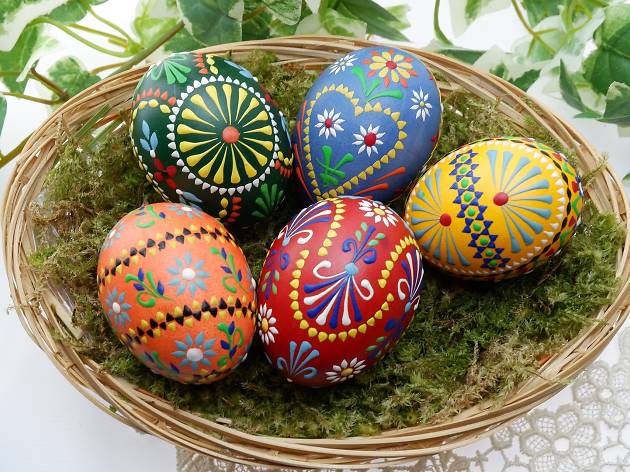 Chocolate eggs wrapped in luridly coloured foil don't feature in Croatian Easter egg hunts. Instead, hand-painted eggs, called pisanice, are a favourite Easter tradition.
2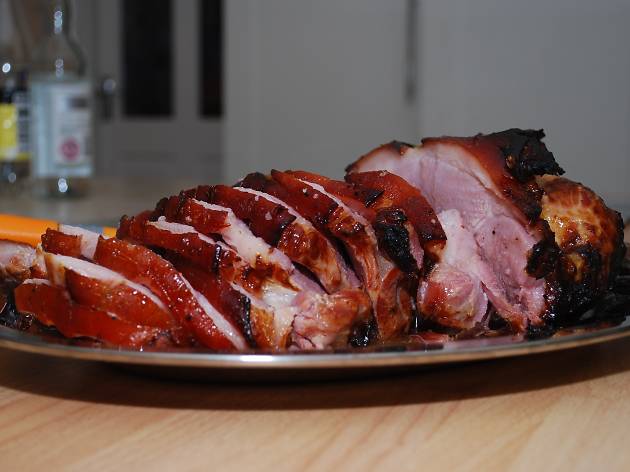 Tender pink ham with white wine and spices, boiled or baked in thick crusty bread; Easter isn't complete without a juicy joint of ham.
3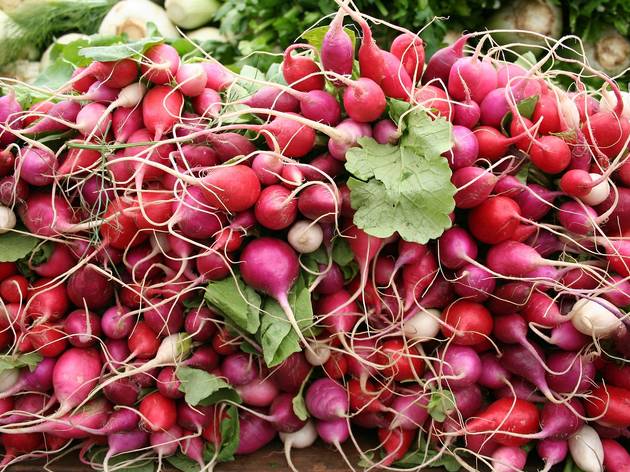 Radishes, spring onions and horseradish
Grated horseradish adds a hot peppery tang to the mild Easter spread of cooked ham and bread, while raw radishes and spring onions are the fresh greenery on the side.
4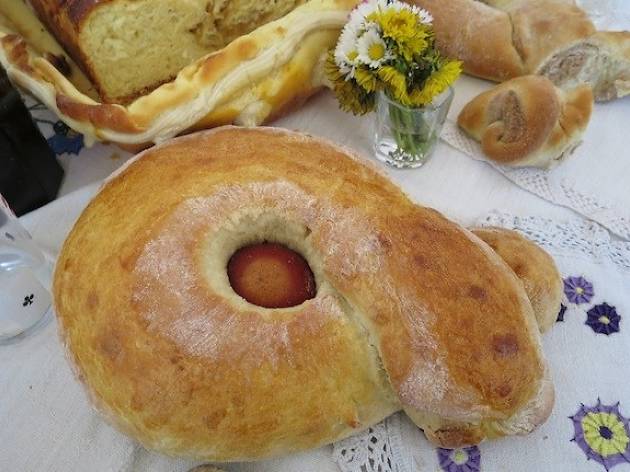 © Božica Brkan / Oblizeki
A savoury bread bursting with flavour, vrtanji is made using the stock water left over from boiling the Easter ham. Sometimes it comes decorated with a cross made of white dough or is baked with a surprise inside: a coloured egg nestled in the centre.
5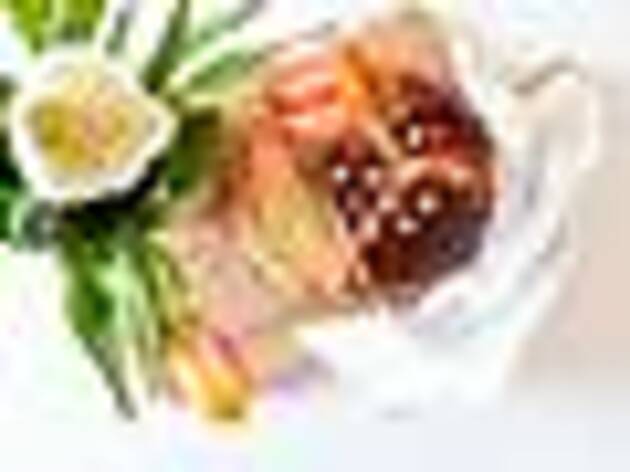 © Nevena Josipović
The ultimate Croatian Easter treat goes by a few names: pinca, Easter pogača or sirnica (not to be confused with the filo pastry cheese pie.) This staple hails from the Adriatic Coast. Made with a sweet zesty dough, it's a bit like a big hot cross bun but without the piped cross, and sometimes raisins.
6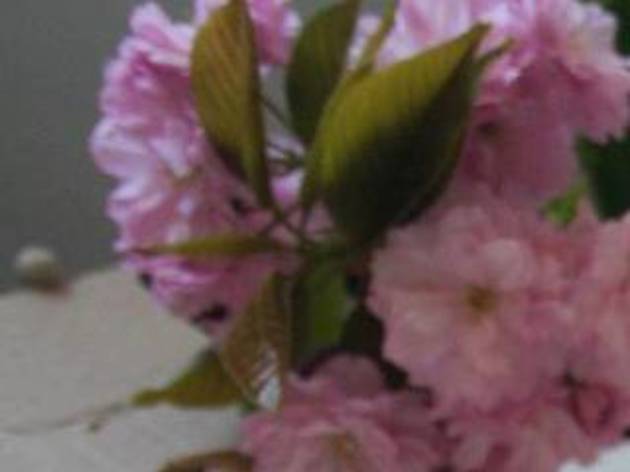 © Vedran Bošković
This baked savoury snack hasn't got much in common with a bagel besides its circular shape. Known as a 'poor man's cake', it's traditionally made from only three ingredients: eggs, flour a bit of salt. Some think its inclusion in the Easter tradition comes down to its rounded shape, symbolically linked to Jesus Christ's thorny crown. Others think it looks like a flower. Either way, it's tasty, and a big tradition in Croatia.
7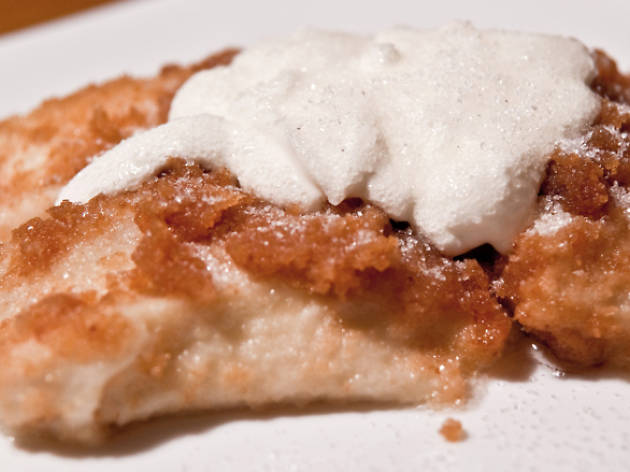 Roberta F.
Štrukli comes from the most Northern region of Croatia, Zagorje. Delicate pastry is rolled out and filled with cottage cheese. They're either baked until golden brown or boiled, served with lashings of clotted cream or topped with fried onions and parsley. These delicious little parcels have been protected on Croatia's list intangible of cultural heritage since 2007.
8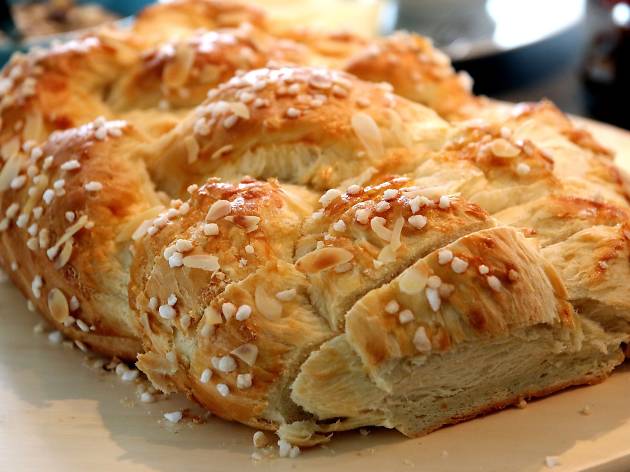 Easter loaves of bread are sweet, flakey and buttery and can be filled with raisins, sultanas, dried cranberries, and lemon and orange zest. They're best served topped with flaked almonds and sugar.
9
© Barbara Rolek
An Easter take on braided sweet bread, Primorski uskrsne bebe (literally 'Easter babies from Primorje') are traditionally made in Primorje and Istria. The dough is plaited around colourfully bright dyed eggs; the end result looks like a bit like a snug swaddled baby.
10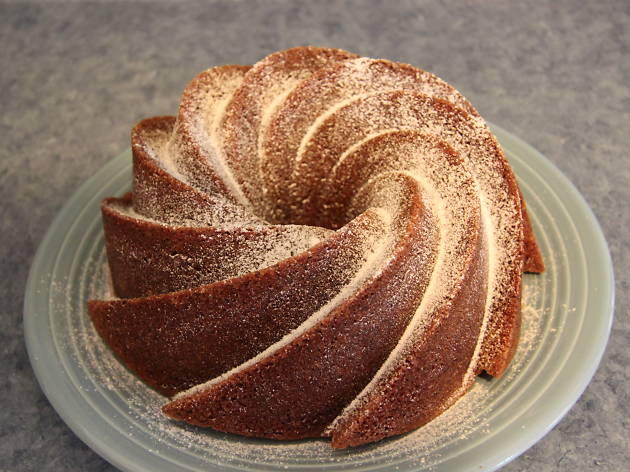 (c) Betsy Weber
Technically, kuglof, or bundt, is a classic Austrian cake, but it has found an appreciative audience on the dinner tables of Croatia. Traditional recipes mix together rum, raisins, lemon zest and vanilla, dusted with icing sugar.