The best things to do in Kvarner
Read our essential Kvarner travel guide to discover the best destinations, with great things to do, sightseeing, nightlife, hotels, restaurants and more...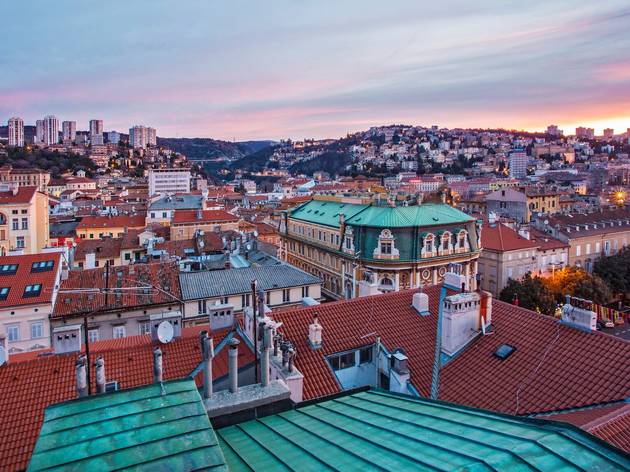 Nature really comes to the fore in Kvarner. The main islands of Krk, Lošinj and Rab have long been developed for tourism, but around them the hilly terrain, the Bura wind, and havens for dolphins contrast with easier, consumer pleasures. Cres, in particular, is relatively untouched. Away from the celebrated DJ scene at Zrće, Pag also feels bare and isolated.
Pag doesn't officially belong to Kvarner as this long, arid island is divided administratively between the mainland and Zadar, but it is closely connected with the other islands in the Kvarner Gulf. Easy transport links constitute one of the area's boons and both Krk and Pag have bridges to continental Croatia and most ferry hops in this part of the Adriatic are short and frequent. On the mainland, the two main towns are chalk and cheese. For much of its past, the gritty port of Rijeka didn't belong to Croatia at all, but was Habsburg for centuries, then Italian. Next door, elegant Opatija had its glory days in the late 19th century. Further on, Lovran offers quality seafront dining.
RECOMMENDED: More great travel destinations in Croatia.