The best places for swimming, diving and sailing in Croatia
Dive right in with our guide to the best places to scuba, sail and splash about in Croatia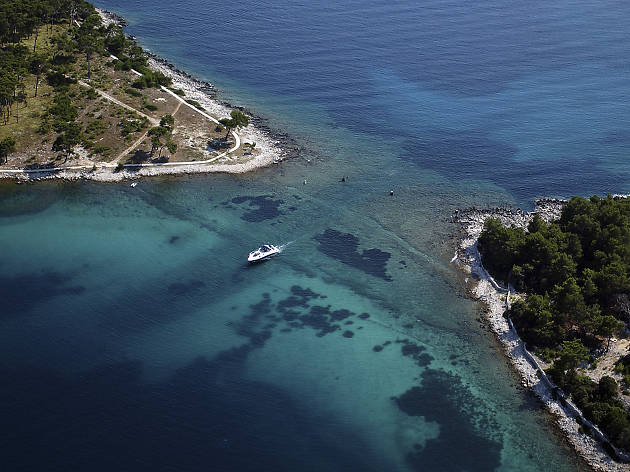 Croatia's greatest asset is its thousands of kilometres of coastline. The water is among 
the clearest and cleanest in Europe, making watersports of every type possible and 
popular. Whether you want to float atop the Adriatic or explore beneath it, read our guide to the best places to dive, sail and swim in Croatia.
RECOMMENDED: more great things to do in Croatia.