Vis travel guide
Your essential Vis travel guide, with things to do, restaurants, bars, clubs, sightseeing and more...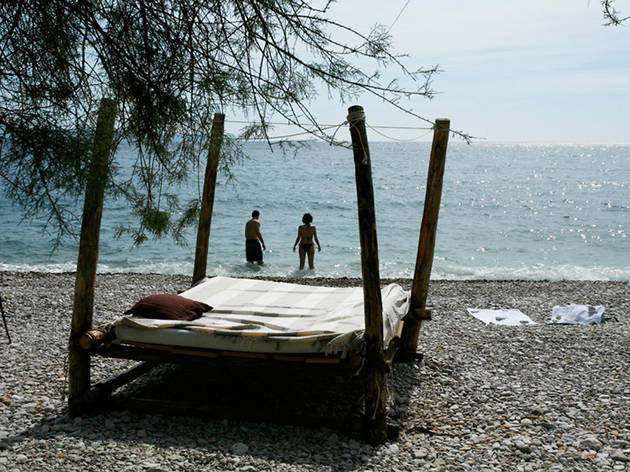 Vis island has a special place in the hearts of many Croatians, who consider this a truly unspoiled example of the best of the Dalmatian coast. Its designation as a military base under Tito froze development for more than 40 years, allowing farming and fishing to remain the dominant activities.
Now tourism is taking over this remote spot, one of the farthest islands from the mainland. Vis has become a hot destination among those in the know who want a quiet getaway amid a gorgeous patch of clear sea, which provides great fish, swimming and diving. While the party scene here may not be as raucous as on Hvar, Vis island's gastronomy can compare with any Dalmatian destination.
RECOMMENDED: More great travel destinations in Croatia.
Bars and nightlife in Vis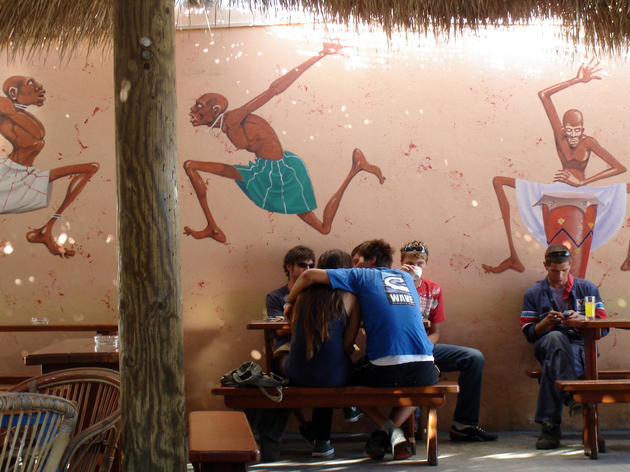 Vis bar and club guide
Vis is a happening destination when it comes to bars, with several solid places to enjoy a beverage. Bejbi, just across from the ferry, is where to sink a few with locals and internationals. In Komiža, Corto Maltese is a good choice for cocktails among the younger set, while hipster cafe-bar-cum-restaurant Fabrika is good for coffee and cocktails. Lunatic is the only place to truly party on Vis island, a club where traditional island life and big-city rave intersect.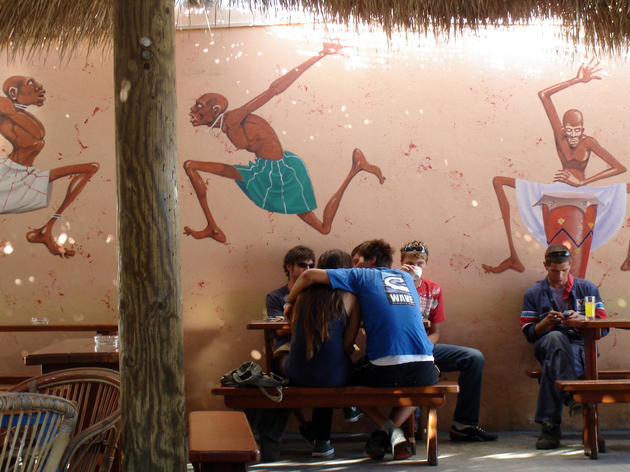 Caffé Bar Bejbi
A comfortable dive in the working section of the harbour by the docks, Bejbi ('bay-bee') bustles day and night with people who like to drink and gab. The thatched terrace has its own bar and harbour view, and a new, retro-modern mural. Find pool tables, moody jazz and bossa nova in the large indoor bar. Usually one of the last places to close, this is where all the other parties continue. A worthy stop on any serious bar crawl, it can offer quality cocktails and occasional live acts playing funky rock.