The 20 best films of 2014
We pick our 20 favourite movies from the eye-opening, unpredictable cinematic smorgasbord that was 2014
2014 has been a funny old year at the movies: kicking off with a run of stunning, Oscar-worthy heavy hitters, it seemed to run out of steam a bit in the second half (a handful of late-in-the-day crackers notwithstanding). When we at Time Out came to compile our list of 2014 favourites we did so with an edge of trepidation – could we even make it to a nice round 20?

But once we started shortlisting, any such fears went out the window: this unpredictable and diverse year has in fact delivered on every level, giving us everything from brutally confrontational dramas to warm'n'fuzzy family treats, from giddily inventive comedies to gut-wrenching horror nightmares. Here are our picks from a fascinating year in film.
You might also like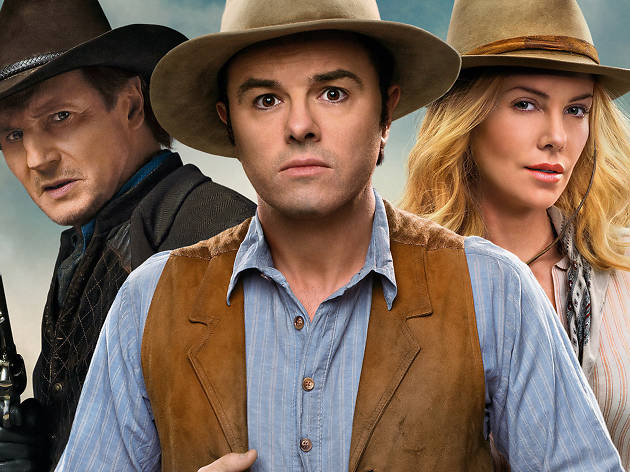 It's been a banner year for bad movies. We count down the top 15 cinematic stinkers of 2015, from 'Pompeii' through to 'A Million Ways to Die in the West'.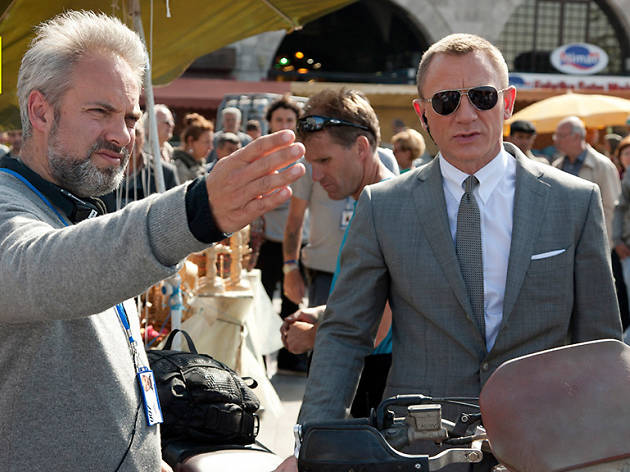 A new Bond, a new Star Wars, a new Terminator, plus movies from Scorsese, Spielberg and Paul Thomas Anderson – 2015 is shaping up to be a humdinger.
More to explore