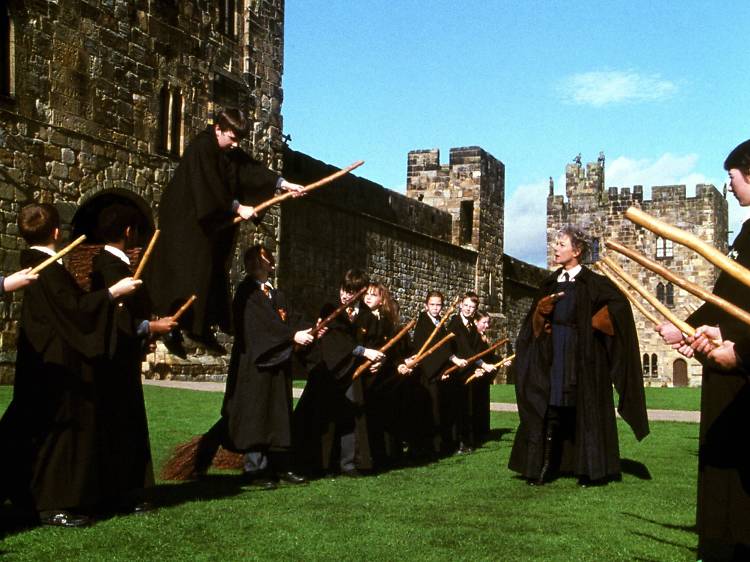 Photograph: Courtesy Warner Bros. Entertainment Inc.
1.

Harry Potter and the Sorcerer's Stone (2001)
Kickstart an evening of witchcraft and wizardry with the inaugural story of the beloved Harry Potter series. When a young boy learns about his true identity and magicial powers, he soon finds himself on Platform 9 3/4 en route to Hogwarts, a boarding school unlike any other. Adventure awaits for our budding new wizard. Rated PG.