The 15 best restaurants in Fort Lauderdale
Savor these casual, yet tasty hole-in-the-wall joints and restaurants, from fresh seafood to hearty subs and soul food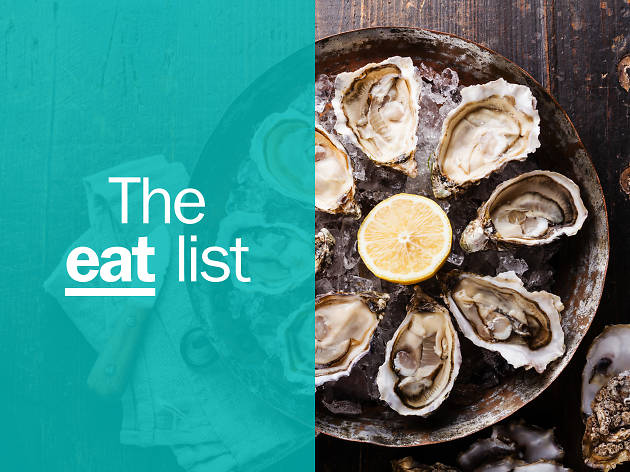 Not too long ago, it was hard to be a foodie in Broward County. You either had to head south to Miami for something fresh and hip, or you were stuck with the likes of Red Lobster and Olive Garden. Recently, however, Fort Lauderdale has become home to some of the most eclectic (and for the most part, wallet-friendly) options in the area. A few are long-standing, even iconic things to do, like overeating the best subs in all of Florida, while others are less than a few years old (some attached to the area's new crop of high-end hotels). But all are worth trying if you want to feel like a local and eat well during your time in Laudy.
Best restaurants in Fort Lauderdale
More of the best in Fort Lauderadale
Fort Lauderdale is like Miami's younger, cheaper and slightly less gentrified cousin. Whether with good coffee and eclectic food, locally brewed beer, waterside activities or niche museums, this city holds its own.