The best paella restaurants on the Costa Brava
Check out these 10 top restaurants on the Costa Brava for finding the perfect paella or delicious rice dish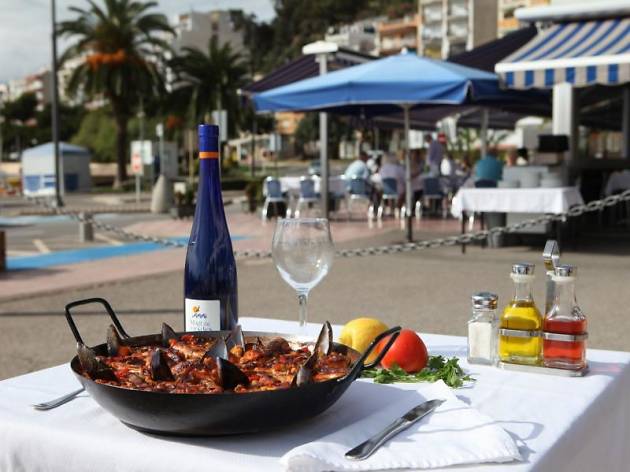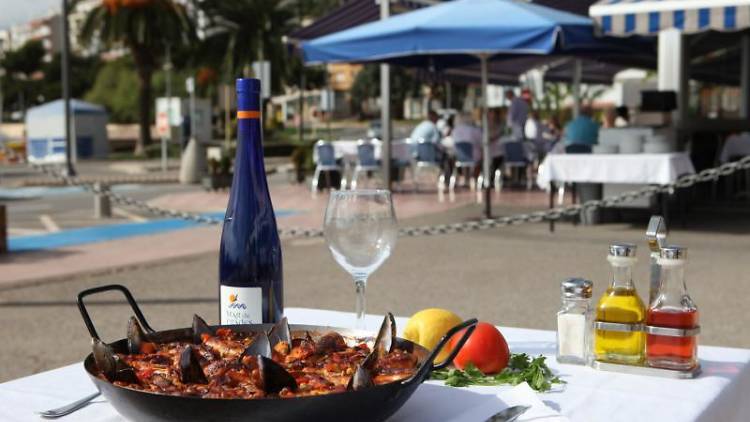 Girona's surrounding regions have the privilege of being near both mountains and the sea. This geographical diversity is also reflected in the most typical of traditional local recipes: rice dishes and paella. Use our guide to help you sample the best the area has to offer.
Els Pescadors was an old tavern in the port of Llançà until, some 30 years ago, the Fernández-Punset family transformed it into a creative seafood restaurant. They create 'mar i muntanya' (surf and turf) combinations in line with what's in season. To update the traditional seafood dishes everyone here's been brought up with, Lluís, the chef, brings to bear everything he's learnt from various haute cuisine restaurants around Catalonia, such as Girona's El Celler de Can Roca, and further afield. His dishes include rice with crab, lobster stew, sea cucumbers with cod tripe and black sausage, and king prawns au gratin with confit of wild mushrooms. In the summer, if you can't bear to spend more than a few minutes away from the beach, you can always get a rice dish from Els Pescadors to take away. The perfect option for picnics on the sand!
Rice dishes are a strong point, and they're made with crab, mushrooms, sausages, cod and more
In towns along the Costa Brava, especially in places as authentic as El Port de la Selva, you'll always find a classic seafood restaurant located close to the beach. Ca l'Herminda, which is made up of different levels, was once the cellar of a fisherman's house used for storing fishing tools. However, in 1963 with the arrival of the first tourists on the Costa Brava, the owners realised it was worth setting up tables and chairs where once fishing nets had been stacked up.   Don't miss your opportunity to taste the house rice dishes: broth with crab and lobster, shellfish paella, and rice with cuttlefish and langostines. All the fish and shellfish they serve comes from Port de la Selva (e.g, grilled prawns, sea snails au gratin with garlic, fried crayfish and lobster), apart from the various products not found locallly, such as the oysters, which come from France. 
Show more