Things to do in Glasgow this weekend
Check out this weekend's events and find great things to do this weekend in Glasgow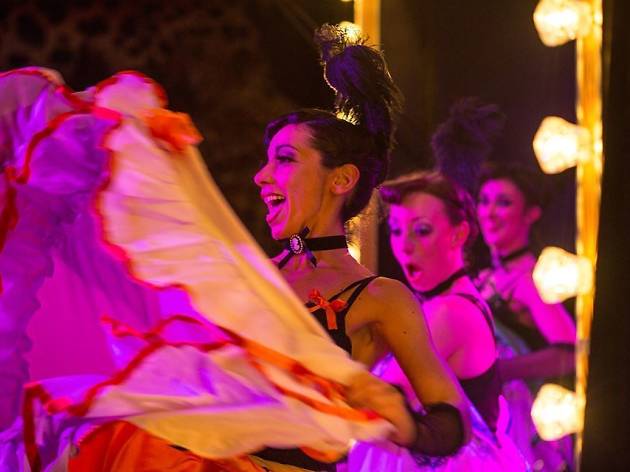 We've rounded up some of the best things to do in Glasgow this weekend, so there's no excuse to let your downtime go to waste. Whether theatre is your bag, you're mad for music or you'd rather stroll around an art exhibition, you'll find it all in our list, plus much, much more.
If you're looking for things to do in Glasgow beyond today, plan ahead with our round-up of things to do this month.
Things to do in Glasgow this weekend
The indie pop outfit from Austin, Texas performs in support of its album Expectations.
Read more
The American rapper - known for his work with rap group Jurassic 5 - performs hip hop with the turntable collective.
Read more
The comic and star of BBC Three's Murder in Successville, dons drag to portray a pretentious but winning woman, Anna, who takes on the terrifying rise of fascism.
Read more
Chris Forbes joins the resident Irish stand-up for an evening of laid-back observations, anecdotes and social commentary.
Read more
Temporary structures and performance respond to the architecture of Platform and draw on the artist's formative years growing up in a 1980s squatting community with a DIY ethos.
Read more
Show more
Films showing this weekend