Things to do in Glasgow today
Check out the day's events, all in one place, and find great things to do today in Glasgow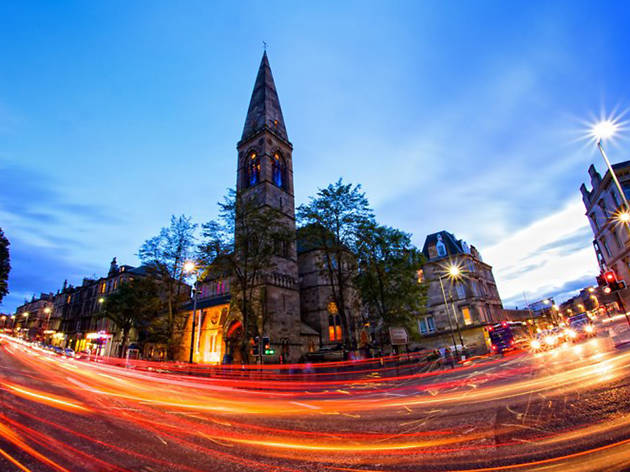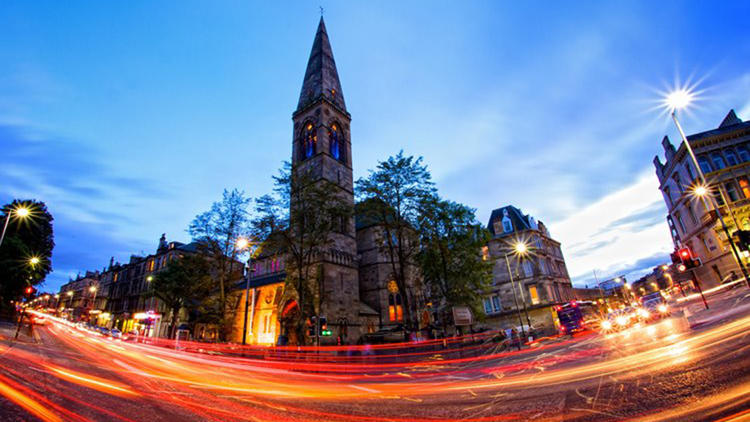 Whether you're looking for inspiration or info, we've rounded-up some of the best things to do in Glasgow today. You'll find theatre, art, music and more in our list, so there's plenty to tempt you to get out and about.
If you're looking for things to do in Glasgow beyond today, plan ahead with our round-up of things to do this month.
Things to do in Glasgow today
Scotland's most visited museum which houses galleries of natural history, ancient artifacts, Scottish art, old masters and much more.
Read more
A variety of themes of horticultural and botanical interest are found in the grounds as well as attractive walks by the River Kelvin. Its immaculate formal gardens and arboretum provide a welcome break from the bustle of the West End.
Read more
Theatre in Glasgow today
A funny performance of the children's tale using puppetry by Karen Torley and musician Chris Harte.
Read more
Gigs and clubs in Glasgow today
Introspective indie-pop from the jaunty collective, who formed in Glasgow in the mid 1990s and received an Outstanding Contribution To Music Award at the 2014 NME Awards. With support from Whitney and Julia Jacklin.
Read more
The multi-award winning, Trinidad and Tobago-born vocalist and guitarist, known for the songs Caribbean Queen, When The Going Gets Tough and Red Light, performs rhythm'n'blues and pop.
Read more
The pioneering multi-instrumentalist and popular singer, acclaimed for his performance at Live Aid in 1985, performs synth-pop and new wave.
Read more
The duo performs acoustic covers of well-known pop, folk, soul and jazz classics.
Read more
Original vocalist Dave Gahan continues to front the Essex-formed collective as it presents its synth-pop and new wave originals, including Enjoy The Silence and Just Can't Get Enough. With support from UNKLE.
Read more
Four-piece football themed rock and roll combo from Scotland and support The Lumberjocks play a warm up gig ahead of the Slovenia game.
Read more