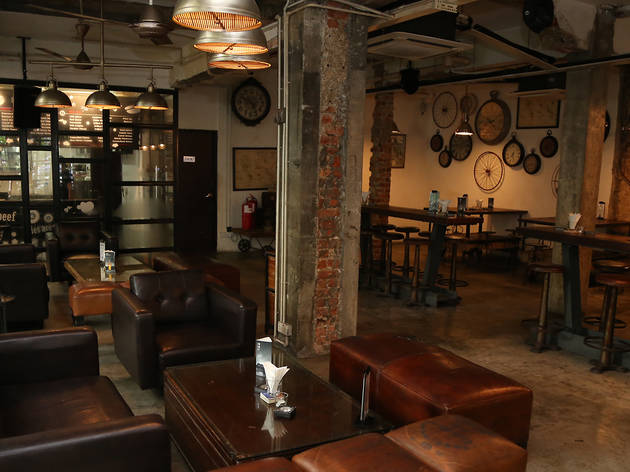 The increasingly-popular Outlook Festival has an enviable address; at an abandoned Roman fort in the sites of Stinjan, on the Croatian coast, bass music and sound system culture fans let loose for four days of hardcore, unadulterated partying to the crème de la crème of underground dancefloor music.

Now in its eighth year, the gathering has arrived at KL – in the form of a worldwide launch party tour leading up to Outlook Festival 2015, that is. It'll be a two-room rave: Room 1 will lay on drum and bass, dubstep and beats with international act Digital of Metalheadz, and local beatmakers DJ Nesh and DJ Low; while Room 2 will go heavy on house and garage with DJ K, RXG and Shazan Z on the turntables.

As one of UK's most recognisable names in drum and bass, Digital has a career spanning over 18 years and is known for his basslines and old school beats. Expect a killer set, or better yet, expect a killer party.