Kids
The best attractions and activities Kuala Lumpur has to offer for kids, teens and families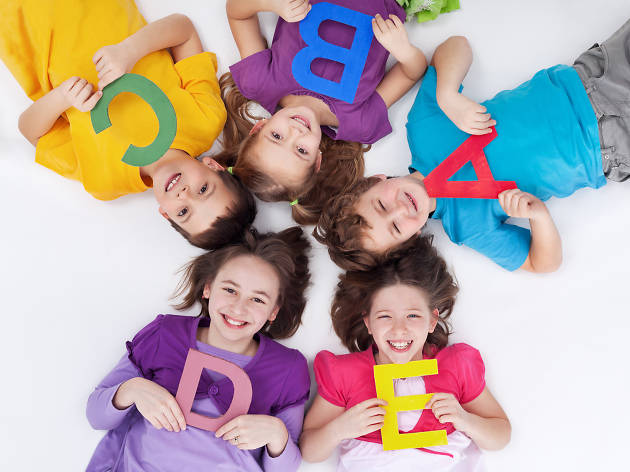 April events calendar
We've rounded up some of the best kid-friendly activities in the coming month so you can plan ahead and make the most of April. Explore our list and you'll find everything from cooking classes and science workshops to fun water adventures that are great for the whole family.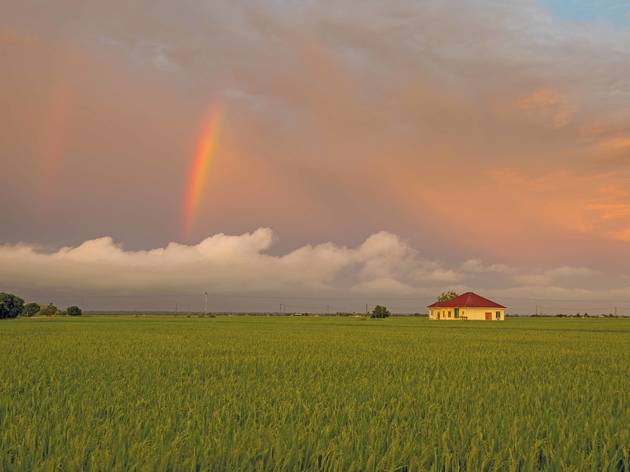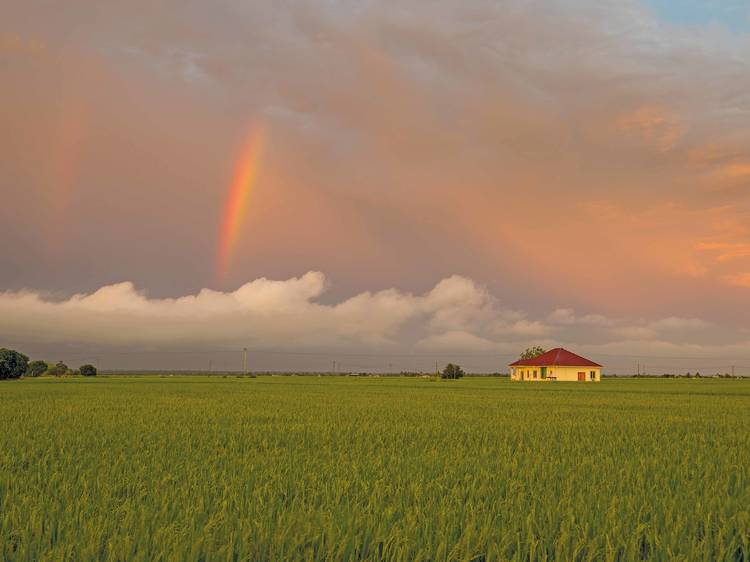 The best family day trips in Malaysia
As much as we love Kuala Lumpur for its shopping malls and attractions, sometimes you just need to head out of the city. In this list of day trips you can make with the family, you'll find pristine rice fields, colonial history, glowing fireflies, fresh seafood, golden monkeys and more.
Upcoming kids' events in KL
Latest kids' features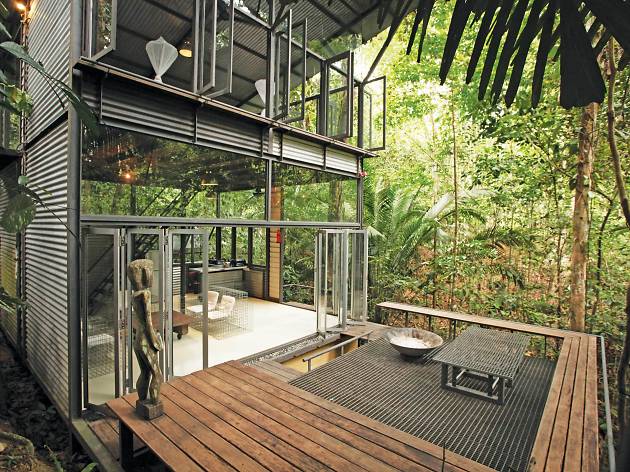 Best glamping spots for families
The definition of glamping is simple – literally the combination of the words 'glamour' and 'camping' implying that the tent is big, comfortable and equipped with a nice bed, rugs and sometimes even small items of furniture like a dressing table and a reading lamp. TOM Kids scoured the best glamping sites around the country for you to go camping in style with your kids.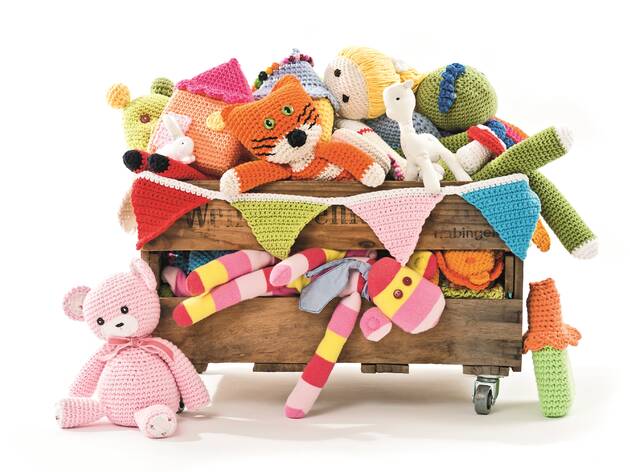 How to make your own story sacks
Having been a long-standing favourite in preschools, story sacks involve using various supporting props as accompaniments to a book in order to make reading even more memorable. While there are plenty of ready-made packages out there, there really is no need to invest in any fancy and elaborate pre-made sets, chances are you already have everything you require to make some of the most classic tales jump off the page. Here are some examples of story sacks and activities and how they can jazz up any story. Remember, there are no rights or wrongs when it comes to reading to your little one or using props to make story sacks. Let your imagination run wild with all your favourite tales and watch your child become engrossed in a world of books. All books featured can be found at Kinokuniya (malaysia.kinokuniya.com).
See more kids' features