Kids
The best attractions and activities Kuala Lumpur has to offer for kids, teens and families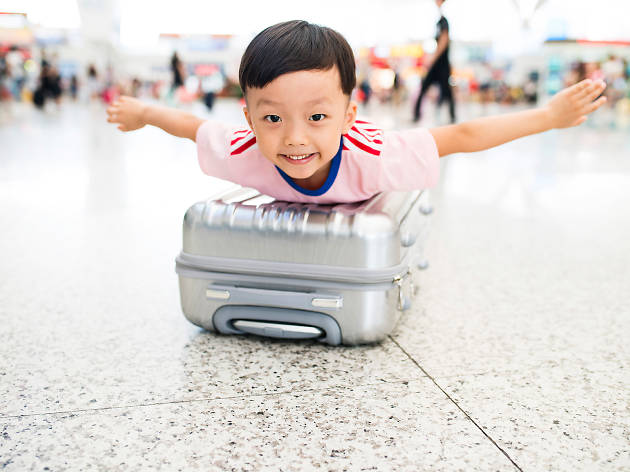 Travel tips for families (by air)
As parents we need to plan ahead when it comes to travelling with kids. There are the courageous among us who still have the fire of adventure burning bright and will not only go to the most exotic of destinations, but manage to do so with a toddler, minimal luggage and a baby strapped snugly in its Baby Bjorn. Yes, we salute you.  Because, as all travelling parents know, there's nothing quite as frightening as a child losing their cool in an enclosed space 30,000 feet in the air or in a jam on an endless highway.  No matter what kind of trip you're embarking on, the key word is 'preparation' – that, nerves of steel and the ability to survive on minimal sleep and nourishment. It's not all doom and gloom of course, once you arrive at your destination, your holiday can truly begin. Here are a few survival tips for those flying with the troop in tow.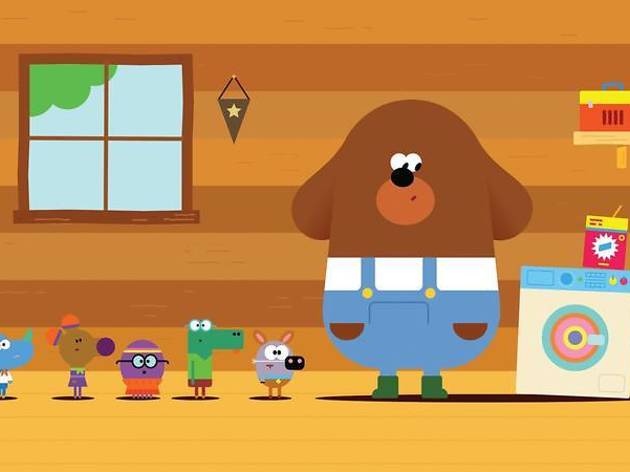 Best YouTube channels for kids
While videos are a great way to keep the kids occupied and quiet, parents might not always be aware of what they are concentrating so intently on when YouTube is on the screen. Here, we've rounded up the best YouTube channels for kids that keep young minds focused with bright animation, simple narration and interesting topics that cover everything from the alphabet and nature to scientific concepts. They aren't just for kids though; these channels can be highly addictive for anyone of any age. Take our word for it.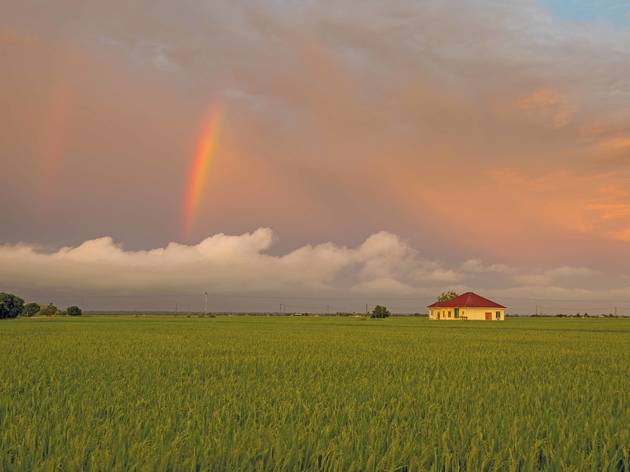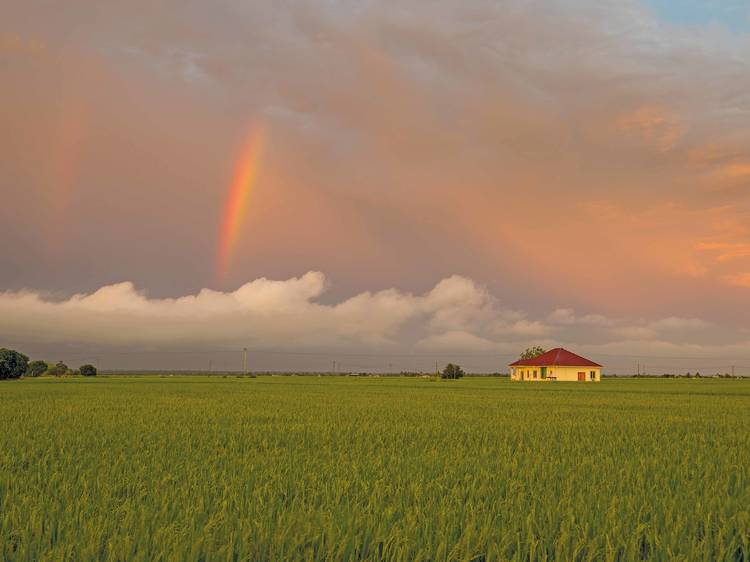 The best family day trips in Malaysia
As much as we love Kuala Lumpur for its shopping malls and attractions, sometimes you just need to head out of the city. In this list of day trips you can make with the family, you'll find pristine rice fields, colonial history, glowing fireflies, fresh seafood, golden monkeys and more.
Latest kids' features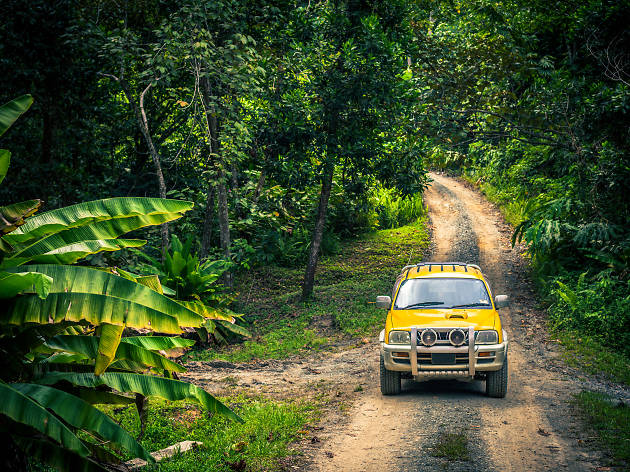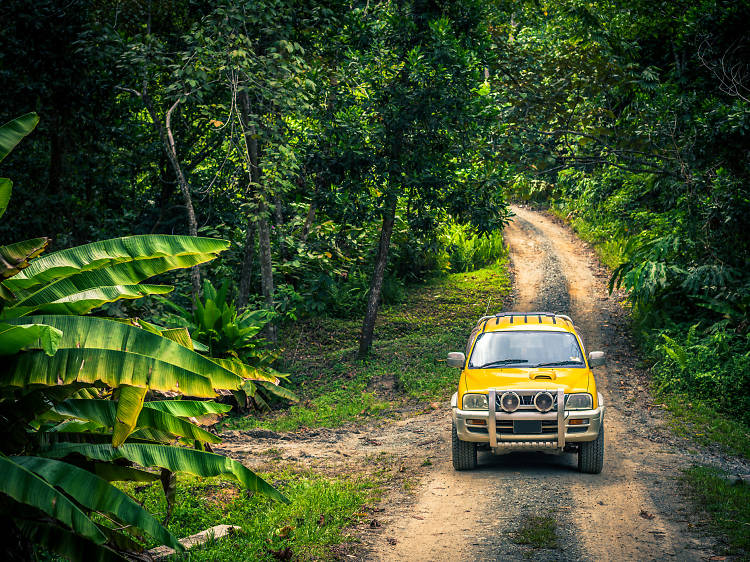 Family-friendly trips (cars)
Sarawak probably isn't the first place that comes to mind when talking about a family road trip, but for a taste of adventure, there's nothing like heading off the beaten path and experiencing authentic longhouse living with the Iban community – Sarawak's largest ethnic group. Encompassing an area of 24 square km, Batang Ai National Park is a protected jungle and home to a rich flora and fauna, and orang utans! How to get thereGet in touch with Sarawak Tourism Board for more information on longhouse stays. Visit Borneo Adventure and Borneo Experiences for tours and packages. What to doJourney inland from Kuching for approximately four to five hours by van – or arrange for a 4WD with your guide for an off-road experience – and pass through scenic paddy fields, pepper plantations, farms and villages. The roads here are fine, albeit a bit bumpy at times as construction of a new highway is ongoing so it's best to be prepared with snacks and entertainment (for the kids). Make pit stops in small towns, such as Serian and Lachau, and visit their markets to find a selection of jungle produce and local handicrafts. Once you've reached Batang Ai, travel upriver for another hour by longboat before taking a short walk to the longhouse. As it involves a boat ride, this trip is suitable for older kids. Upon arrival at the longhouse, you'll be greeted with a traditional Iban dance. There's also the customary serving of tuak or rice wine to adults – don't worry, they don't serve kids! J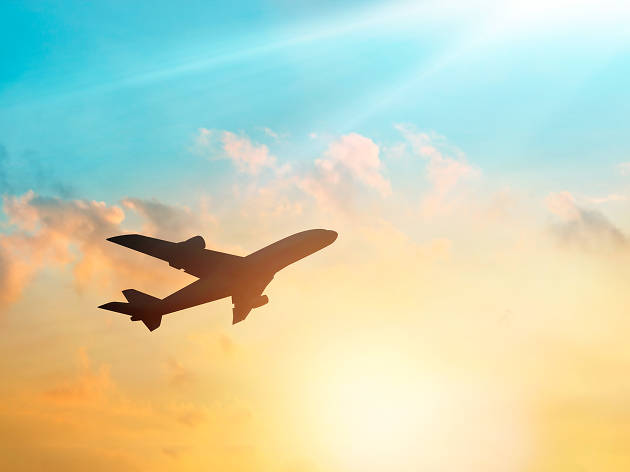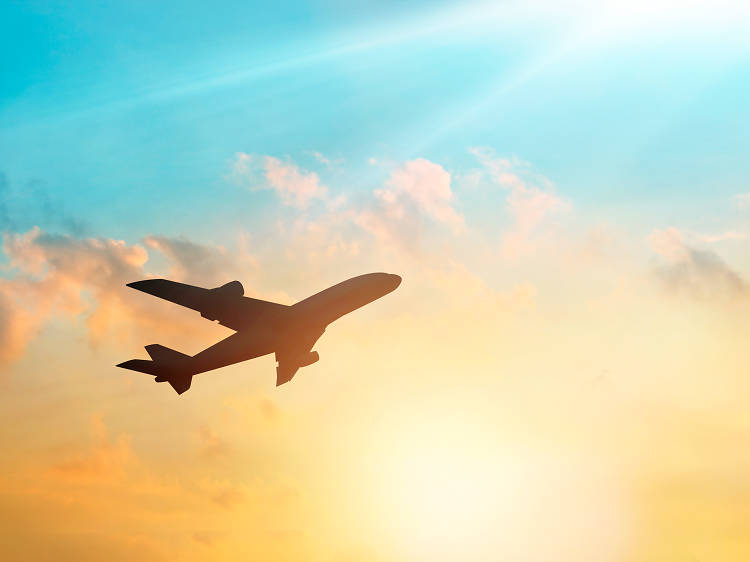 Family-friendly trips (planes)
New Zealand is quite a trip away, but don't let distance or jet lag stand in the way of one of the world's best family holiday destinations. Famed for stunning landscapes, cultural vibrancy, good food and the very important fact that the 'Lord Of The Rings' movies were made here, this is a dream family destination. How to get thereThe journey from Kuala Lumpur to New Zealand takes 11 hours and most international flights land in Auckland. Air Asia X flies to Auckland daily via the Gold Coast. What to do Auckland is a great city to explore for the family and you can start by visiting Waiheke Island, which is easily accessible by fast ferry. With its vineyards, restaurants and incredible coast, Waiheke is ideal for the family to visit. For a family-friendly art fix, visit the Auckland Art Gallery and the Auckland Museum. You can't come to New Zealand and not see sheep – ratio of people to sheep is 1:7 – and Sheep World ticks off all the sheep experience boxes; it's only 45 minutes drive from the city. The clean air and stunning landscapes of New Zealand will entice you to do as much outdoor activities as possible, so pack hiking gear and head for the hills of the Waitakere Ranges or the black sand surf beaches of Whatipu, Karekare and Bethells Beach. In the capital of Wellington – on the southernmost tip of the North Island – do the cultural thing and visit Te Papa Tongarewa (Museum of New Zealand) which showcases the country's history from the great migrations of the Ma
See more kids' features