Kids
The best attractions and activities Kuala Lumpur has to offer for kids, teens and families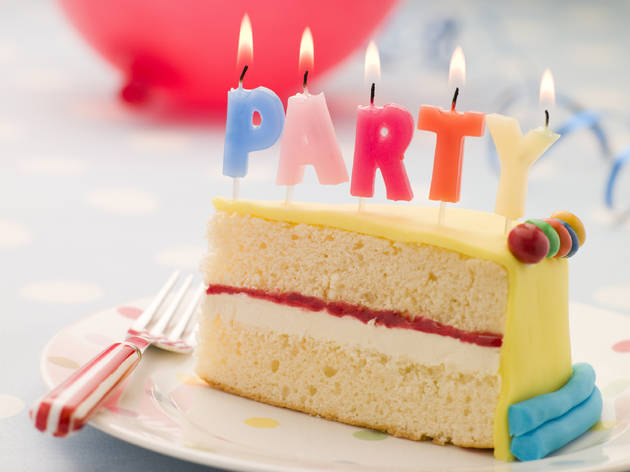 The best venues for kids' parties in KL
Kids' parties are big business: cakes are getting fancier, entertainment louder, and venues ever more colourfully decorated. And this is good news for parents. It's now easy to pull together a cracking party to impress even the fussiest of kids. Of course, if you'd prefer to leave it to the professionals (less cleaning up after all), check out our list of the best kids' party venues in KL.
Upcoming kids' events in KL
Latest kids' features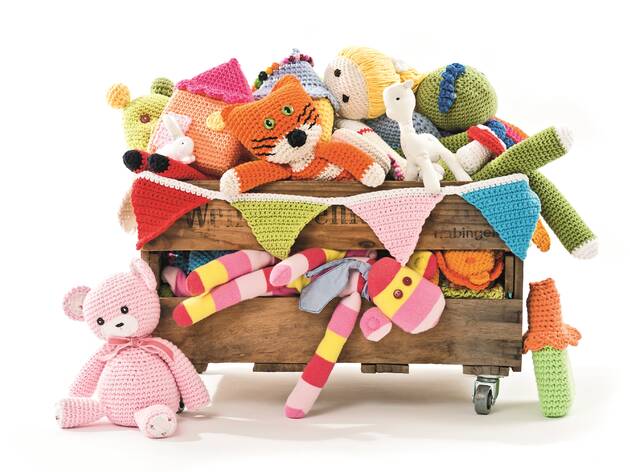 How to make your own story sacks
Having been a long-standing favourite in preschools, story sacks involve using various supporting props as accompaniments to a book in order to make reading even more memorable. While there are plenty of ready-made packages out there, there really is no need to invest in any fancy and elaborate pre-made sets, chances are you already have everything you require to make some of the most classic tales jump off the page. Here are some examples of story sacks and activities and how they can jazz up any story. Remember, there are no rights or wrongs when it comes to reading to your little one or using props to make story sacks. Let your imagination run wild with all your favourite tales and watch your child become engrossed in a world of books. All books featured can be found at Kinokuniya (malaysia.kinokuniya.com).
See more kids' features