Things to Do
Your comprehensive guide to the best events and things to do in Kuala Lumpur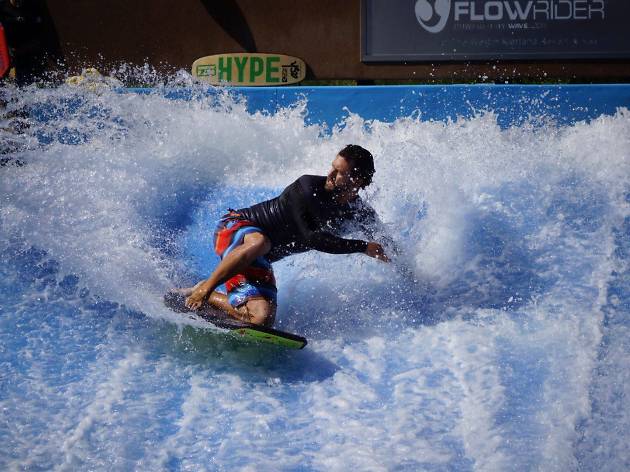 Best indoor venues for outdoor sports in KL
We all know the weather in KL can be a bit unpredictable, which makes planning for outdoor sporting activities difficult. These sports venues are fully equipped with contemporary facilities and offer an environment that simulates the experience of participating in these outdoor sports, indoors.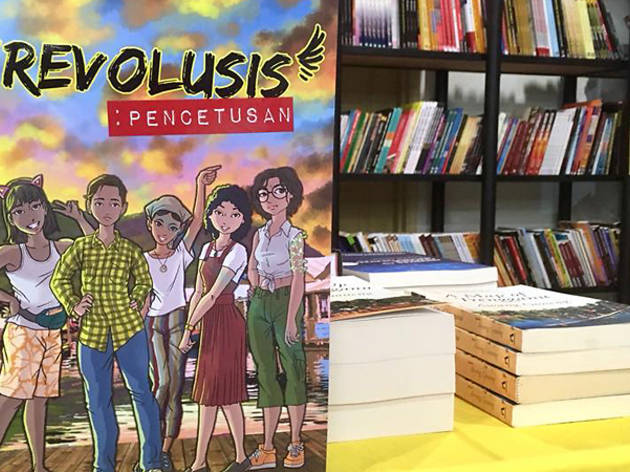 Interview: The writers of 'REVOLUSIS: Pencetusan'
It started in 2016 when six women joined forces and came up with a story of five teenage girls growing up in a society where masculinity is glorified, femininity scorned, and sexual discrimination and harassment rampant. Writers Angela M Kuga Thas and Serene Lim of EMPOWER (a non-profit women's rights organisation), Huda, Mischa Selamat, poet activist Illya Sumanto, Juana Jaafar (observer of media and politics) and illustrator Amelie P M P worked tirelessly to bring their idea to life, and the result is 'REVOLUSIS: Pencetusan'. What's 'REVOLUSIS: Pencetusan' all about?Angela: 'REVOLUSIS: Pencetusan' is about five teenage girls, best friends, who begin to see their world through each other's eyes and experiences when they enter the most prestigious school in their township. The girls live in a society where being strong, athletic, and not showing your emotions are valued above all else, but all that didn't matter much to the girls as long as they could remain BFFs.Juana: More importantly, it's also a story about teens with a conscience and using their agency to act on it. How did the idea come about?Serene: 'REVOLUSIS: Pencetusan' is about stories we all have wanted to read and find in a bookstore for a long, long time. You know, stories about young girls who are different and unlike the stereotypical depiction of what and how a young girl should be. Especially not as a mere love interest or a complementary character to the protagonist. Instead of waiting, we thought why not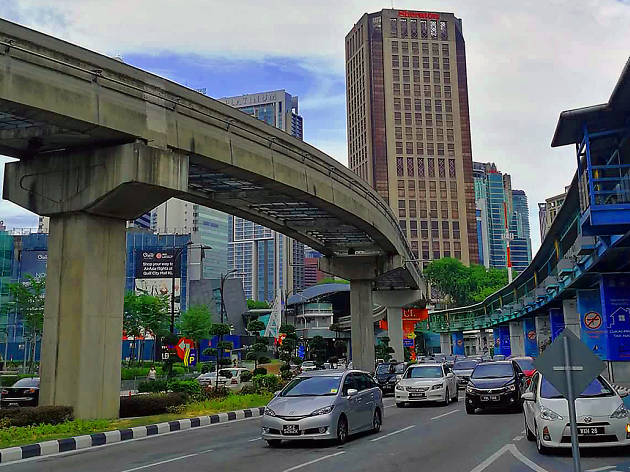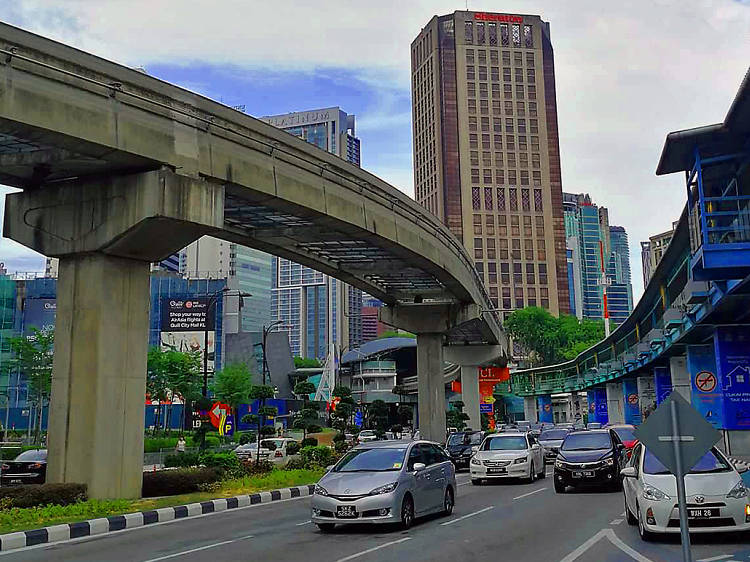 Best bits of KL: Chow Kit
'Chow Kit Road, di tengah bandaraya orang merata-rata. Dari segala bangsa tua atau muda. Ada yang berkereta ada yang jalan saja. Ada yang cuci mata,' – the opening verse to the hit song 'Chow Kit Road'; despite being penned by Sudirman Arshad in the '80s the lyrics still ring true till this day. Named after Loke Chow Kit, a miner municipal councillor and public official, the Chow Kit area encompasses a relatively large chunk of KL from Jalan Putra to Jalan Dang Wangi. Parts of the neighbourhood are currently going through a facelift – Jalan Tuanku Abdul Rahman and Jalan Putra are developing at rapid speeds with a Monorail station, multi-storey hotels and high-end residences like the Regalia Residence – while sections along Jalan Haji Hussein and Jalan Sri Amar are bits of Chow Kit that seem to be stuck in a time long past. With a town this busy, you're bound to find a vibrant mix of characters which lend to Chow Kit's chaotic charm. Jalan Tuanku Abdul Rahman is where pedestrians trudge along looking for bargain goods from the many stalls and shops thanks to the famous Chow Kit Market and nearby shops; The Row at Jalan Doraisamy draws in a more affluent crowd with its cool cafés, restaurants and shops; and along Jalan Putra you'll find shoplots and office spaces which breed a nasty traffic during peak hours.