Things to Do
Your comprehensive guide to the best events and things to do in Kuala Lumpur
10 things to do in KL this week
Looking for things to do? Read on for our guide to the week's best events. If you manage to tick off all ten, head back to our homepage for daily updates on the best restaurants, events and whatever else KL has to offer before our next hot list is published on Monday.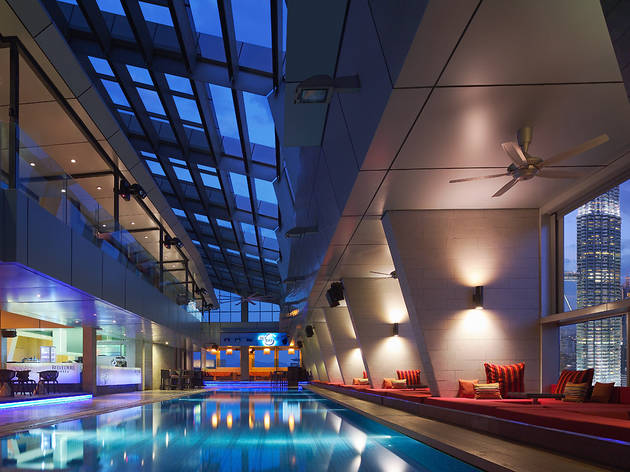 Best rooftop pools in KL
For something a little more glamorous than your neighbourhood pool, make a splash at these top rooftop pools in KL, all offering stunning views of the city skyline. However, do take note that these pools are only open to the respective hotel's guests, but you can console yourself with a drink or two from the bars adjacent to the pools.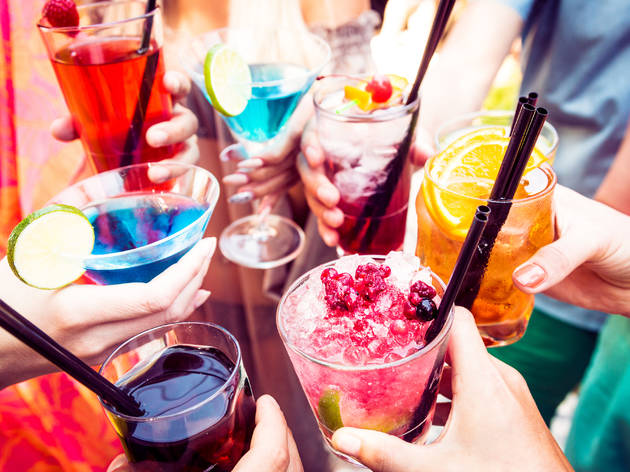 Cheap sheet: deals of the month
Like a good deal? So do we. Our #BrokeinKL cheap sheet gives you some of the best deals and discounts in town so you can get more bang for your buck. Do note that some of these offers may expire without prior notice; so best check before you order. RECOMMENDED: How to live cheap in the city