Things to Do
Your comprehensive guide to the best events and things to do in Kuala Lumpur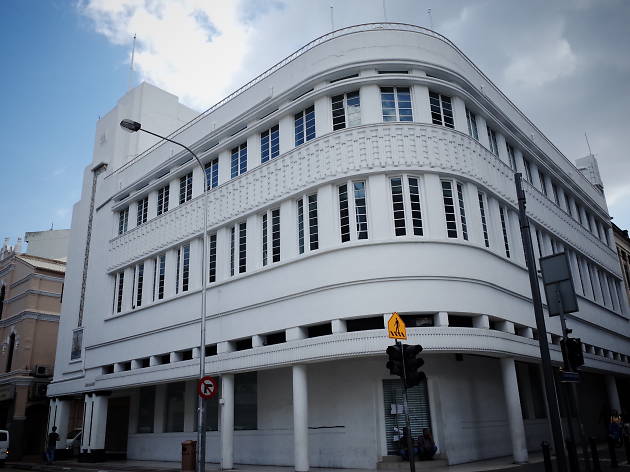 Guide to Urbanscapes 2017
Ever since starting out 15 years ago, Urbanscapes has grown from a one-day event at a bar into a two-week festival held all over the city. The festival returns this year with its largest music line-up ever. Kicking off the two-week festival will be the HOAX music showcase featuring some of the city's best young talents such as lurkgurl and Zamaera, among others. Over three weekends, there will be concerts headlined by Stars and Rabbit, Mew, Clean Bandit, TTNG, Yellow Fang and Cigarettes After Sex. The festival will close with a block party at The Row with performances by synth-punk duo Crystal Castles and South Korean indie act hyukoh. Let's also not forget that Urbanscapes is actually an all-rounded creative arts festival, so don't forget to check out the art exhibitions, markets and food events happening throughout. Consider May sorted. urbanscapes.com.my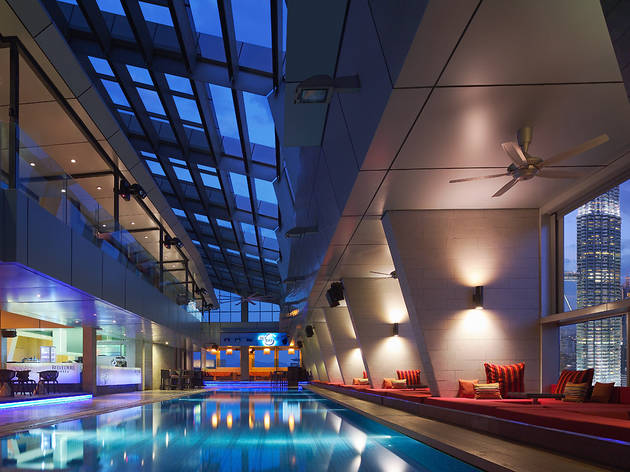 Best rooftop pools in KL
For something a little more glamorous than your neighbourhood pool, make a splash at these top rooftop pools in KL, all offering stunning views of the city skyline. However, do take note that these pools are only open to the respective hotel's guests, but you can console yourself with a drink or two from the bars adjacent to the pools.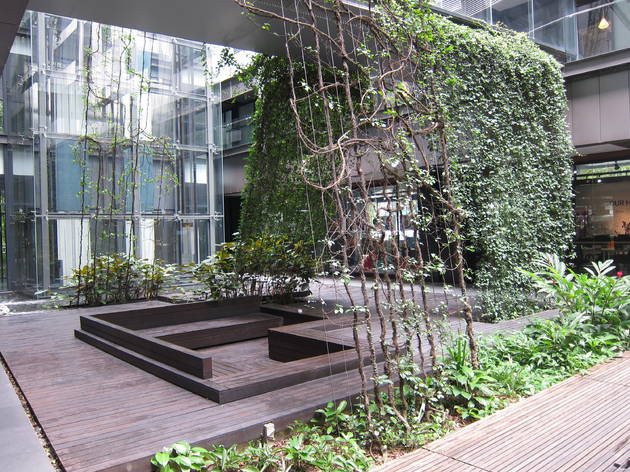 Quiet KL: Where to relax in the city
Hushed libraries and food courts during non-peak hours aren't the only places in KL for you to sneak in some quiet time: If you're looking for a spot free of the city's hollering kopitiam uncles, loud mall rats and honking taxis, retreat to these quiet spots in KL.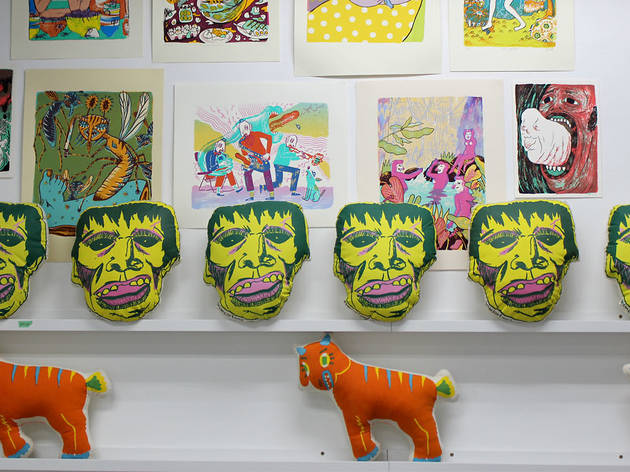 Best classes and workshops in KL
You don't need to wait for a new year or a new month to pick up a new skill. Dip a toe into one of these creative workshops in KL and if you like it enough, turn it into a habit. Whether it's calligraphy, pottery making, cooking or silkscreen printing, we've got you covered.
Upcoming events in KL
Urbanscapes 2017
The city's annual creative arts festival is back with a city-wide experience at 2 Hang Kasturi, KL Live and The Bee Publika over three weekends. Confirmed...
Buy tickets
See more events in KL