Things to Do
Your comprehensive guide to the best events and things to do in Kuala Lumpur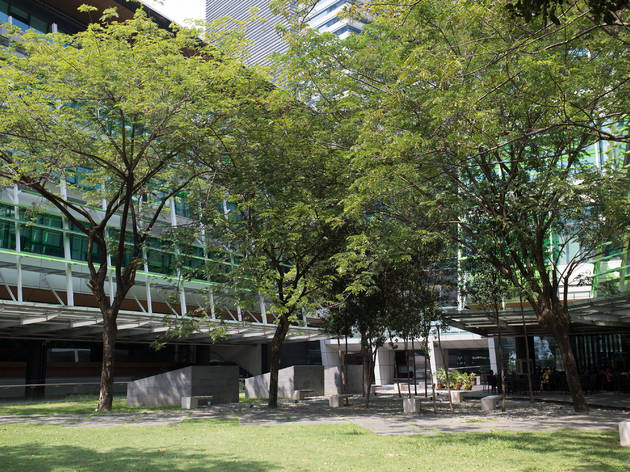 Quiet KL: Where to relax in the city
Hushed libraries and food courts during non-peak hours aren't the only places in KL for you to sneak in some quiet time: If you're looking for a spot free of the city's hollering kopitiam uncles, loud mall rats and honking taxis, retreat to these quiet spots in KL.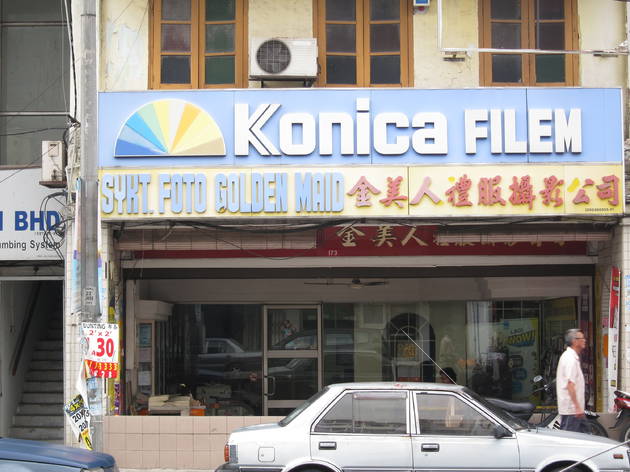 Best bits of KL: Jalan Besar in Salak South
The residents of Salak South are still living their days in a haze of '70s nostalgia. But the small, Mandarin-speaking town was established way back in time – 1952 to be specific, when the British isolated the villagers from the Malayan Races Liberation Army during the Malayan Emergency. Jalan Besar, the main street abutting the LRT station, is populated by old-timers who live in close contact with disparate parts of the past. They have seen the war; they're making ends meet with the trades bequeathed to them by their forefathers; they, naturally, also know where the best yum cha place in the area is. The first generation of shopowners and merchants pumped life into this sleepy town, but they also saw their communities wither as younglings left their nest to join the big city – this is a dominant, recurring theme among languishing townships. So it's no surprise to find old sign boards dated from the '50s still attached to storefronts, or medicinal hall owners putting their slightly rusty but trusty weighing scales to good use. Much of the activity in the neighbourhood now hinge on family businesses and longstanding eateries. Slowly, the outside world – drawn by Jalan Besar's architectural jewels – starts to rediscover the battered corridors, ornamental grills and vintage roofs again, by way of independently hosted photography excursions and walks. The neighbourhood seemingly lacks a collective community spirit when you meander by. But you only need a snapshot of a group of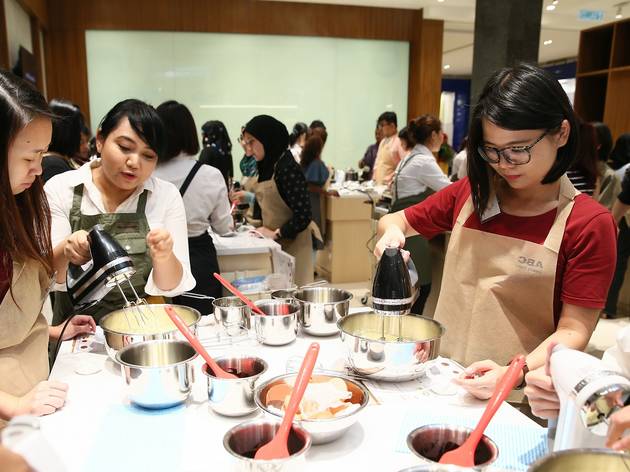 Best classes and workshops in KL
You don't need to wait for a new year or a new month to pick up a new skill. Dip a toe into one of these creative workshops in KL and if you like it enough, turn it into a habit. Whether it's calligraphy, pottery making, cooking or silkscreen printing, we've got you covered.
Upcoming events in KL
ALYA WTA Malaysian Open
The ALYA WTA Malaysian Open (named after Sime Darby Property's premium development brand, ALYA Kuala Lumpur) will take place at Bukit Kiara's...
FAME Festival
Bring your family for a day out at MAP Publika for a festival that highlights the heritage of Middle Eastern refugees. The two-day FAME Festival 2017 (Food...
Fauxdori Traveller's Notebook leather workshop
The two-hour workshop by DIYKL will help you craft your very own Fauxdori leather notebook cover. Some of the things you'll learn include...
See more events in KL