Arts & Entertainment
Your complete guide to Kuala Lumpur's art exhibitions, theatre plays, musicals, comedy, movie reviews and film trailers
What you need to know about: Bibi Chew
She's had her work displayed all over the world and garnered more accolades than many of her local contemporaries. Despite that, Bibi's current ongoing exhibition at Shalini Ganendra Fine Art – 'What If…' – is her first solo show in her illustrious 30-over-year career in art.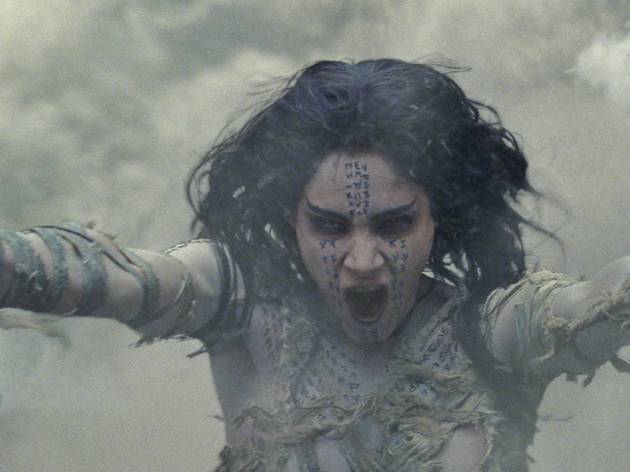 The Mummy
In the opening frames of this murky megabudget monster mash, the famous Universal logo – a twinkling globe – revolves and dims, revealing the words 'DARK UNIVERSE' in glowering block capitals. We're not messing about, the new emblem screams. This cinematic franchise we're building, set to incorporate Dracula, Frankenstein and the Wolf Man, will be every bit as vast and sprawling as anything Marvel or DC have to offer. It's a big, bold fanfare of intent – after which the film itself feels like one long, wet raspberry. If you've seen either the 1932 or 1999 versions of the story, you already know the basics: an arrogant Western archaeologist digs up an ancient Egyptian sarcophagus; its entombed inhabitant reanimates and runs rampant. This time our hero is Nick Morton (Tom Cruise), a wisecracking US Army loose cannon and part-time tomb raider who stumbles upon a buried mausoleum in Iraq – hang on, Iraq? Yes, in a barefaced effort to curry favour with the guns 'n' ammo crowd, 'The Mummy' offers the baffling notion that the ancient Egyptians decided to bury the titular demon squarely in ISIS country, allowing Tom to look good running with a machine gun and cap a few jabbering jihadis in the process. It's then on to London, where the Cruiser survives a plane crash and learns that his leathery bod been chosen by the Mummy, aka Pharaonic Princess Ahmanet (Sofia Boutella), to act as the earthly vessel for Set, the God of death. He also trades flirtatious quips with historical schola
As We See It: History through Visual Design
We might balk at the thought that some of the advertisements or posters we see around us now might be in a gallery one day, but that's exactly what Malaysian Design Archive are doing. They've collected propaganda posters, magazines and everyday objects that go back as far as the late 19th century to survey our nation's visual culture. This exhibition gives us a look into the evolution of the cultural shifts our nation has seen over the past century or so and how it has shaped us today.
Upcoming theatre and comedy events in KL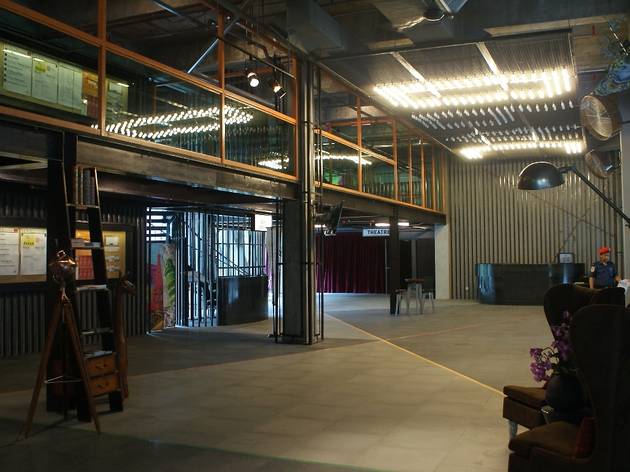 The Light of Dust
Inspired by '111 Love Letters to Heaven' by activist and writer Da Pan and also the song 'Farewell' by Tai Xiang Lee, The Light of...
Buy tickets
The FunnyFellas live in Malaysia
Well, they aren't called The FunnyFellas for no reason. Treat yourself to a night of laughter as David Hailey, Captain Khalid and Rachman Blake take...
Buy tickets
See more theatre and comedy events in KL