Arts & Entertainment
Your complete guide to Kuala Lumpur's art exhibitions, theatre plays, musicals, comedy, movie reviews and film trailers
Upcoming theatre and comedy events in KL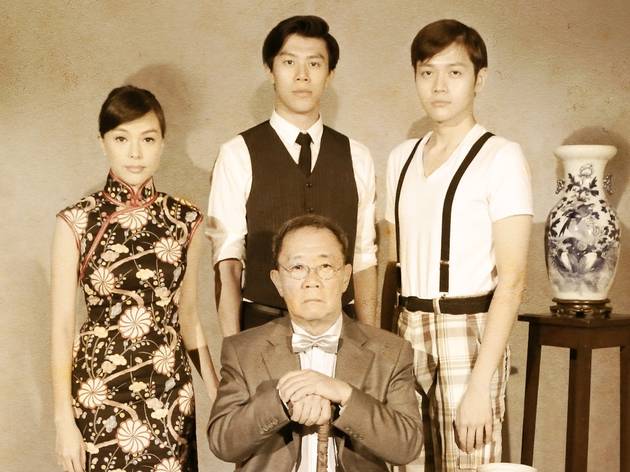 Thunderstorm
This month, klpac will see the Actors Studio Seni Teater Rakyat take on Tsao Yu's 'Thunderstorm'. Written in the early 1930s,...
Buy tickets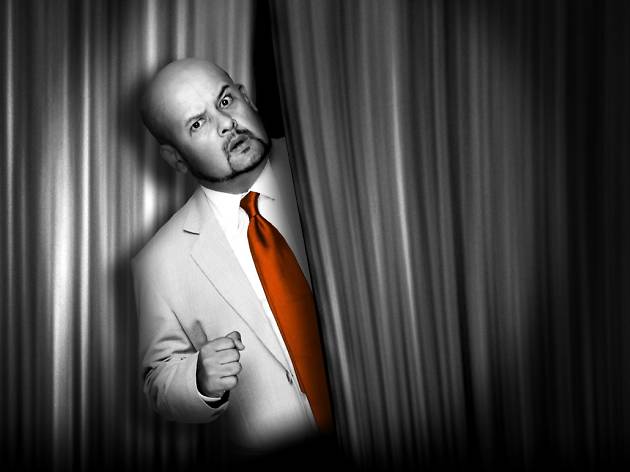 KL International Comedy Festival: Making S#it Up
This improv comedy show will be happening in conjunction with the Kuala Lumpur International Comedy Festival. The lineup of comedians include Harith...
Buy tickets
Mud: Our Story of Kuala Lumpur
Come end of April, the longest-running theatre show in the country will stage its final show in Panggung Bandaraya. Catch it before they draw the curtains on...
Buy tickets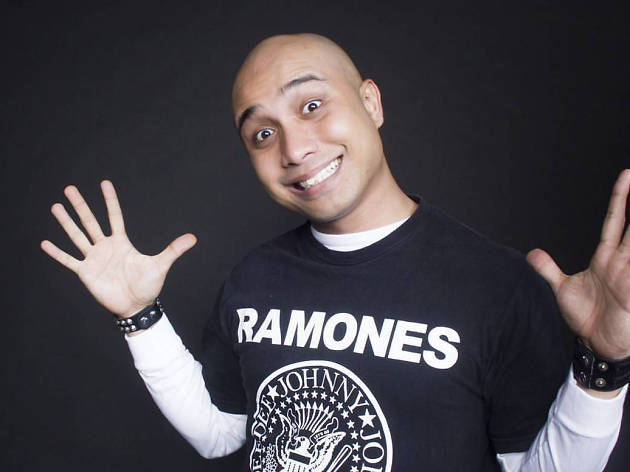 Crackhouse 3rd Anniversary Comedy Carnival
Comedy Crackhouse celebrates its third anniversary with a line-up featuring 10 international and local stand-up comedians performing across five nights,...
Buy tickets
See more theatre and comedy events in KL