Arts & Entertainment
Your complete guide to Kuala Lumpur's art exhibitions, theatre plays, musicals, comedy, movie reviews and film trailers
What you need to know about: Bibi Chew
She's had her work displayed all over the world and garnered more accolades than many of her local contemporaries. Despite that, Bibi's current ongoing exhibition at Shalini Ganendra Fine Art – 'What If…' – is her first solo show in her illustrious 30-over-year career in art.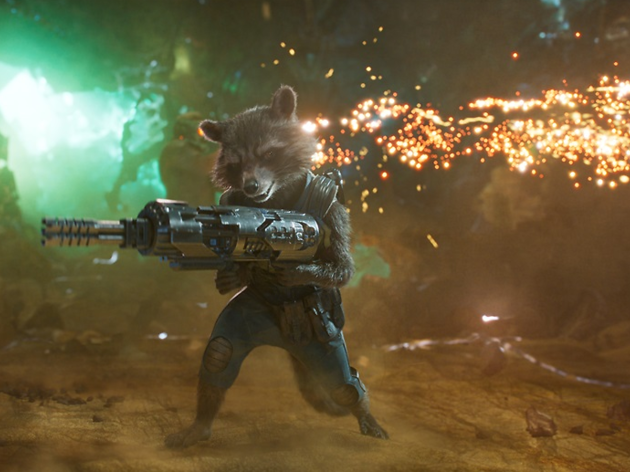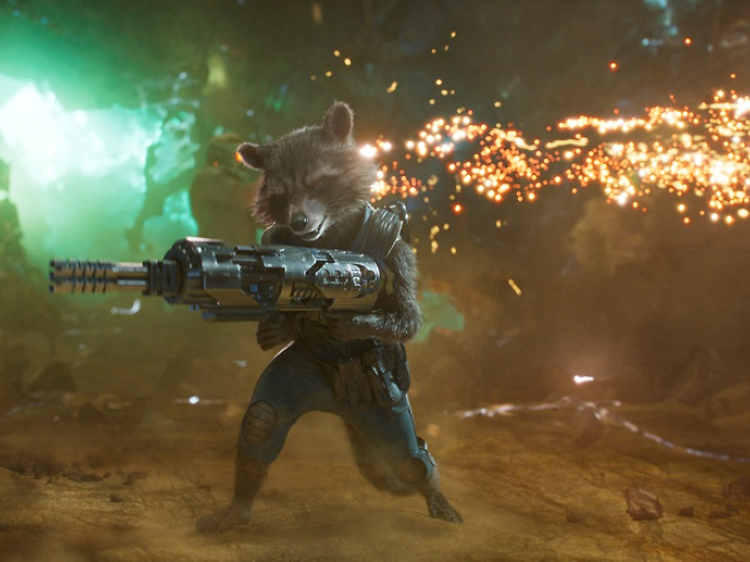 Guardians of the Galaxy Vol 2
Luke Skywalker should count himself lucky – his dad only wanted to rule the universe. When Peter Quill aka Star Lord (Chris Pratt) finally catches up with his old man, Ego (Kurt Russell), in this sequel to 2014's 'Guardians of the Galaxy', he's up to a whole lot worse. We find our heroes up to their necks in trouble after Rocket the Raccoon (Bradley Cooper) steals a satchel-full of alien batteries from a warlike, golden-skinned Priestess. Gamora (Zoe Saldana) has been reunited with her evil-ish sister Nebula (Karen Gillan); Groot (Vin Diesel) is still an adorable baby tree; and Drax (Dave Bautista) is still flummoxed by everything. When Ego shows up, he seems like a saviour – but in space, fathers always have secrets. After the sugar rush of the first film, recapturing the magic was always going to be an uphill battle. But for all its wit, speed and wacky cameos (Howard the Duck! Sylvester Stallone!) this second instalment still feels like a disappointment. Until well past half way through, it doesn't even have a plot, just a bunch of amusing scenes strung together. And when the story does arrive, it's fairly half-arsed: big villain, universe in danger, loads of explosions. The characters are still fun to be around, the one-liners are still sharp ('My turds are famously huge!') and the soundtrack is, of course, terrific. But there are only so many times you can slap on a Fleetwood Mac toe-tapper and expect it to paper over the cracks.
Upcoming theatre and comedy events in KL
Betrayal
After 50 years in the performing arts industry, director Joe Hasham is attempting an ambitious take on Harold Pinter's 'Betrayal'. He will...
Buy tickets
Hambali 'From His Eyes'
Zhafir Muzani stars in this interactive dance performance based on the award-winning short film 'Hambali'. The performance tells the story of a...
Buy tickets
The FunnyFellas live in Malaysia
Well, they aren't called The FunnyFellas for no reason. Treat yourself to a night of laughter as David Hailey, Captain Khalid and Rachman Blake take...
Buy tickets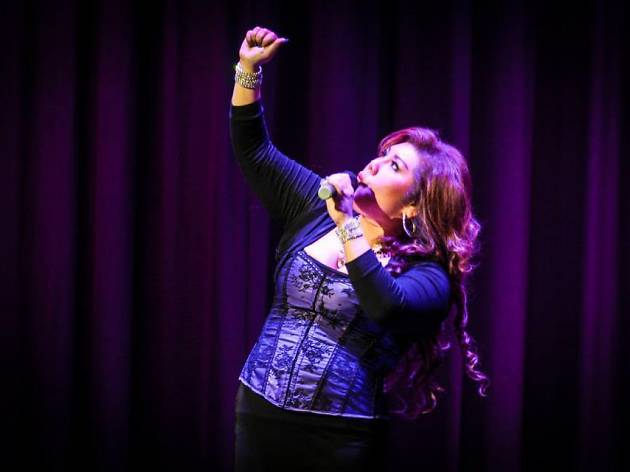 Crackhouse Comedy presents Joanne Kam
Local comedy queen Joanne Kam is set to take the stage at Crackhouse Comedy Club to bring you two nights of gut-busting laughter. Expect her style of acid...
Buy tickets
See more theatre and comedy events in KL