Arts & Entertainment
Your complete guide to Kuala Lumpur's art exhibitions, theatre plays, musicals, comedy, movie reviews and film trailers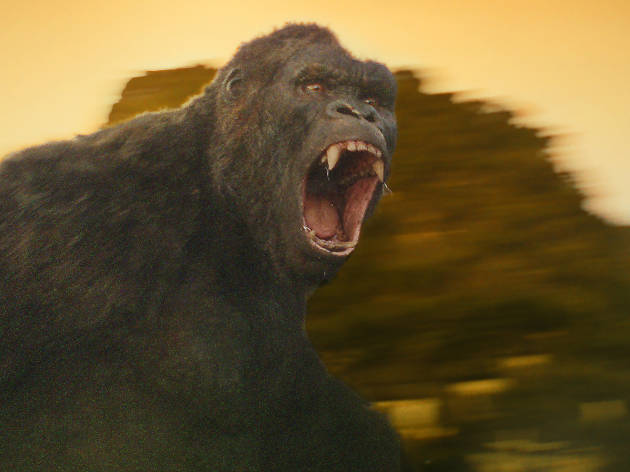 Kong: Skull Island
Overblown in almost every respect (not only its giant ape), 'Kong: Skull Island' is the kind of Hollywood fever dream that, in its first few minutes alone, throws at you a WWII bomber crash, a sizzling montage of Cold War nuclear escalation and a wide-eyed John Goodman gushing about a 'place where myth and science meet'.
Upcoming theatre and comedy events in KL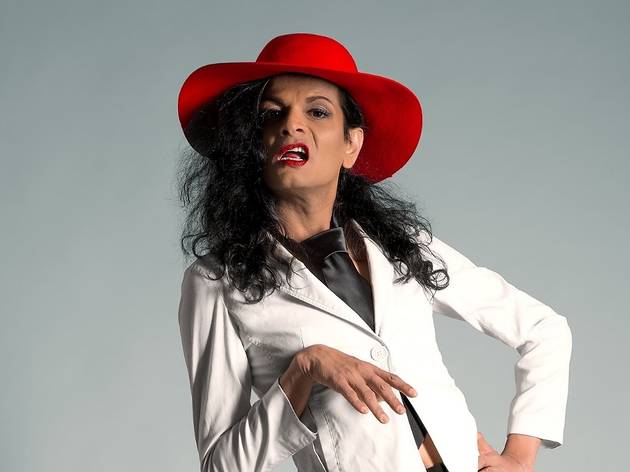 LOL Fest: Kumarsutra
Kumar is probably one of the most notable comedians in the region. The Singaporean personality dons many hats as a performer, TV host, actor, dancer,...
Buy tickets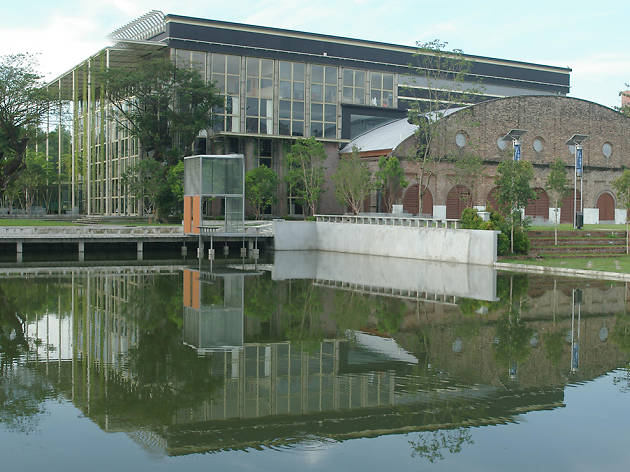 Tales from the Jamban
'Tales from the Jamban' is the brainchild of the people behind the annual series 'Tales from the Bedroom' – a set of plays...
Buy tickets
Comedy Court: Rally On
Veteran comedians Allan Perera and Indi Nadarajah is back again, bringing you their signature political humour and social satire on the current state of the...
Buy tickets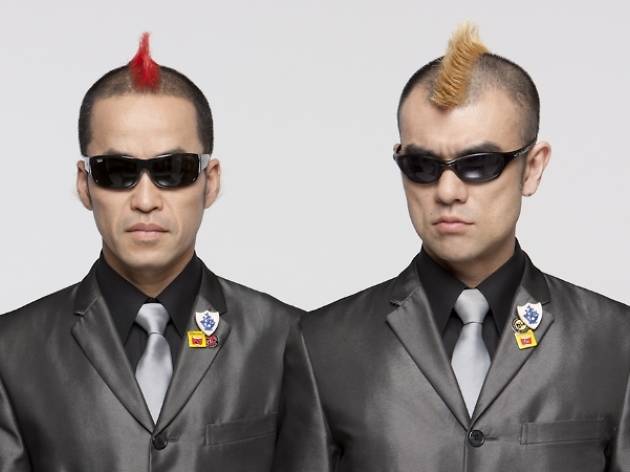 LOL Fest: Gamarjobat
Part of LOL Fest 2017, this Japanese duo will be gracing our shores with their unique take on comedy. Don't worry if you don't understand any...
Buy tickets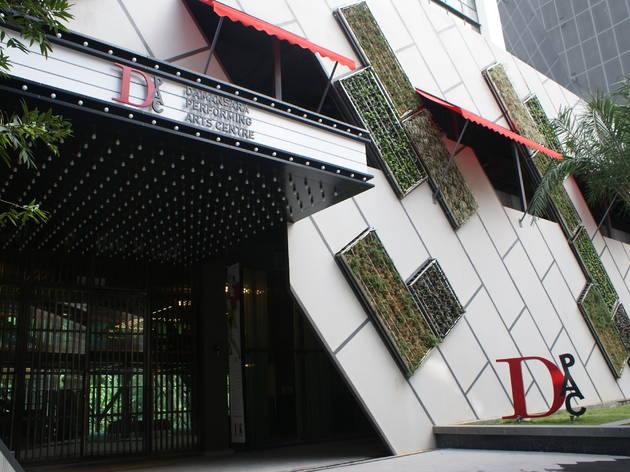 Teater POLOS
Anomalist Production presents Teater Polos, a play directed by Nell Hanan. Experience the life of Sara, an uprising radio presenter that gets the opportunity...
Buy tickets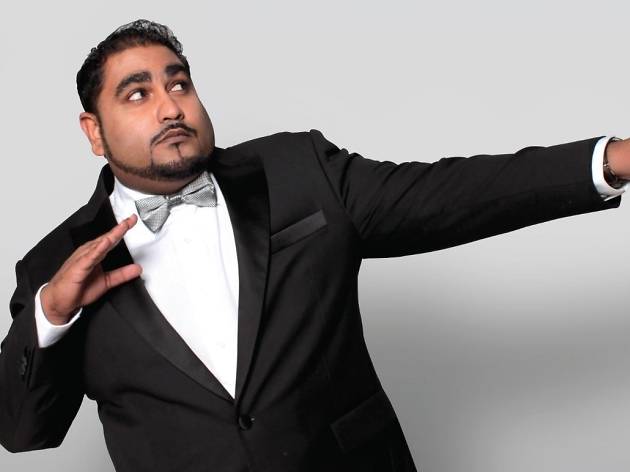 Oh My Giggles
If you're in for a laugh, the comedy show 'Oh My Giggles' promises to deliver a night full of fun and giggles. The night features a line up...
Buy tickets
See more theatre and comedy events in KL