Arts & Entertainment
Your complete guide to Kuala Lumpur's art exhibitions, theatre plays, musicals, comedy, movie reviews and film trailers
Gringo
Elaine Markinson and her business partner Richard Rusk prepare to launch their product Cannabax: medical marijuana in the form of a small pill. They go into full production in Mexico and dispatch mild-mannered employee Harold Soyinka to hand-deliver the weed pill formula to scientists in the laboratory. Harold drinks with locals in a bar close to his hotel. Unfortunately, goons working for a sadistic drugs cartel kingpin abduct Harold and hold him hostage for five million US dollars.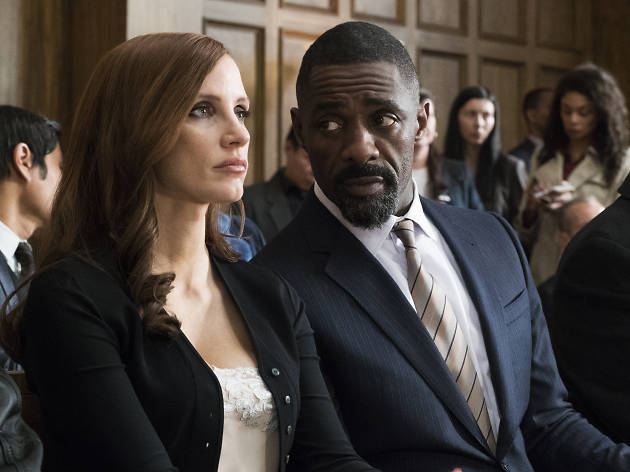 Molly's Game
Aaron Sorkin's distinct verbal cadences have been so recognisable in so many movies and TV shows, it's strange to think that he's never directed any of them himself. Rise-and-fall poker tale 'Molly's Game' finally changes that. It's a real-life story about a regular high-stakes Hollywood game. Unsurprisingly, the one-upmanship among arrogant gamblers and big cheeses fits effortlessly into Sorkin's universe, resulting in a wild ride with smarts to burn. We meet soon-to-be-ex-Olympic-skier Molly Bloom (a terrific Jessica Chastain) moments before a freak accident curtails her career. Following her recovery, she halts her law school plans and moves to LA, where a shady businessman (Jeremy Strong) offers an intro to his underground poker games. From there, she takes over, upgrades them and unwittingly gets mixed up with organised crime. When the FBI raids her home, she hires New York lawyer Charlie Jaffey (Idris Elba) to run her defence. Despite an underbaked effort to boil Molly's defiance down to a father-daughter story – an overindulged Sorkin instinct in 'Jobs' too – 'Molly's Game' rips along at pace. A sharply judged edit stitches together three separate timelines, shaping Molly as a complex and razor-sharp character in a world dominated by entitled mansplainers. Forget 'Rounders' – here's a poker movie to go all-in on. 
Upcoming theatre and comedy events in KL
Shakespeare Demystified: Romeo & Juliet
It'll be a more movement and body-based 'Shakespeare Demystified: Romeo & Juliet' this year from theatre company KL Shakespeare Players, with the...
Buy tickets
Bisikan Monsoon
Presented by Kwang Tung Dance Company, the Amy Len-produced show combines elements of theatre, dance and music. The performance relives the history of the...
Buy tickets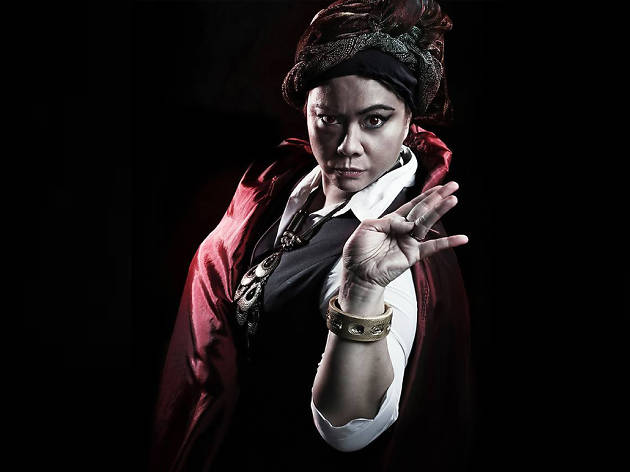 The Working Dead Musical: Workshop Production
This workshop production features a slightly scaled-down version of 'The Working Dead', a locally-produced musical. The premise of the story sees...
Buy tickets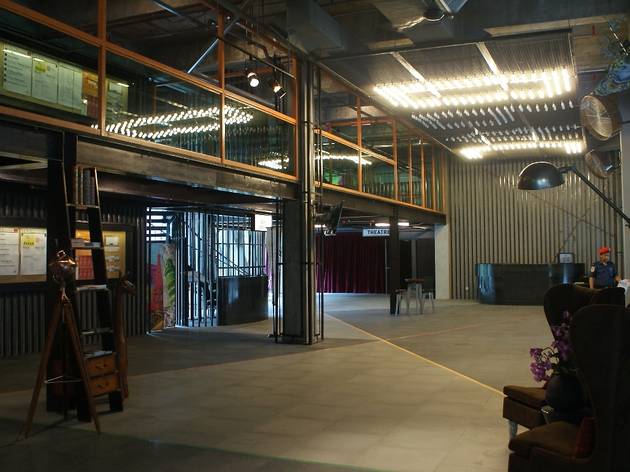 DNA Reunion Project
Organised by DPAC, d'NA project is a platform to showcase the works of up-and-coming talents in performing arts. The selection of performances featured...
Buy tickets
Dato' Seri
Acclaimed production 'Dato' Seri' returns this year in conjunction with The Actors Studio's 30th anniversary. Watch this Malay adaptation of...
Buy tickets
See more theatre and comedy events in KL