Arts & Entertainment
Your complete guide to Kuala Lumpur's art exhibitions, theatre plays, musicals, comedy, movie reviews and film trailers
Upcoming theatre and comedy events in KL
Emily Brown and the Thing
'Emily Brown and the Thing' is a comedy musical adaptation of the book with the same name. The story tells of Emily Brown and her grey rabbit Stanley's...
Gardner and Wife presents Romeo & Juliet
Originating from the UK, The Handlebards theatre troupe are making their third trip to Malaysia, presenting their performance of Romeo & Juliet. Watch...
Life Sdn Bhd
Life Sdn Bhd is back with a new show revolving around the theme of People. Get a glimpse into the lives of the cast and hear them share their untold...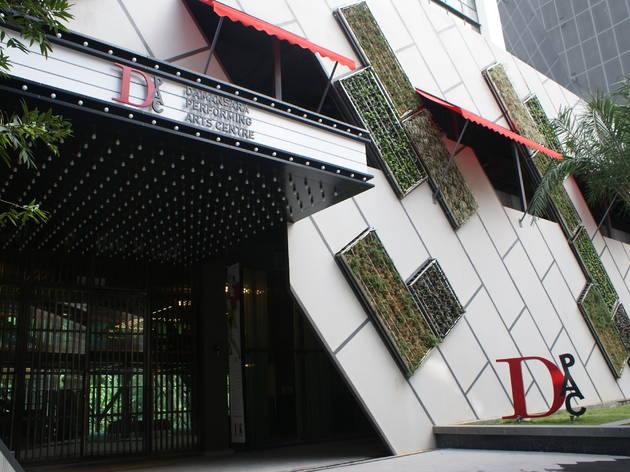 The Fortunettes
After winning big at the 12th BOH Cameronian Arts Award, the retro musical 'The Fortunettes' will be showing at the Damansara Performing Arts...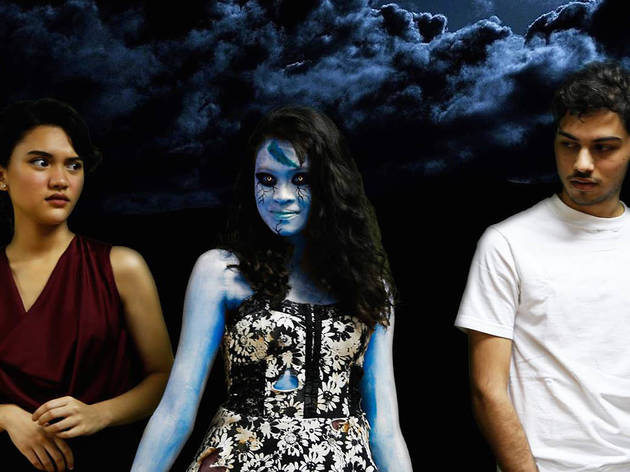 My Zombie Ex
This one-act comedy play is about Blake, an aspiring novelist whose inspiration to write is crushed when his girlfriend Ophelia meets a tragic death. To pay...
See more theatre and comedy events in KL