Arts & Entertainment
Your complete guide to Kuala Lumpur's art exhibitions, theatre plays, musicals, comedy, movie reviews and film trailers
What you need to know about: Bibi Chew
She's had her work displayed all over the world and garnered more accolades than many of her local contemporaries. Despite that, Bibi's current ongoing exhibition at Shalini Ganendra Fine Art – 'What If…' – is her first solo show in her illustrious 30-over-year career in art.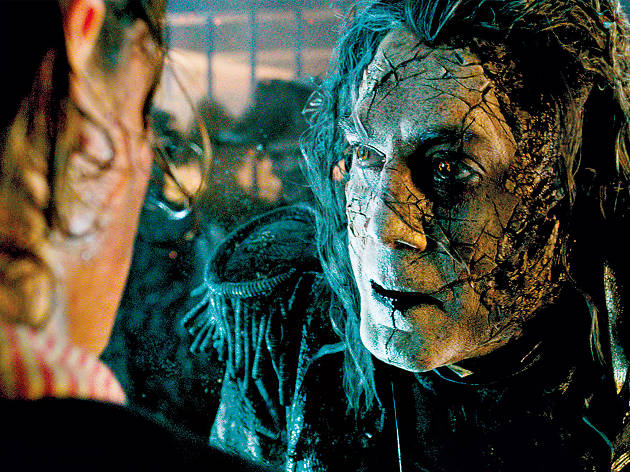 Pirates of the Caribbean: Salazar's Revenge
Despite cries to abandon ship, 'Pirates of the Caribbean' has set sail yet again. We're on film five now and this really is swashbuckling by numbers, with prison altercations, ghost crews, hangman's high jinks and battle scenes that could have been lifted from earlier movies. But 'Dead Men' is clearly an attempt to return to the good old days of the franchise, with an actual plot – however wishy-washy – and two new young things, played by Kaya Scodelario and Brenton Thwaites.  Scodelario is Carina, a 'woman of science', a self-taught astronomer hunted on land as a witch. She's smart and strong, but the movie is too distracted by its own kookiness for her to really get interesting. Thwaites is Henry, the bland but honourable offspring of the even blander Will and Elizabeth – Orlando Bloom and Keira Knightley's characters in the earlier films. Bloom even makes a brief, breathless appearance, his cheeks covered in cockles, but fans hoping for a meaningful reunion with Knightley will be left hanging.  Carina and Henry are on the hunt for Poseidon's Trident, a mythical weapon that, if uncovered, has the power to break every oceanic curse – and therefore undo the plots of the movies that came before. Geoffrey Rush's Captain Barbosa ends up being the most likeable character here; Javier Bardem's pirate-hunter Salazar is all raspy one-dimensional revenge and let's not even talk about that Paul McCartney cameo. Unfortunately for everyone, Captain Jack Sparrow is still slurring and
As We See It: History through Visual Design
We might balk at the thought that some of the advertisements or posters we see around us now might be in a gallery one day, but that's exactly what Malaysian Design Archive are doing. They've collected propaganda posters, magazines and everyday objects that go back as far as the late 19th century to survey our nation's visual culture. This exhibition gives us a look into the evolution of the cultural shifts our nation has seen over the past century or so and how it has shaped us today.
Upcoming theatre and comedy events in KL
Betrayal
After 50 years in the performing arts industry, director Joe Hasham is attempting an ambitious take on Harold Pinter's 'Betrayal'. He will...
Buy tickets
Hambali 'From His Eyes'
Zhafir Muzani stars in this interactive dance performance based on the award-winning short film 'Hambali'. The performance tells the story of a...
Buy tickets
The FunnyFellas live in Malaysia
Well, they aren't called The FunnyFellas for no reason. Treat yourself to a night of laughter as David Hailey, Captain Khalid and Rachman Blake take...
Buy tickets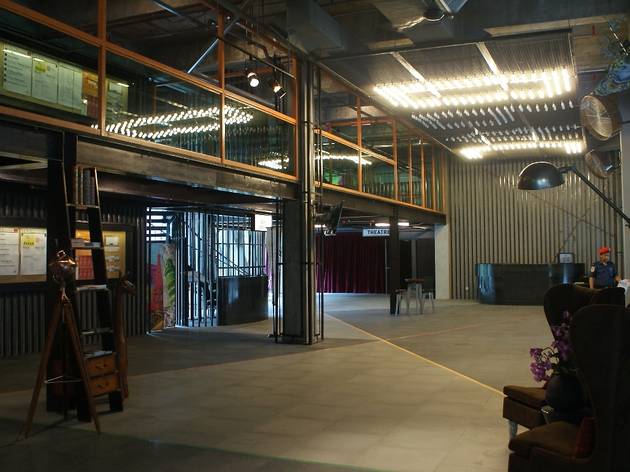 The Light of Dust
Inspired by '111 Love Letters to Heaven' by activist and writer Da Pan and also the song 'Farewell' by Tai Xiang Lee, The Light of...
Buy tickets
See more theatre and comedy events in KL