Contests
Stand to win fabulous prizes, from hotel stays to movie preview passes, vouchers and more
Feeling lucky? Take part in our contests for a chance to win hotel stays, movie preview passes, dining vouchers and more.
For a list of winners from our past contests, click here. Winners are also contacted by email.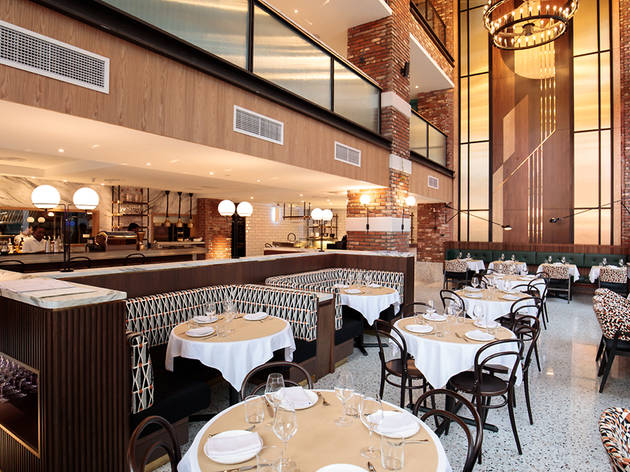 Here's your chance to indulge in a three-course meal at Brasserie Fritz.