Restaurants & Cafés
The best restaurants and cafés in Kuala Lumpur, including restaurant reviews, new restaurants and editors' picks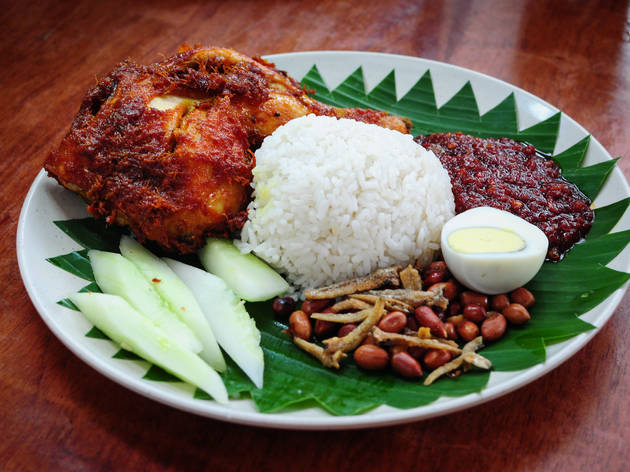 Best nasi lemak in KL
We pick the best places in town for a satisfying plate of the country's pride and joy – the mighty nasi lemak. Hunt down these nasi lemak joints for breakfast, lunch, dinner or even supper, because our national dish doesn't restrict itself to a certain meal time – which is why we love it so much.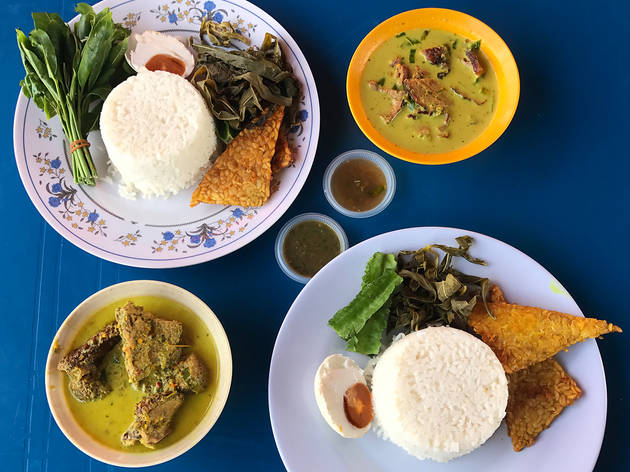 The best food road trips outside of KL
If the usual trek to Melaka for chicken rice balls is getting predictable, we show you places you can veer elsewhere for beef noodles in Seremban, fried porridge in Klang, oh chien in Selayang, itik salai masak cili api in Bangi and others in our list.
New restaurants and cafés in KL