Music & Nightlife
Your guide to the best bars and clubs, live music, concerts and DJ gigs in KL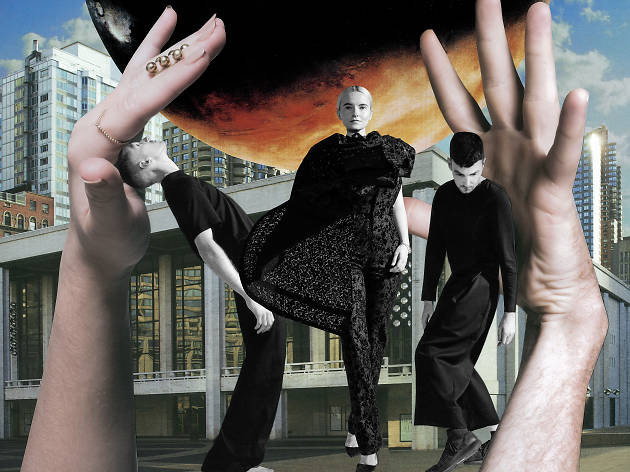 Urbanscapes 2017
The city's annual creative arts festival is back with a city-wide experience at 2 Hang Kasturi, KL Live and The Bee Publika over three weekends. Confirmed international acts include British electronic music outfit Clean Bandits, Danish prog-rock trio Mew, English math rockers TTNG, one-man band Mylets from Indiana, and Indonesian folk-pop dup Stars and Rabbit. On the local lineup is The Venopian Solitude, with more acts to be announced. Also expect an immersive audiovisual multimedia ecosystem, a photo project showcasing KL's diverse community of photographers, a market offering vintage clothing, leather works and vinyl goods, and more.
Buy tickets
Club nights and parties in KL this week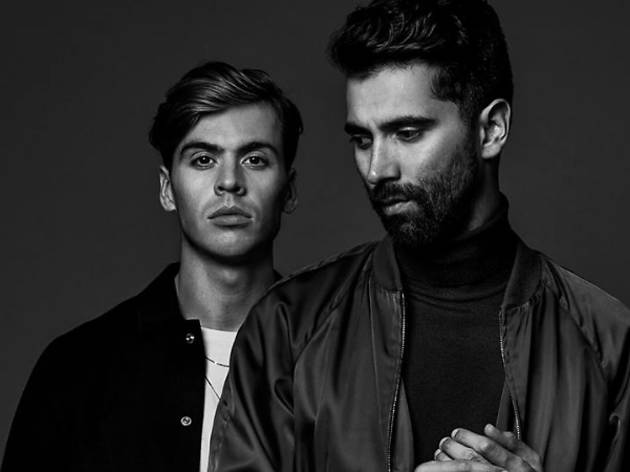 Future Sound Asia presents Yellow Claw
Set to play at Lollapalooza and Tomorrowland later on in the year, catch DJ duo Yellow Claw as they hit the decks at KL Live. Expect mixes that combine...
Buy tickets
See more club nights and parties in KL
KL's best music and nightlife