Music & Nightlife
Your guide to the best bars and clubs, live music, concerts and DJ gigs in KL
Now open: JungleBird
You might notice the growing number of specialist bars around KL, from whiskey to wine. However, one that you won't see many of is a rum bar. Recently opened in Bukit Damansara, Jungle Bird claims to be a 'Rumah Rum'. Its design is unique in that it didn't adopt the clichéd tiki bar blueprint often associated with rum. Instead, Jungle Bird, like its namesake cocktail, stays true to its Malaysian roots. The interior is decorated with bamboo stilts and rattan furniture, while the wallpaper carries a leafy motif, giving the place a familiar tropical and resort vibe. What you come here for is obvious – the Jungle Bird cocktail. Here's a free history lesson (you're welcome): In the 1970s, the Jungle Bird was invented at the Aviary Bar in the old Hilton KL (when it was located at Jalan Sultan Ismail). The version here offers a refreshing respite from our city's heat. It also looks like an actual jungle bird, with pineapple leaves sticking out of the glass. If you're not a fan of fancy cocktails, we recommend the Rum Old Fashioned – the cocktail makes use of house-made chocolate cardamom bitters, which imparts the cocktail with a slight spiciness. Jungle Bird doesn't have a kitchen so it doesn't serve food. But you're more than welcome to bring your own if you want to have a meal with your cocktail.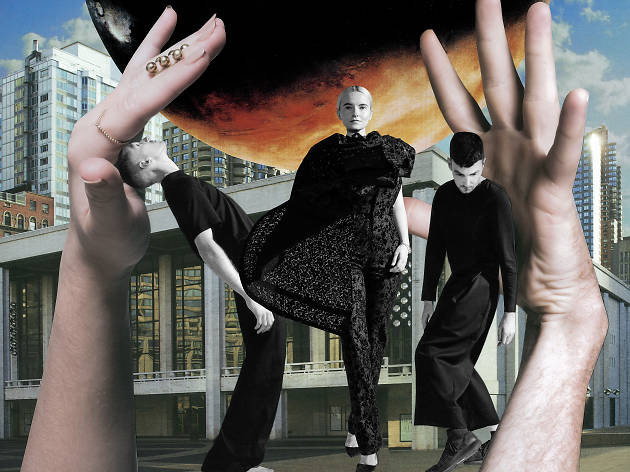 Urbanscapes 2017
The city's annual creative arts festival is back with a city-wide experience at 2 Hang Kasturi, KL Live and The Bee Publika over three weekends. Confirmed international acts include British electronic music outfit Clean Bandits, Danish prog-rock trio Mew, English math rockers TTNG, one-man band Mylets from Indiana, and Indonesian folk-pop dup Stars and Rabbit. On the local lineup is The Venopian Solitude, with more acts to be announced. Also expect an immersive audiovisual multimedia ecosystem, a photo project showcasing KL's diverse community of photographers, a market offering vintage clothing, leather works and vinyl goods, and more.
Buy tickets
Club nights and parties in KL this week
Soulection & SaturdaySelects: The Sound of Tomorrow
To celebrate SaturdaySelects turning one, they are collaborating with LA-based music collective, Soulection. Having previously performed a set at the recent...
Buy tickets
See more club nights and parties in KL
KL's best music and nightlife