Music & Nightlife
Your guide to the best bars and clubs, live music, concerts and DJ gigs in KL
The Temper Trap live in KL
Australian indie giants The Temper Trap are returning to Malaysia for the third time. This year, the band behind hit single 'Sweet Disposition' will be playing at The Bee, which promises to be a more intimate gig compared to their usual festival sets. Read our interview with them.
Club nights and parties in KL this week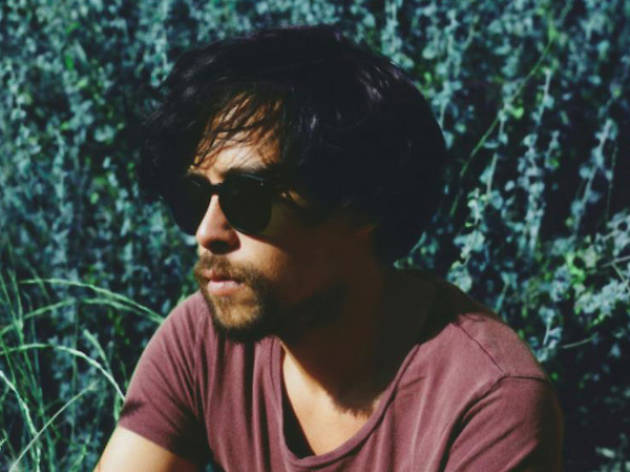 Upfront presents Onra
Upfront at The Bee is back in full swing as French hip-hop DJ Onra takes the stage, bringing his arsenal of electronic R&B beats fused with a combination...
See more club nights and parties in KL
KL's best music and nightlife