Unfinished Business: Conference on Krishen Jit 's Performance Practice and Contemporary Malaysian Theatre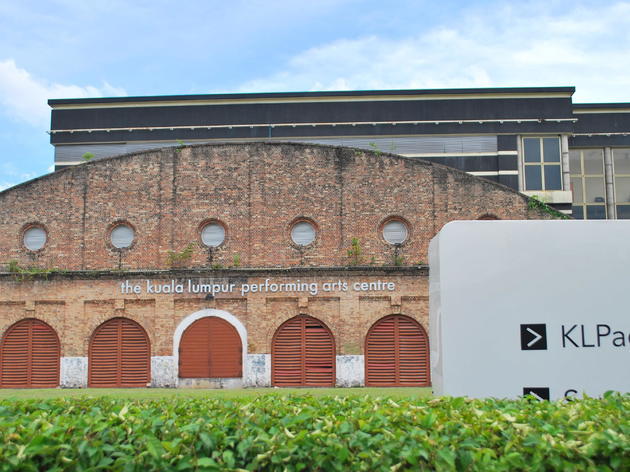 This conference by Five Arts Centre explores the influence of its co-founder, the late Krishen Jit (1939-2005), who pioneered experimental interdisciplinary and intercultural theatre works in Malaysia. Through keynote addresses, panel discussions, dialogues and performances, you'll be presented with a comprehensive look into Jit's work ethos as well as his impact on local and international artists, researchers and academics.

Registration closes on Nov 30.