The best outdoor activities in Lisbon for kids
Take the little'uns on an adventure with our guide to the best outdoor activities for kids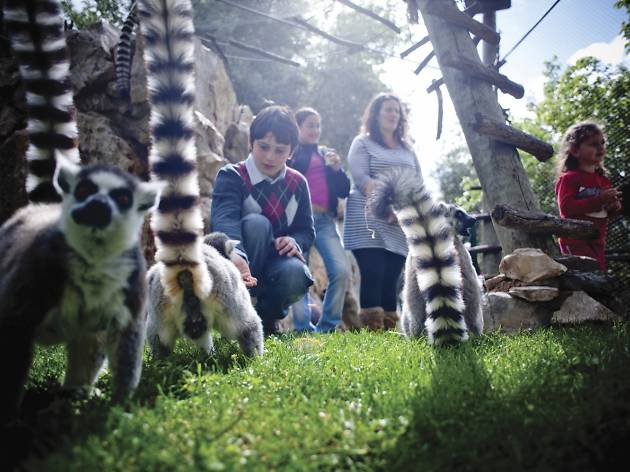 Looking for ways to keep the kids occupied on your next trip to Lisbon? Whether it's paying a visit to the animals at the zoo or going for a run through one of the city's parks, here you'll find our favourite outdoor activities in Lisbon for kids.
The best outdoor activities in Lisbon for kids
You might also like
Lisbon's best family-friendly hotels offer the perfect getaway to the city. From all the activities you can do outdoors to all the beaches you have near the city, Lisbon is a magical playground for children. If you're planning a family break to the city make sure you choose a hotel that knows how to make your stay really special.
With its world-class restaurants, excelling in seafood, its reputation for style and long pedigree in art and culture, Portugal's first city remains high on every discerning weekend-breaker's hit-list.