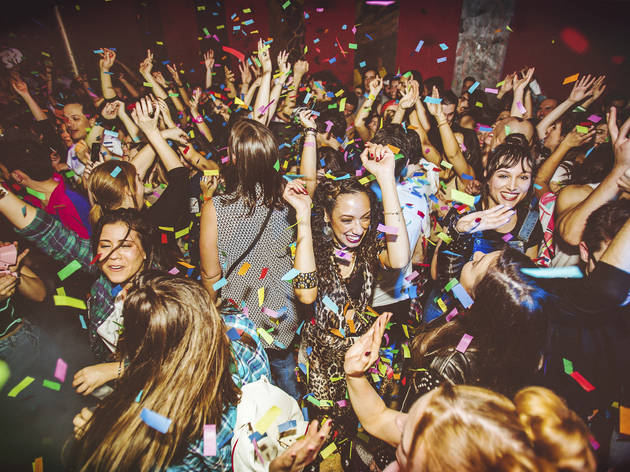 Lisbon nightlife: 10 spots for a night you won't forget
Get to know the best spots of the Lisbon nightlife, we promise you a night to remember, or not.
It's no secret that the Portuguese love to party, and the Lisbon nightlife reflects that like a mirror: chill, crazy or just really loud, there is something for all the night crawlers out there. From amazing rooftops to closed door bars, from fancy cocktails to beers from all over the world, all the must-knows are here.
Recommended: The best of Lisbon nightlife
Lisbon nightlife: 10 spots for a night you won't forget
The perfect night out in town
Whether you're a rump shaker, a motormouth or a wannabe sommelier, you can't fail to find something to suit your tastes in Lisbon's rich and diverse nightlife. Suppin' on a cocktail by the River Tagus comes highly recommended, as does losing yourself on the dance floor at Lux, but they're just two unforgettable experiences you can expect to have among many others in the Portuguese capital.
New to Lisbon, or just confused as to where you want to let your hair down? Fear not, Time Out Lisbon has spent many a late night exploring the city's party venues to put together this definitive list of the best of the best. Dance into the fire, twist and shout, shake it like a Polaroid picture and basically have a banging time at these world-class nightspots.
Embarking on an intrepid mission to discover Lisbon's many offerings is thirsty work and, besides the city's wide-range of history and cultural sights, there is a long list of modern, and more traditional, bars where you can replenish any lost fluid. From Portuguese beers to contemporary cocktails, you're in for a smorgasboard of alcoholic refreshments...