Lisbon nightlife: 10 spots for a night you won't forget
Get to know the best spots of the Lisbon nightlife, we promise you a night to remember, or not.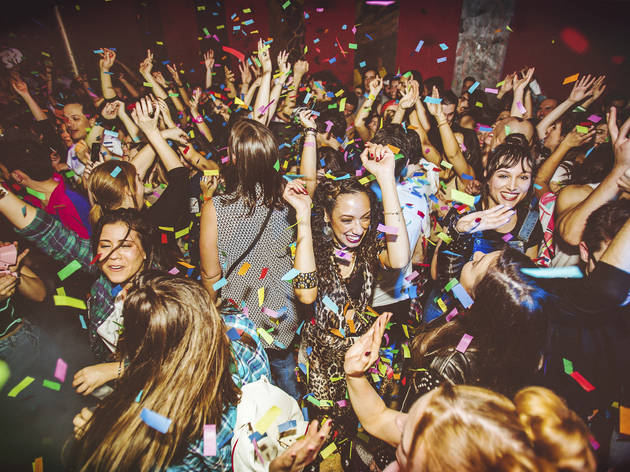 It's no secret that the Portuguese love to party, and the Lisbon nightlife reflects that like a mirror: chill, crazy or just really loud, there is something for all the night crawlers out there. From amazing rooftops to closed door bars, from fancy cocktails to beers from all over the world, all the must-knows are here.
Recommended: The best of Lisbon nightlife
Lisbon nightlife: 10 spots for a night you won't forget
The perfect night out in town