The eight best Lisbon clubs
Here's our guide to some of the hottest places to shake what yo mamma gave ya, and then some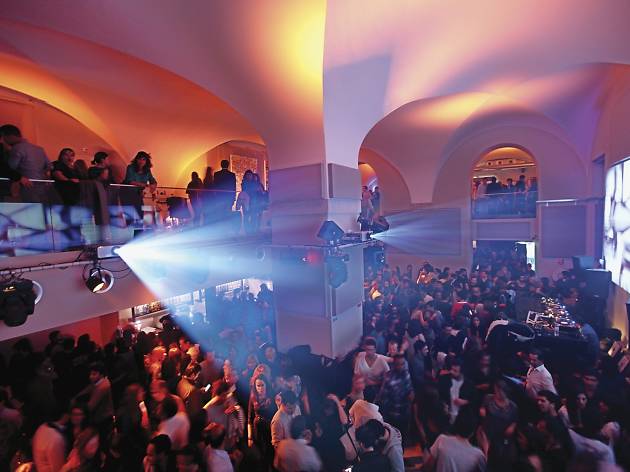 New to Lisbon, or just confused as to where you want to let your hair down? Fear not, Time Out Lisbon has spent many a late night exploring the city's party venues to put together this definitive list of the best of the best Lisbon clubs.
They say Lisbon is the new Berlin and they may well be right. The city's nightlife - which only ends at daybreak - is ever more famous and there are clubs for every taste, from rock to techno, to cumbia and suburban electro. Dance into the fire, twist and shout, shake it like a Polaroid picture and basically have a banging time at these world-class nightspots.
Recommended: ultimate guide to Lisbon's nightlife
The eight best Lisbon clubs
Have fun in Lisbon
Lose yourself to dance. And to music. Here are the best summer music festivals. From the mainstream Rock in Rio to the more alternative (and recent) Nova Batida, there are artists and concerts for every taste - even for those who like to camp.