The best Lisbon clubs
Here's our guide to some of the hottest places to shake what yo mamma gave ya, and then some.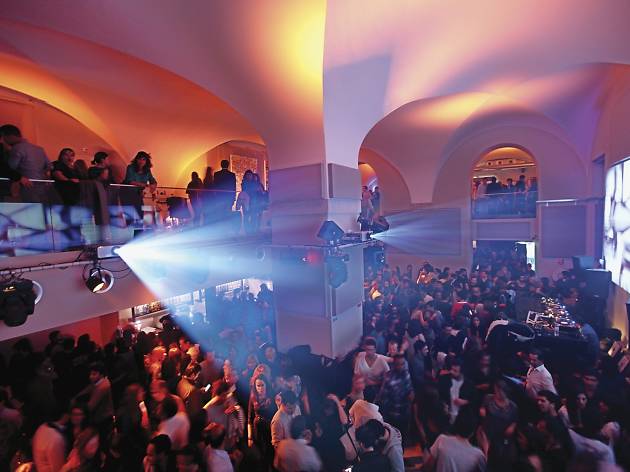 Recent or older, with all sorts of sounds and patrons, these temples of the night are worthy of a visit, even if it is just once in a lifetime. Get to know some of Lisbon's finest clubs.
Legendary institutions that went through several names and formats, looking for a place in the sun (or, more aptly, under the moonlight). When darkness falls in the city, a proper night out necessarily includes a trip to one of these spots. We don't want you to roam around after hours, uneasy about where to go - so here is a list of Lisbon discos, both grand party halls and more subdued venues, sure to please every taste. Can we ask you for a dance?
Recommended: ultimate guide to Lisbon's nightlife
The best clubs of Lisbon city
Have fun in Lisbon
Lose yourself to dance. And to music. Here are the best summer music festivals. From the mainstream Rock in Rio to the more alternative (and recent) Nova Batida, there are artists and concerts for every taste - even for those who like to camp.