The best ice cream parlours in Lisbon
Ice cream or gelato? One scoop or two? Take your pick at the best ice cream parlours in Lisbon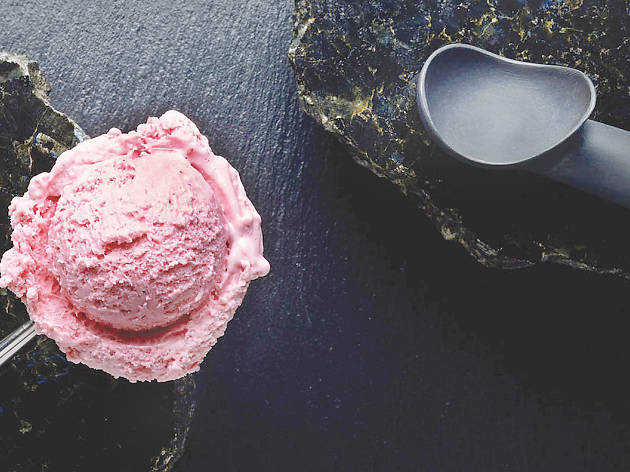 Fresh, crunchy, creamy, and... icy. We give you the seven best excuses to have a break when you are taking a stroll around town. Take a look at our finger-licking-brain-freeze-inducing list of the best scoop in the city - and you don't even have wait for summer to come to enjoy them.
These are the top-notch best ice cream parlours in Lisbon.
The best ice cream parlours in Lisbon
Have a sweet tooth?
We've tracked down and taste-tested Lisbon's most delectable bakeries to bring you this definitive top 6 of Lisbon's best bakeshops to go for breakfast or brunch, tea, or even lunch.
We Lisboners like a little sweetness in our lives. It's not all codfish and great wines. As proof, we've picked three desserts you should try in Lisbon.