Three desserts you should try in Lisbon
Get an almighty sugar rush with these three desserts you should try in Lisbon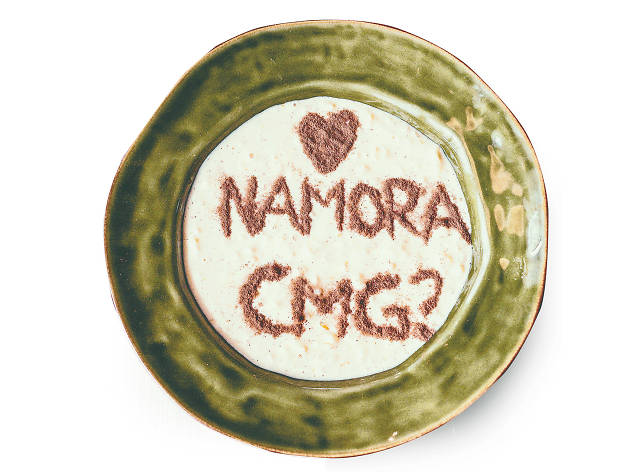 We Lisboners like a little sweetness in our lives. It's not all codfish and great wines. As proof, we've picked three desserts you should try in Lisbon, believing that a spoonful of sugar really does help everything go down. In case you agree with this theory and this list is not enough for you, feel free to practice more self-medication here: At Lisbon's best bakeries and cake shops.
Three desserts you should try in Lisbon
Restaurants, Contemporary Global
Rice pudding (here dubbeb 'like my grandmother used to make') is among Portugal's most traditional desserts - although we realise there are similar dishes in other countries. Here it always comes in a beautiful plating and cinnamon on top.
Said to be Lisbon's best chocolate mousse and it is hard to argue with that. It is thick and sticky and is doled out theatrically from a giant bowl.
To make a decent cheesecake Yuko, who runs this little Japonese place, turned to Italy for one of the world's best cow's milk cheese: Parmesan. The result is incredible.