Lisbon's best bakeries and cake shops
We present you 12 pastry shops that bake their own breads and cakes and assure you that if you visit them you won't be disappointed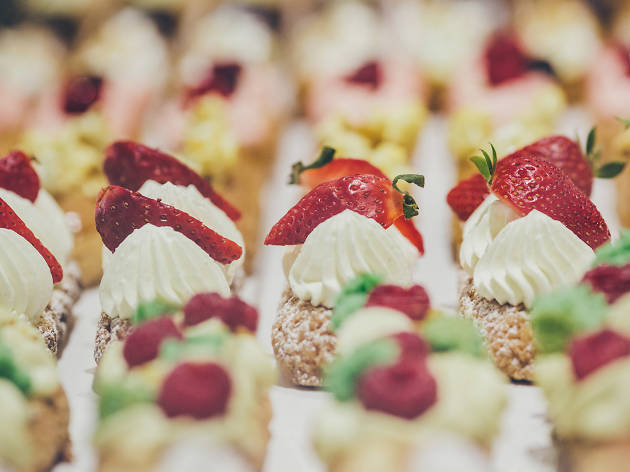 Lisbon's best bakeries and cake shops
You might also like
We Lisboners like a little sweetness in our lives. It's not all codfish and great wines. As proof, we've picked three desserts you should try in Lisbon, believing that a spoonful of sugar really does help everything go down.
Restaurants, Ice-cream parlours
Ice cream or gelato? One scoop or two? Take your pick at the best ice cream parlours in Lisbon.