The best restaurants with live music in Lisbon
What if your meal had a soundtrack? We ditched fado and chose five restaurants with live music in Lisbon.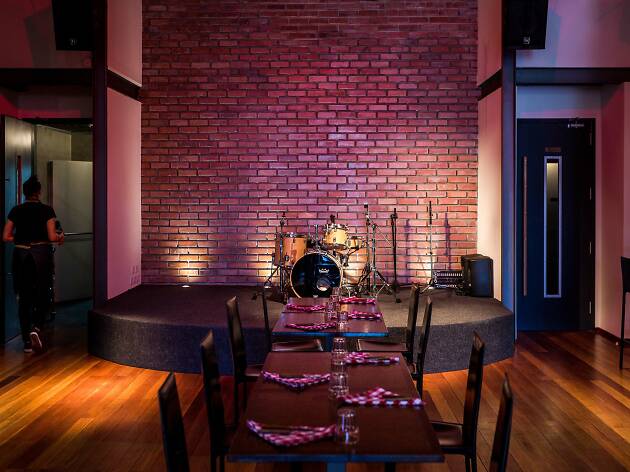 Here in Lisbon, we fancy a nice environment where we can just relax, hang out with friends and family, while enjoying a delicious meal. And music as well, is part of our culture. Scattered throughout Lisbon there are several restaurants where you can enjoy your meal with live music - whether it be Cape Verdean rhythms, bossa nova or the nostalgic melodies of the 80s and 90s. For music lovers who can't eat without music or for those who like to accompany memories to a soundtrack (even more so, live), Time Out chose five places to eat and at the same time, attend a concert in Lisbon.
Restaurants with live music in Lisbon
More Lisbon restaurants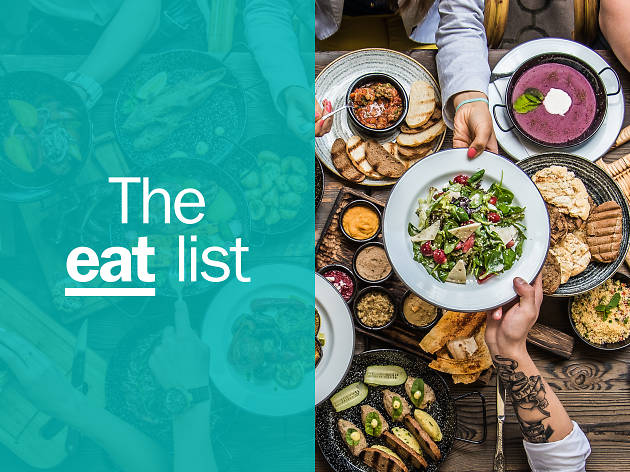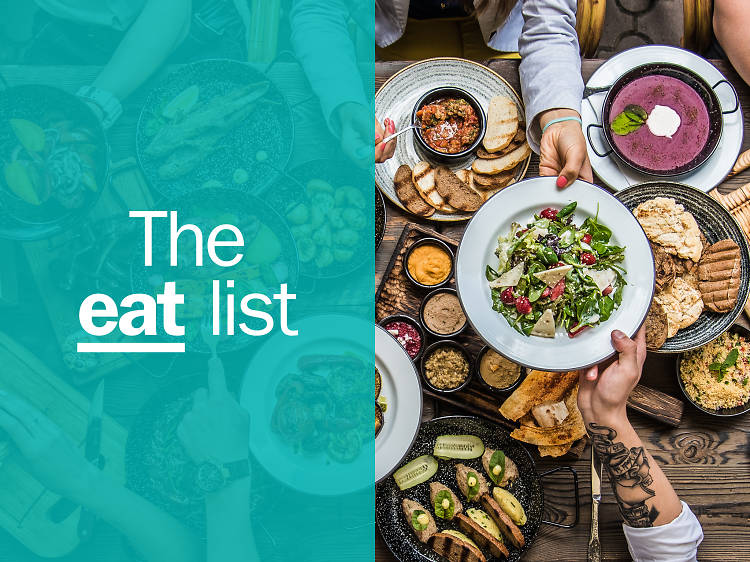 Welcome to the Time Out EAT List, our handpicked 'best of' Lisbon's food scene. These are the tastiest places to eat in this city right now: the freshest, most inventive and most memorable, ranked by expert local editors. Time Out's local experts scour the city every day for great eats, great value and insider info (like a certain steak place's secretive BYO Mondays). We value fun, flavour, freshness – and value at every price point. We update the EAT list monthly, plus whenever there's a truly spectacular new opening. It could be a mega-hyped destination restaurant or a pop-up-turned-permanent in a shipping container: if it's on the list we think it's awesome and reckon you will too. Eaten somewhere on this list and loved it? Share it with the hashtag #TimeOutEatList
Cascais is blessed for being one of the sunniest cities in Europe, which means all year around there are terraces by the sea, rooftops and open-air restaurants to visit. If you, like us, can't miss a sunny spot when you see one, than be sure to visit these restaurants with outdoor seating in Cascais - and bring a hat.