Have fun in Lisbon without spending a cent
The best free things to do when your money is running out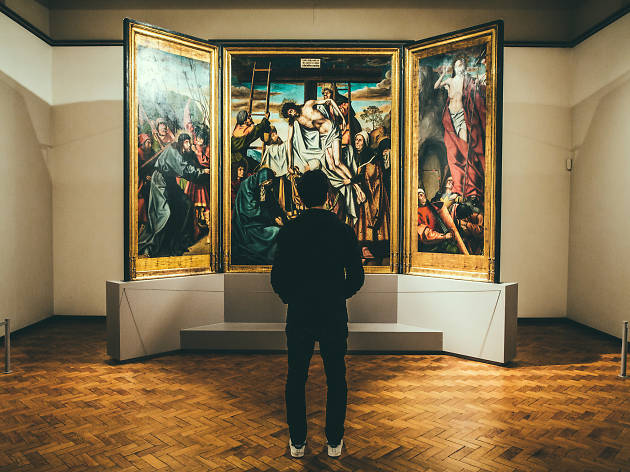 Have fun in Lisbon without spending a cent
Go for a walk with the Wild Walkers
Wild Walkers is a low-cost tourism company – so low cost that some of their activities are actually free, including their tours. Even if you are not a backpacker, pick up a rucksack and join them to see an alternative side of the city, with food and street art in the mix. Each tour takes approximately two and a half hours and goes through the Alfama, Graça and Bairro Alto districts, depending on the day and the group's mood. At the end, if you enjoyed the tour, you're supposed to tip your guide.
www.wildwalkerstours.com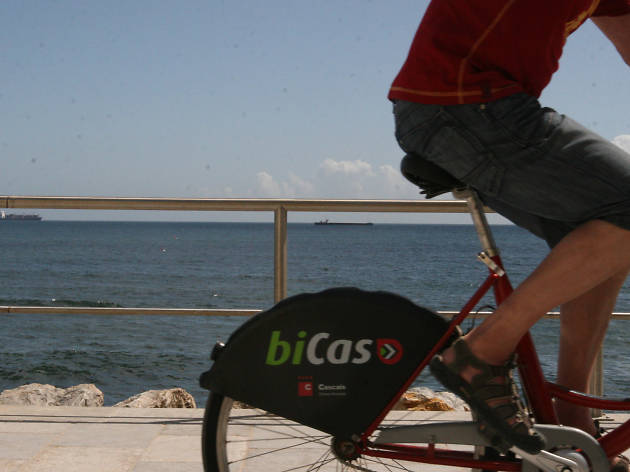 Fotografia:Ana Luzia
Ride as if there was no tomorrow
If you want to ride a bike for free, you will have to go to Cascais. There you ride as much as you want for free as long as you return the bike at the end of the day (the winter schedule goes from 9am to 5pm). Bicas, Cascais's citybikes, can be picked up at several locations (next to the train station, near the Casa das Histórias Paula Rego or at the Guia). You just have to present some form of ID.
For more info: www.cm-cascais.pt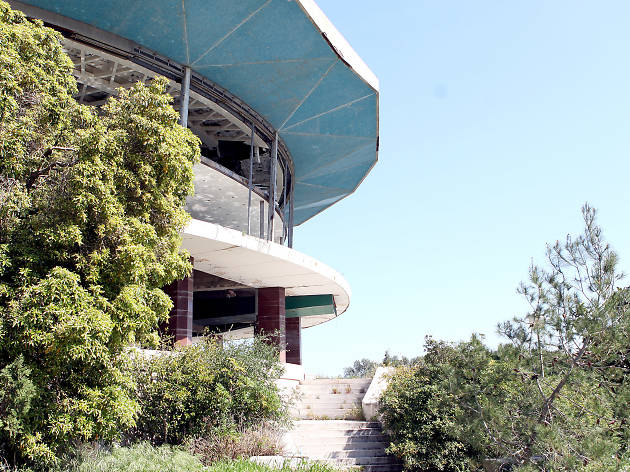 Fotografia:Ana Luzia
Panorâmico has the best 360-degree view of Lisbon and is located on the top of the Monsanto park, right next to the Air Force base. There is usually a police car patrolling outside, so make sure you avoid bumping into someone or this free ride might turn out to be expensive. The side netting of the old restaurant (opened in 1968, later turned into a bingo parlour) is easy to clear, and then you will have the city at your feet. It is located in the Estrada da Bela Vista and you can easily find it on Google Maps.
Nike Run Club has weekly running practices, supervised by coaches and for several skill levels; they hold their practices on Tuesdays at 8pm in the Nike Store at the Vasco da Gama mall, and on Thursdays at 9pm in their Chiado store. Correr Lisboa holds practice sessions from Monday to Thursday, either at the Professor Moniz Pereira running track, through the Cidade Universitária area or in the Parque das Nações (the latter has a ladies-only Thursday practice, including a walking tour).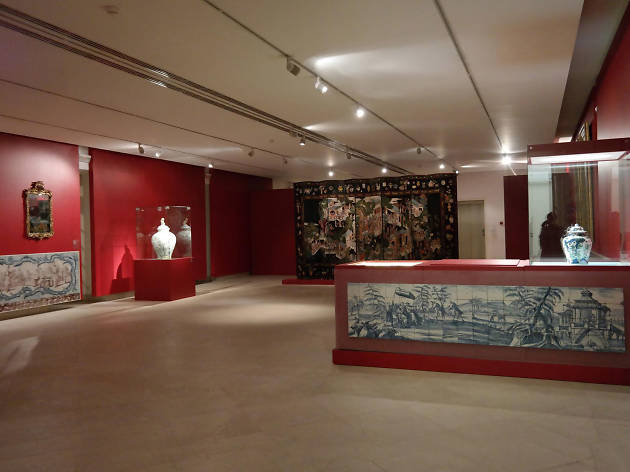 ©Museu Nacional do Azulejo
Go to a museum on the first Sunday of the month
Here is the list of free museums: Popular Art Museum; Chiado Museum; National Coach Museum; National Archaeology Museum; Music Museum; National Tile Museum; Navy Museum; National Museum of Ancient Art; Jerónimos Monastery; National Theatre and Dance Museum; National Museum of Ethnology; Bordalo Pinheiro Museum; Calouste Gulbenkian Museum (every Sunday); Museu da Marioneta (Puppetry Museum, Sunday mornings).
You might also like
With its world-class restaurants, excelling in seafood, its reputation for style and long pedigree in art and culture, Portugal's first city remains high on every discerning weekend-breaker's hit-list.
With so many top Lisbon attractions to tick off, your city sightseeing checklist could get very long indeed. That's why we've put together this list of the city's essential sights – here you'll find architectural wonders, spectacular palaces and the best lookout points in Lisbon.