52 of the best attractions in Lisbon
From mandatory monuments to more controversial suggestions; from the Belém Tower to street art; from the Brasileira café to Vida Portuguesa stores; we made a list of 52 of the best attractions in Lisbon, perfect for visitors and locals alike.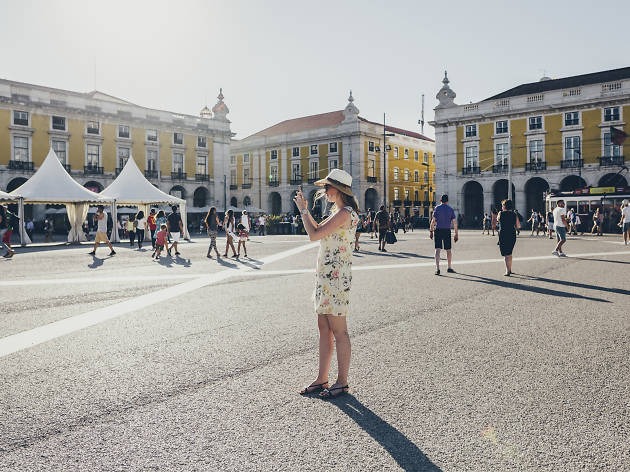 By

Time Out Lisbon editors
|
Warning: this list is bound to grow, Lisbon being one of the best cities in the world. So don't approach the sights listed below as a definitive guide, but rather as a taste of everything Lisbon has to offer, including the activities that are excluded from our recommendations (for now). Wear comfortable trousers and go from there.
Make the most out of your time in Lisbon