Tourist survival guide
Be careful with taxi drivers, greet people with two kisses, forget the high heels and avoid restaurants with pictures of food. Here are our best tips to avoid tourist traps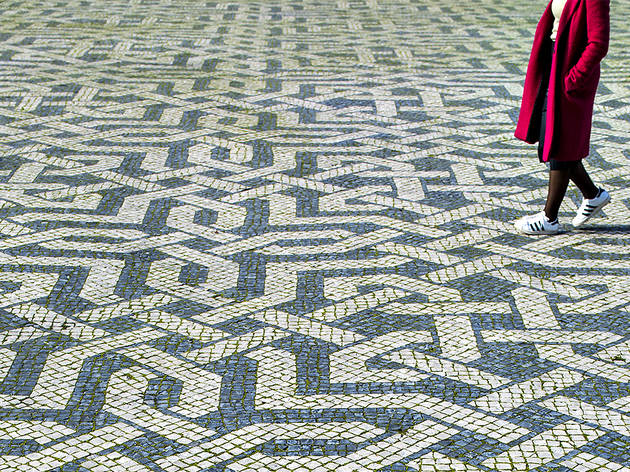 Forget the queues and pay attention to pickpockets. Your welcome.
Tourist survival guide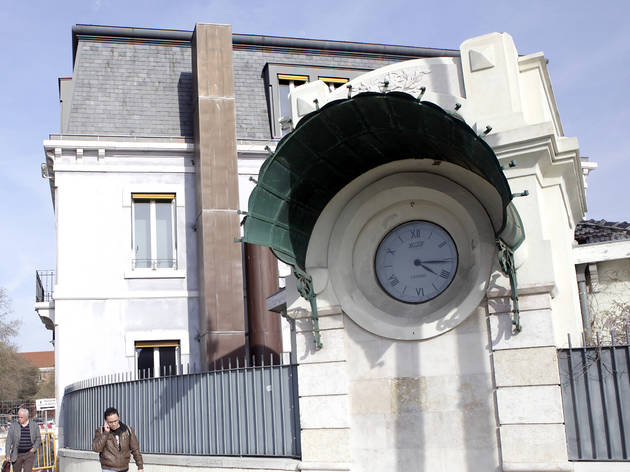 Fotografia: Ana Luzia
No one will get mad if you arrive late
Though a lot has changed over the years, including the increased attention paid to schedules, Portuguese punctuality is still far from the British standard. The tolerance is usually up to half an hour (if not more), so don't be surprised if you're the first one there because you arrived at the time agreed upon, just like a Swiss clock.