Algarve's newest hotels
Don't miss what's in the south. We'll tell you which are Algarve's newest hotels for you to spend the night.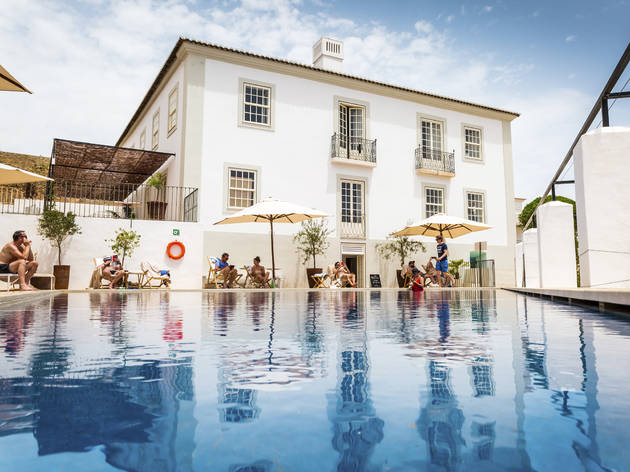 Sunbathing, snacks, and the best beaches. This is what it means to spend your vacations down south. These five places, most of which belong to the hotel category and some are guesthouses, are near most beaches and all of them have comfortable beds so you can sleep tight. If you haven't booked your vacation days yet then this is for you: book a night, or several, in Algarve's newest hotels.
Are you in Lisbon?
Some are more touristic, others more typical. From sessions with renowned fado singers to some good old fashioned fado vadio (fado sung by amateurs). Being such an important heritage, you can't miss these places. This is the itinerary you'll want to follow.
Nightlife, Nightlife venues
Do you think you're ready to go out and enjoy the evening? Not yet, young padawan. Know the itineraries first and let it guide you through each neighbourhood.