The best places to listen to fado in Lisbon
Get to know one of Portugal's most amazing heritages. Here are the best places to listen to fado in Lisbon.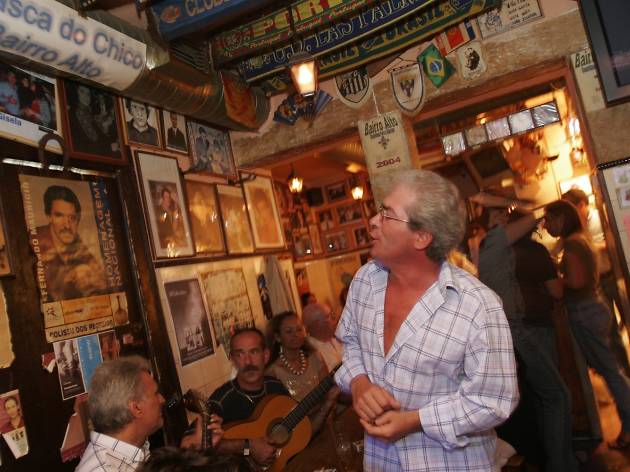 Some are more touristic, others more typical. From sessions with renowned fado singers to some good old fashioned fado vadio (fado sung by amateurs). Being such an important heritage, you can't miss these places. This is the itinerary you'll want to follow.
The best places to listen to Fado in Lisbon
More things to do in Lisbon
Some of these best Lisbon restaurants are new, some have been going for years. What they all have in common is great food, ambience and service.
Nightlife, Nightlife venues
Do you think you're ready to go out and enjoy the evening? Not yet, young padawan. Know the itineraries first and let it guide you through each neighbourhood.