Hurrah! Spring finally looks like it has sprung in London. It's not long now before we're throwing the parka in the cupboard and getting straight down to our favourite beer garden. It all starts this weekend with the clocks going forward but, for some reason, this lifelong tradition still seems to bring out some strange behaviours. Here are some of the things you might see and hear in London the minute the clocks go forward an hour.
Flip flops. Everywhere
Because changing our clocks makes it hot. Apparently.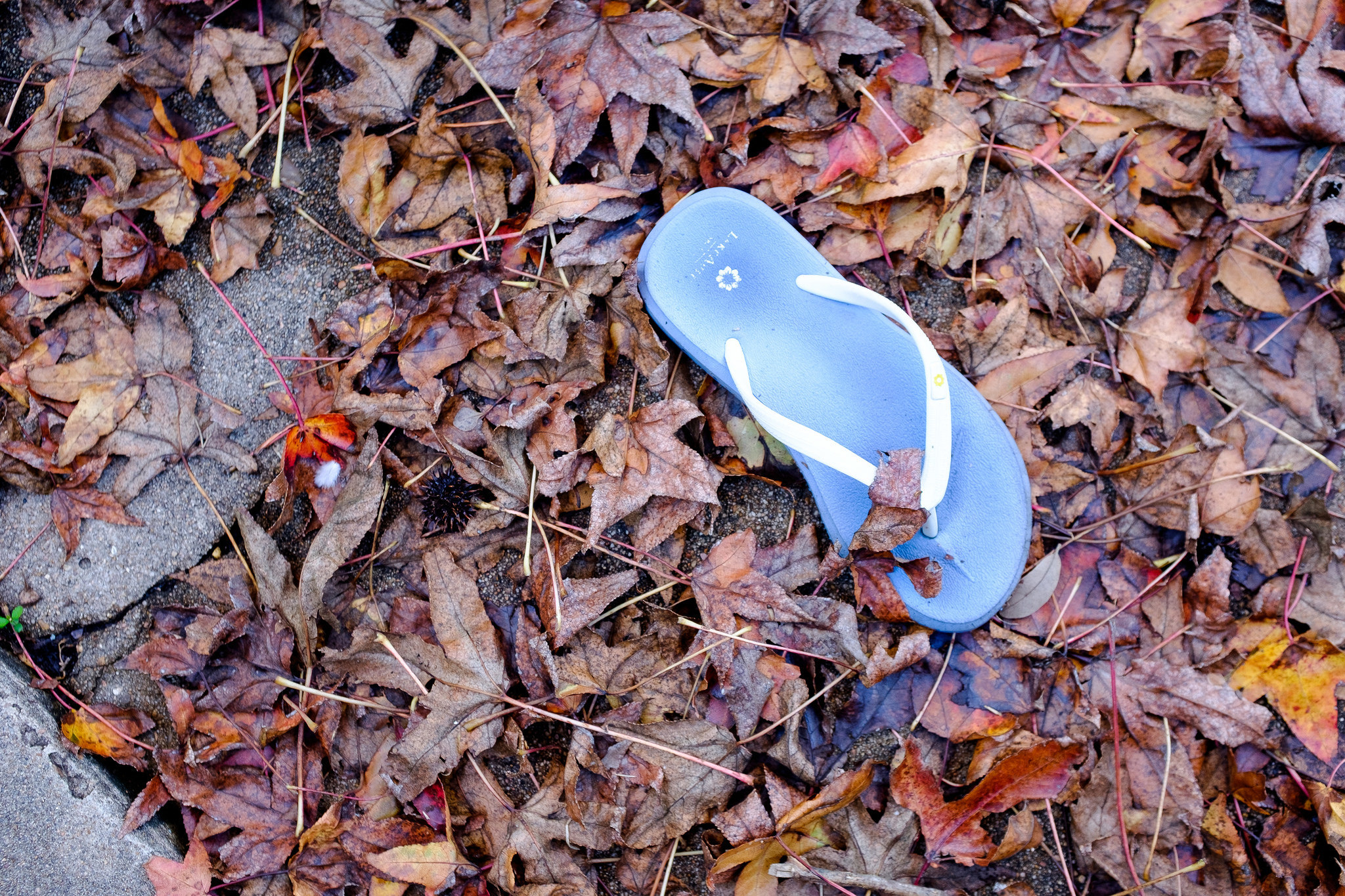 People devouring two breakfasts
This might happen, along with lots of chat about how the extra hour messes with the body's clock.
So much chat about 'escaping for the weekend'
A few extra hours of daylight a week and before you know it we're planning on turning our Instagram accounts into a travel blog.
Constant references to 'how light it is'
At 4pm. Then again at 5pm. And almost certainly with even bigger exasperation at 6pm.
A lot of moaning about the price of ice lollies 'these days'
Normally by those already in flip flops.


A lot of tutting

At the watch that hasn't been changed. At the microwave that hasn't been altered. At the person who ignores that the clocks changed on Sunday and will use it as an excuse to be late for work on Monday.
Looking for a way to spend that extra hour? Check out 22 superb places to celebrate spring.