Joan Collins has called time on the hype around the 'Fifty Shades of Grey' series.
The 83-year-old British actress is most famous for appearing as Alexis Colby in '80s TV series 'Dynasty', but appeared in a duo of erotic films in the '70s. 'The Stud' and 'The Bitch' were based on books by Joan's sister Jackie, and follow a nymphomaniac club owner who blackmails her club manager into satisfying her needs. In the films, Joan appears topless on a swing and having sex in a lift. The movies were hugely popular, and the 'Fifty Shades' of their day.
Talking to us for Tuesday's issue of Time Out, Joan explained that, even 30 years since they were made, she thinks the two films remain more erotic than EL James's series.
Joan says: '['Fifty Shades of Grey'] is the most boring film I've ever seen. I couldn't go to sleep the other night, I was jet-lagged, so I was flicking [channels] and I thought: Oh, I'll watch that, and I thought: This is really dull.' She adds: 'Ours were more titillating. It wasn't in your face, if you know what I mean.'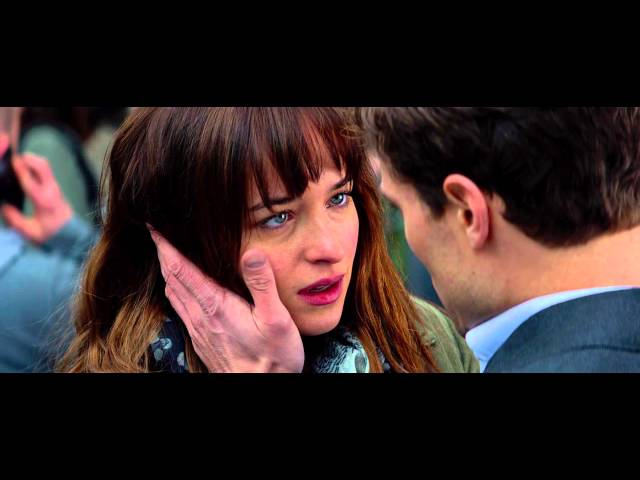 Joan goes on to explain that she believes TV and film characters are less charismatic now than in the '70s and '80s. 'Everyone in "Dynasty" is really interesting and charismatic,' she says. 'Compared to something I was watching on TV last night. It was supposed to be a "glam show" but I said: 'I cannot believe how boring this is.' The one thing you can say about "Dynasty" is that the people weren't dull. Same with most shows from the same time – "Dallas", "Miami Vice" – everybody was larger than life. It seems now unfashionable to be larger than life. People apparently, want to see the actors behave like "real people"...'
Read our full interview with Joan Collins in Time Out magazine on Tuesday March 7.