This is what London would look like if plans for 250 more skyscrapers are approved
Posted: Thursday February 11 2016, 8:00am
BBC Newsnight/YouTube
You know what London's lacking? High-rise buildings - and lots of 'em. At least that's what developers seem to think, because there are currently around 250 skyscrapers either seeking planning permission or in progress. Sure, London's a big place, but 250 skyscrapers seems a bit excessive. And what would London's skyline look like with that many new additions? BBC's 'Newsnight' has come up with a handy visualisation, showing what the city could look like if all 250 skyscrapers were given the green light. Spoiler alert: it ain't pretty.
Watch the video: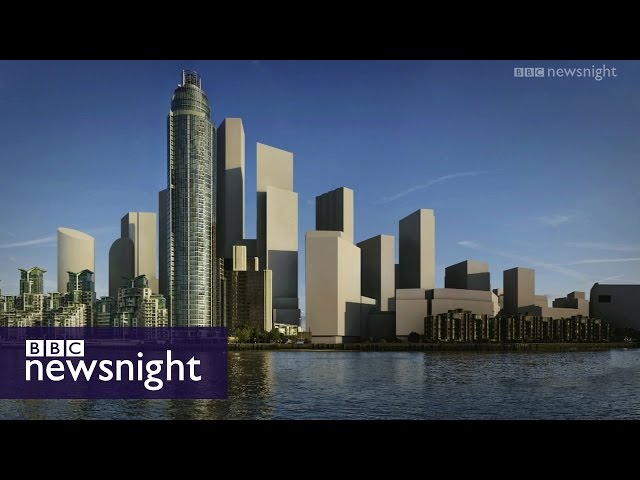 Want more cool videos? See London's 40,000-year history retold in this mesmerising paper animation.
Or take a look at the designs for the Undershaft – which could soon be the tallest skyscraper in the city.
Share the story