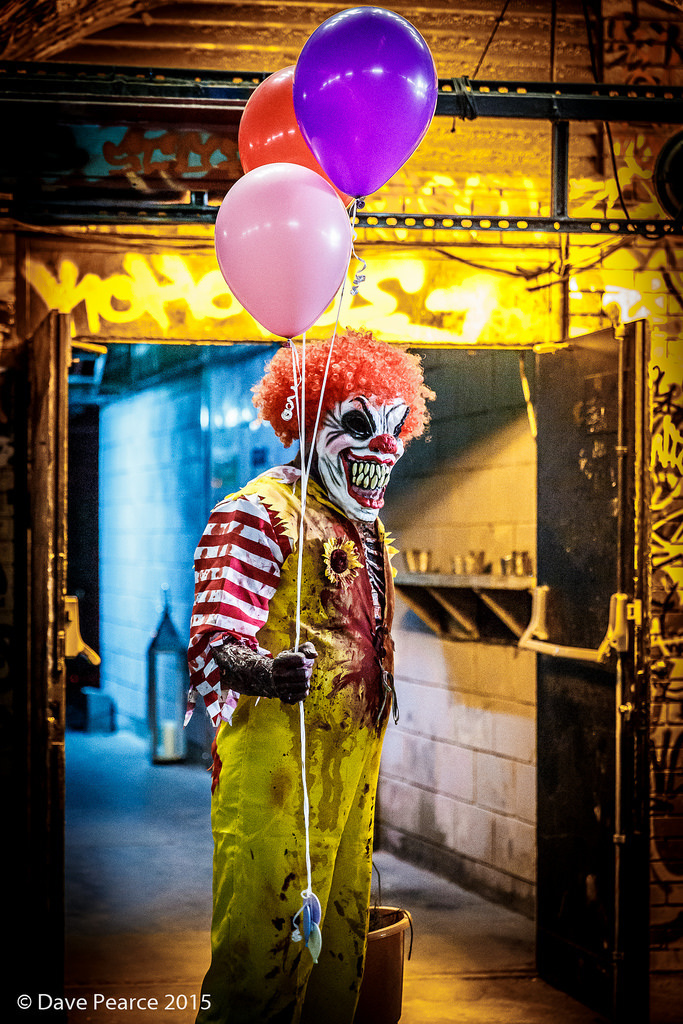 What with rent increases, finding true love through Tinder and the recent invasion of killer clowns, London can be a pretty scary place. But although some fears are hardwired into everyone, there some more unusual things that can make us break a sweat.
From a visceral fear of Simon Cowell to a dread of fluffy kittens, there a few pretty niche phobias out there. They say that a problem shared is a problem halved, so tell us: what's your weirdest fear?
The strangest, silliest, most scares-us-shitless entries will be picked to feature in the magazine. Share what scares you anonymously below, and let us be the one you cling on to. Unless it involves waxworks, in which case you're on your own.
Thought your fear was frightening? Check out the five things in London scarier than those creepy clowns.