August Bank Holiday clubbing
Get your August Bank Holiday party plans in order with our guide. One extra day means you can go even harder!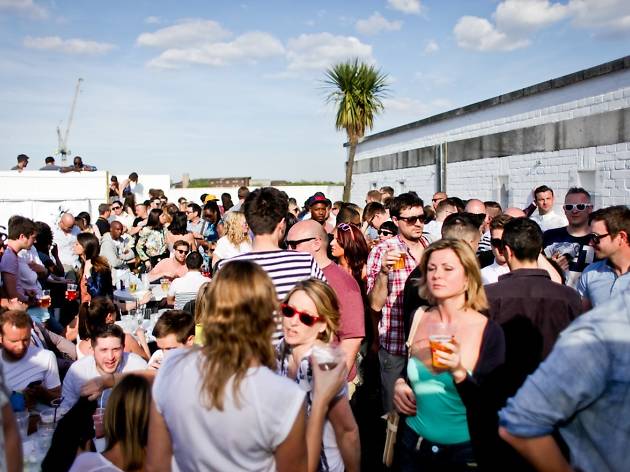 The end of August means one final, glorious extended weekend to enjoy, so make the most of it by getting out and about and partying like a pro. And don't worry if you're not sure where to start – or end - your weekend, as our comprehensive clubbing guide for each day will guide you through.
Everything you need to know about Notting Hill Carnival
Europe's biggest street party takes place on Sunday August 30 until Monday August 31 2015 on the streets of west London. We've got the juice on the best soundsystems and travel info, plus tips on what to wear.
Read more