Seymour Mace: Niche as Fuck!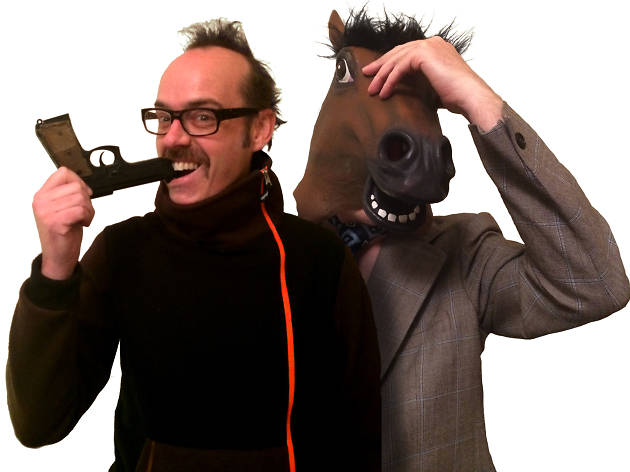 Mad-ass stand-up Seymour Mace bagged a Foster's Edinburgh Comedy Award nom at last year's Edinburgh Fringe for his anarchic, very silly show, 'Niche as Fuck!'
It's a seemingly random hodge-podge of ideas: bizarre faux-gameshows, lip-syncing puppets and catchy jingles (you won't forget 'Is your name Gary?' in a hurry.)
Now Mace is bringing the show to London for a two-week run. But, even with hundreds of tickets to sell, he's still niche as fuck, OK?