Time Out Live's Best of British… Film – Brief Encounter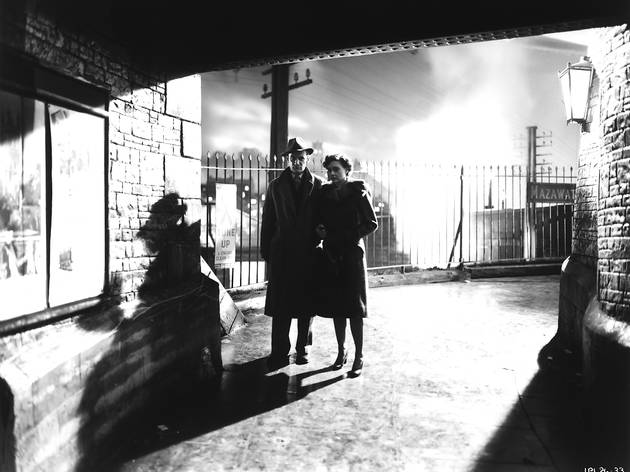 The third in our season of great British Films is perhaps the most iconic and definitive romantic film ever shot in these isles: David Lean's 'Brief Encounter'. Ask an outsider to explain the English idea of love, and this is what they'll describe: the ultimate tale of stiff upper lips, noble restraint and repressed emotion. Some see Lean's film as cold and heartless, but that's missing the point: dig a little deeper and you'll be swept away by the torrent of raging desire and despair that boils just beneath the surface. As with all these screenings, we've invited a very special guest along to introduce the film. This week it's 'Happy-Go-Lucky' actress Sally Hawkins who chose 'Brief Encounter' as one of her top 10 British films. The movie placed at number 12 in our overall poll of 100 films, as voted for by the industry itself (see www.timeout.com/bestbritishfilms for the full list).