20 movies to see this autumn
Matt Damon is stuck on Mars, Carey Mulligan is smashing windows and a little film called 'Star Wars' is on its way. Here are 20 good reasons to go to the cinema before the end of 2015
The summer blockbuster season of sequels and reboots is over and done for another year. Autumn is here with a feast of films to look forward to, from Oscar-worthy drama, spine-tingling horror films, comedy, the return of 007 and much more else besides. We count down to the biggest and best films to see before 2015 is finished.
Which movies could win big at the Oscars 2016?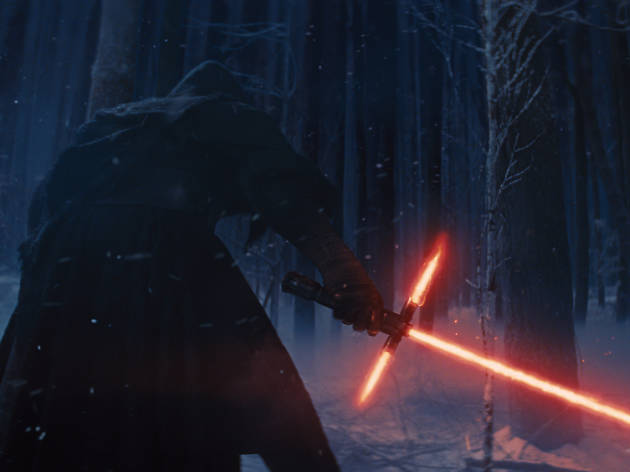 Oscars 2016: 25 films that could win an Academy Award
With everything from spies to spaceships, missionaries to mass murderers, the East End to the Wild West – not to mention a hat trick of Michael Fassbenders – next year's Academy Awards are wide open.