The 20 best action movies on Netflix
Fancy a quiet night in? Well then stay the hell away from these adrenaline-pumping, shrapnel-flinging streamables
Let's be real – while we all like to pretend that we spend our time seeking out cinematic perfection by watching the best films ever made, sometimes the smashiest, crashiest, explodiest action movies are what we're really craving. Luckily, with a vast array of old-school beat-em-ups, modern superhero flicks and blood-pumping spy blockbusters, Netflix can provide a movie for every kind of thrill seeker, and you don't even have to leave your sofa.
To help you pick from newcomers like 'The Old Guard' and 'Extraction', and cinematic classics such as 'The Great Escape' and 'Jurassic Park', we've narrowed down the best action movies streaming on Netflix right now.
Recommended: The best films streaming on Netflix UK.
Find more great movies on Netflix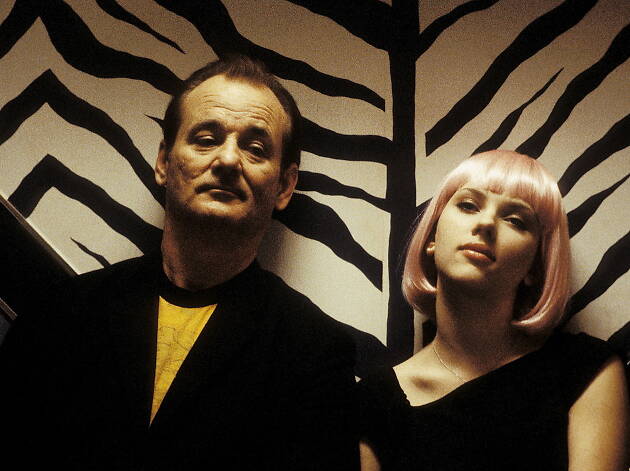 We've all been there. You cosy down on the sofa for an evening watching Netflix, log in and… nothing. A total lack of inspiration. Which is why we've put together this list of the very best films on Netflix UK, from comedy classics and recent multiplex smashes to animated gems and arthouse wonders.