Heads up! We're working hard to be accurate – but these are unusual times, so please always check before heading out.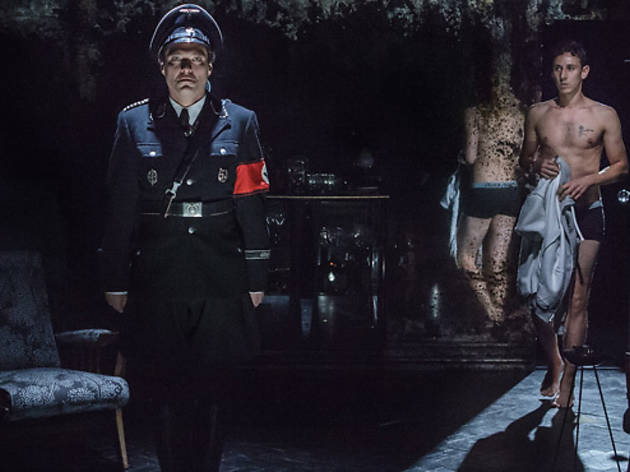 1/6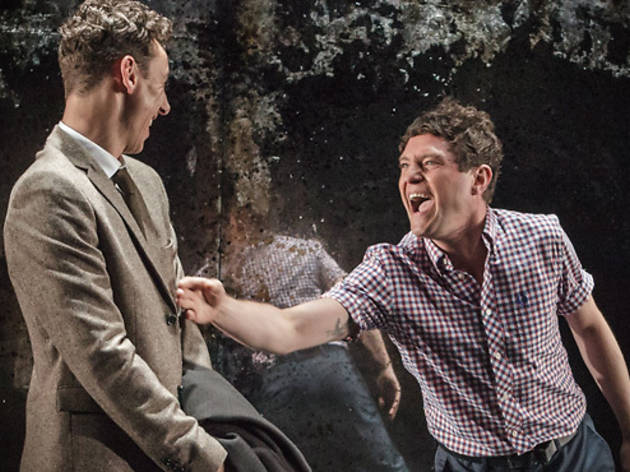 2/6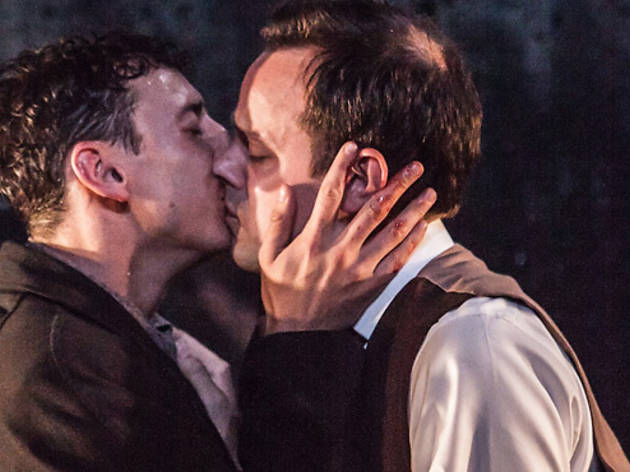 3/6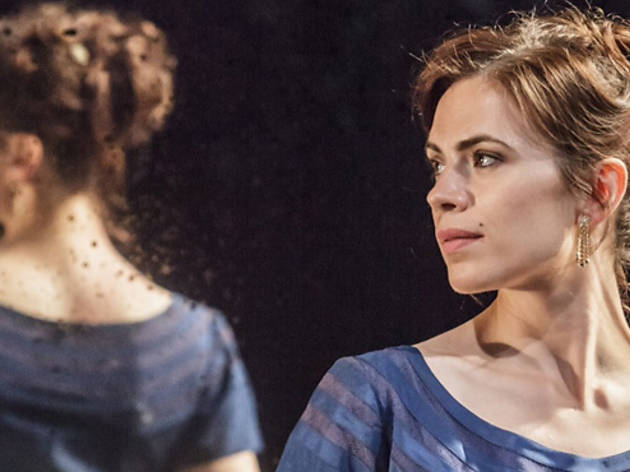 4/6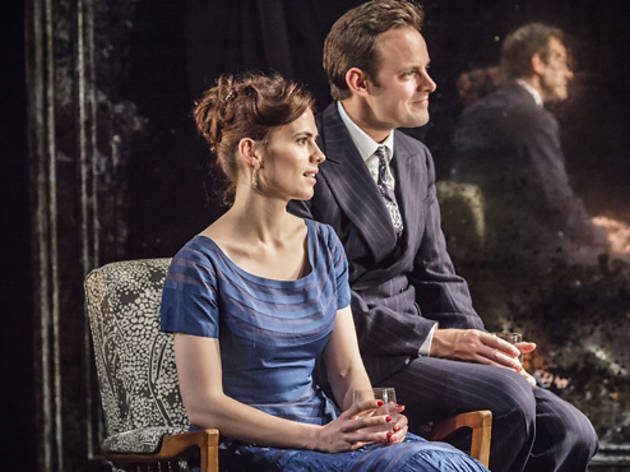 5/6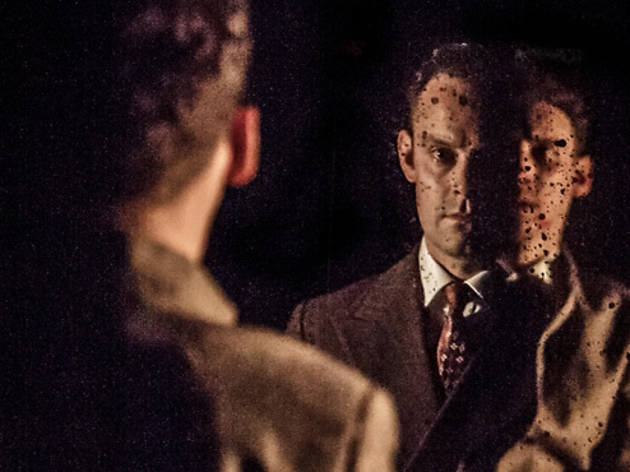 6/6
Gay marriage – what are your thoughts?
As his play The Pride returns to London, Alexi Kaye Campbell examines the debate around gay marriage
During the first week of rehearsals for the revival of my 2008 play '
The Pride
', the news came through that, from next summer, gay couples will share equal rights with their straight brethren and be able to consecrate their relationships in a ceremonial manner, wearing ill-judged outfits and gorging on pink wedding cake. It's official! We belong!
But is this really what we wanted? To be just like the rest of them? Integrated? Accepted? Assimilated? Normal?
For those of us lucky enough to live in this particular part of the world and not in Russia, Uganda or Iran, such questions are luxuries indeed. But they are still significant. They prompt us to ask ourselves where we've come from and where we go from here. They force us to re-examine what it really means to be gay.
So the timing of this revival of 'The Pride' seems to me more topical than even its first production at The Royal Court. Because what I set out to do then was investigate what the roots of gay identity were and what we as a community had inherited from previous generations.
Over the last five years I've been lucky enough to watch the play in many productions across the world – from America, to Germany, to Japan – and it seems to have elicited some pretty passionate responses from gay audiences – both vociferously in favour and adamantly against what it has to say about love, sex, promiscuity and commitment.
And now, all I can hope for is that the debates it will engender will be even louder, more vehement and more divisive. And that somewhere in those debates, we'll reach some conclusions about what it means to be gay.