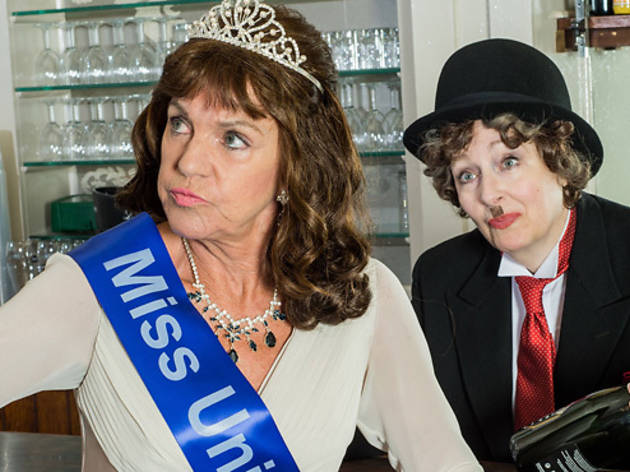 1/4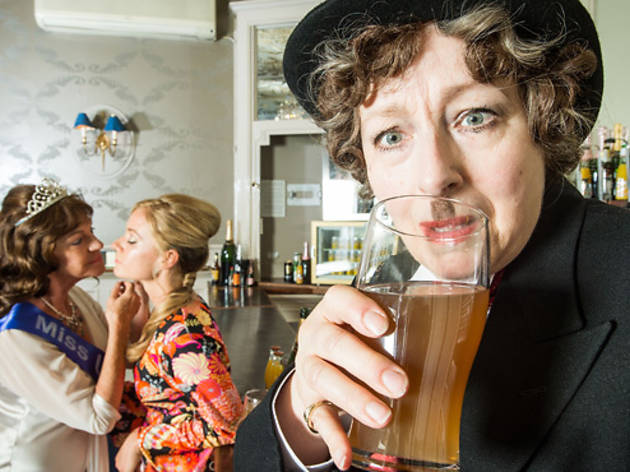 2/4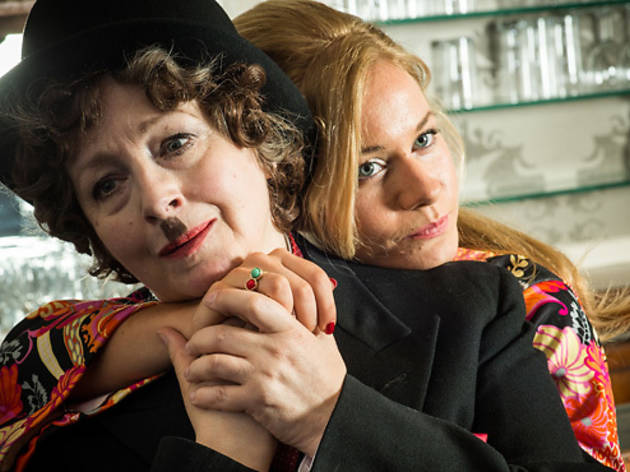 3/4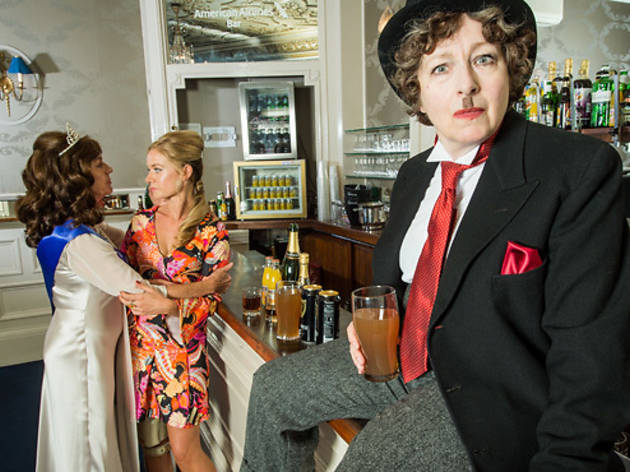 4/4
Maureen Chadwick Interview: 'Our legacy is one of invisibility'
The lesbian playwright talks about the struggle to put gay women centre stage
'No lesbians!' Maureen Chadwick was told by one theatre when she approached them about putting on her new play '
The Speed Twins
'.
'It's been quite shocking,' admits the writer of 'Bad Girls' and 'Footballers' Wives'. 'Someone in the business even said that if it had been about older gay men, rather than older lesbians, it would have been fine.'
Chadwick's play tells the story of Queenie, who on her deathbed encounters Ollie, the sort of tough-talking lesbian she abhors, and is forced to look back at a motorcycle accident involving a young woman. The action is set in the iconic lesbian club Gateways, which appeared in the 1968 film '
The Killing of Sister George
', about a lesbian soap star who discovers that her character is about to be killed off.
'It was known as "the lesbian film"', says Chadwick. 'I remember finding the sadomasochism disturbing. But it got lesbians noticed. Unlike gay men, we were never legislated against. Our legacy is one of invisibility.'
But Chadwick stresses that she hasn't written a niche piece. 'I lead with entertainment, not polemics. I've always reach out to as wide an audience as possible.'