Five pieces of gay art at the British Museum
Curator RB Parkinson talks us through some of the museum's queer artefacts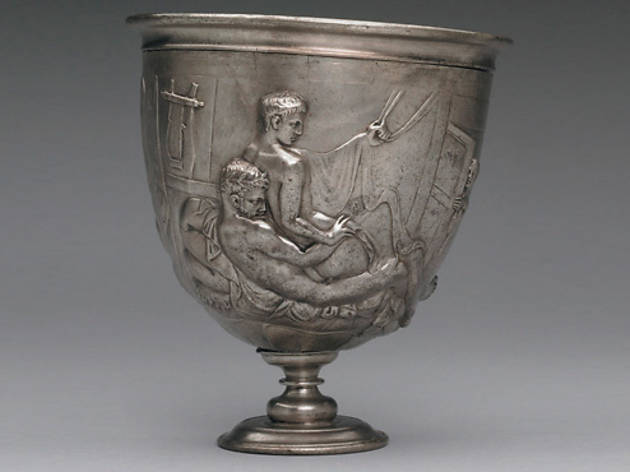 1/5
'This Roman silver drinking vessel is one of the most explicit images in the whole museum. It was acquired in 1999 and has been on public display ever since. The cup is remarkably small and sits easily in the hand. Two men are shown making love, while a slave boy peeps round a door to watch them – exactly as the modern museum visitor does today.'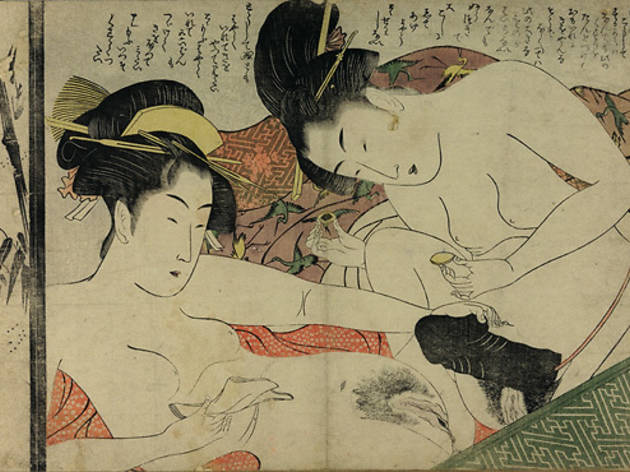 2/5
'From the other side of the world and almost two millennia later, Japanese prints include many erotic scenes with a range of desires. This print by the artist Chokyosai Eiri shows two ladies preparing to anoint a large sex toy with ointment. One says, "Hurry up and put it in!"'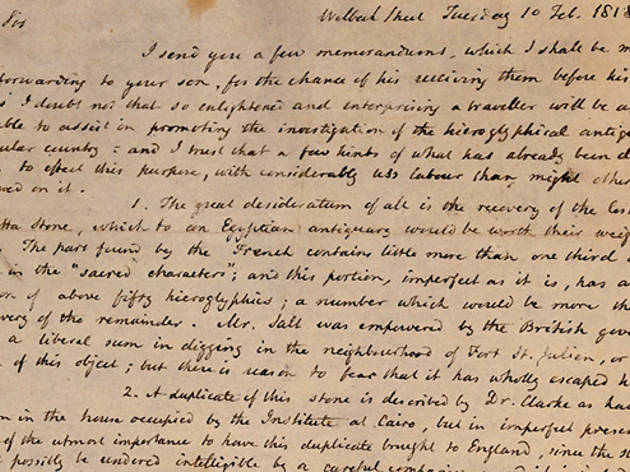 3/5
'The museum inevitably also contains records of lives destroyed by persecution. One letter from the archives is to the family of a gentleman collector and MP, William Bankes. All seems normal, but we know he was later caught with a guardsman and had to flee the country in 1841.'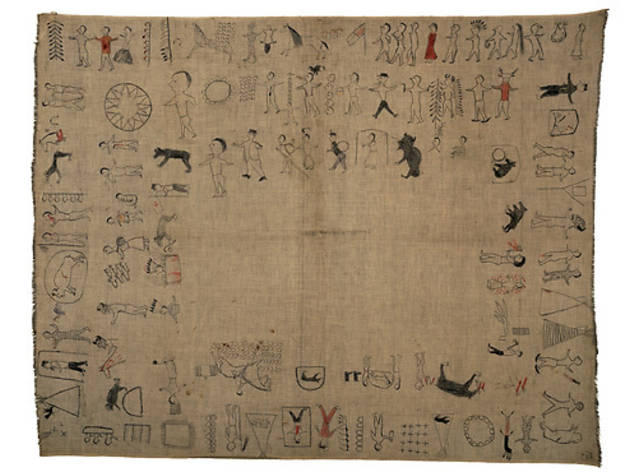 4/5
'We wanted to include the full diversity of gender and desire. Among North American Indians, gender was constructed in different ways from contemporary Europe, and on this pictorial calendar the year 1891 is represented by a picture of the suicide of a 'winkte' transvestite.'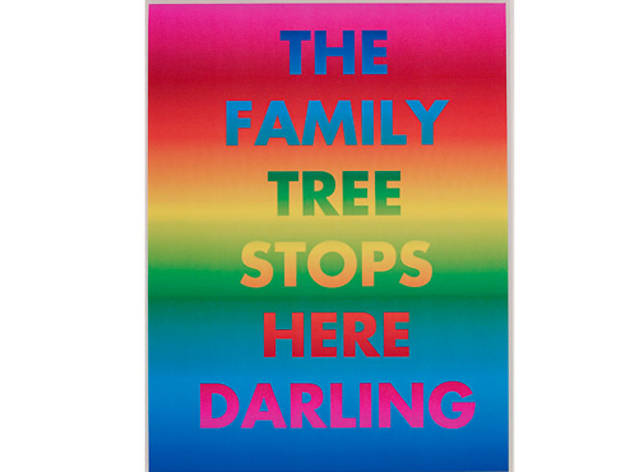 5/5
'The museum's modern collections reflect the ongoing struggle for rights and the battle against Aids. This laser print was produced by the Australian artist and activist David McDiarmid. It reminds us that 'gay'can remain celebratory, witty and frivolous about serious things, even in the face of death and oppression.'
British Museum
has just published '
A Little Gay History
', a new book exploring same-sex desire in the museum's collections. According to author and curator RB Parkinson, 'the aim is to show the depth of LGBT history across the cultures of the world, and to remind people that same-sex desire has always been an integral part of the human condition.' Inside the book are over 40 objects of queer historical interest. Parkinson talks us through five of his favourites.
'A Little Gay History' by RB Parkinson is published by The British Museum Press at £9.99.
He introduces a special screening of '
Maurice
' at BFI Southbank on Tuesday Jul 2.
Top interviews
The lesbian playwright talks about the struggle to put gay women centre stage
Read more
Dean Atta's tackles the touchy subjects of homophobia in hip hop and the 'reclaiming' of the 'N' word
Read more
His new memoir 'Film Freak' recalls Soho in the late '70s
Read more
Pedro Almodovar, talks about passion, death and his new in-flight comedy 'I'm So Excited'
Read more
Justin David takes a look at the after-hours lives of London's gay icons
Read more
Kristian Johns has transformed his own experience of HIV into a superhero epic
Read more