Paolo Nutini – 'Caustic Love' album review
Clever, funky and polished, the indie crooner's third LP finds him grown up at last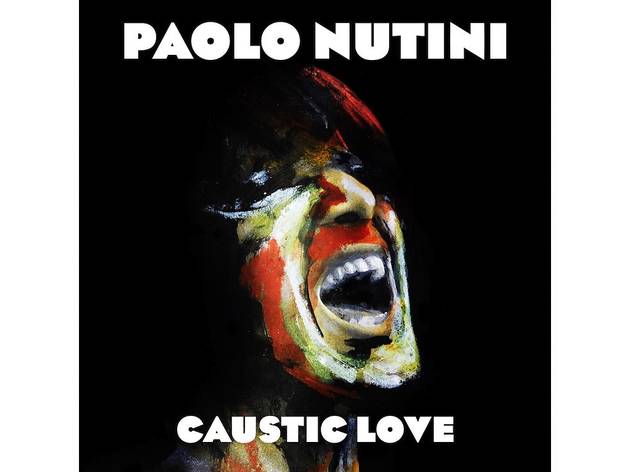 But to keep the spark alive long enough for a change-of-genre second album (the Americana-infused 'Sunny Side Up') then a five-year hiatus, and now a well-crafted, weighty third record, is quite a feat. Nutini's clearly got some substance to go with that 'too folk for soap' style.
Consistently funky and heaped with production tricks (the Bettye LaVette sample on 'Let Me Down Easy' is unexpected but inspired), 'Caustic Love' presents glimpses of a new Nutini sound. There are dark and blues-drenched ballads – 'One Day' and 'Iron Sky' – and classy, honky-tonky hiccups on 'Numpty'. Lead single 'Scream (Funk My Life Up)' and 'Fashion' are both slick, funk-led head boppers and obvious Top Ten dwellers, with the latter featuring a rap interlude from US soulstress Janelle Monae (she and the gravelly-voiced strummer are top mates now, dontchaknow).
Although the filler tracks remain recognisably Paolo – they're raspy, pop-rocky and oh-so radio-friendly – there's a measurable amount of nouveau Nutini here to warrant re-categorising him in your iTunes library.
With nary a sway-inducing song about hand-holding or heavy petting in sight, the 'Last Request' days are long gone: this a more subtle but still swoon-worthy Paolo. The Scottish-Italian singer is still only 27, but he sounds (dare we say it) more mature and more accomplished. 'Caustic Love' may well recruit a new generation of Nutineers.
What do you think of 'Caustic Love'? Let us know in the comments box below or tweet us at @TimeOutMusic.


Buy this album on Amazon | Buy this album on iTunes