Another week, another stash of albums to enjoy. Here are five choice picks to give your weekend a sonic lift, now get listening!
The Libertines – 'Anthems for Doomed Youth'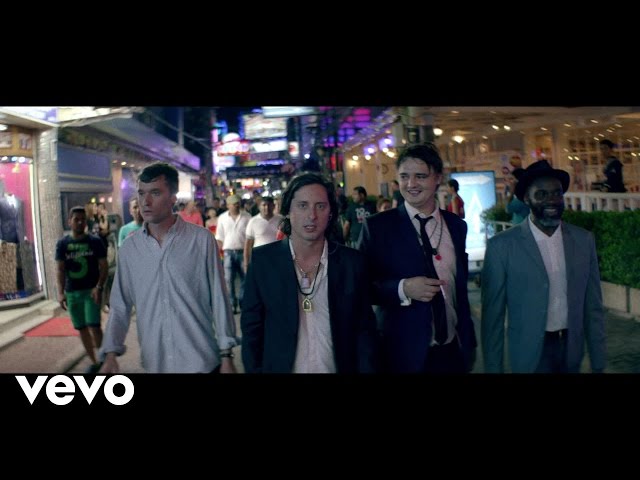 ★★★☆☆
If you struggled to keep your trilby on while bopping to jaunty guitar bands in the early noughties, then the familiar sound of a certain duo's harmonies will warm your cockles. Pete and Carl (plus the other two) are back with their first LP in over a decade, and it's a delightful time warp. The lads are still pumped with urgency, slurring in cockney overtones about now-defunct club nights and the Camden scene, and their riffs recall a time when the word 'jangly' was banned from the Time Out office. Their style is dated now, certainly, but it's still bloody heartening to have The Libs back.
Danielle Goldstein
Read our interview with The Libertines.
Max Richter – '

From Sleep'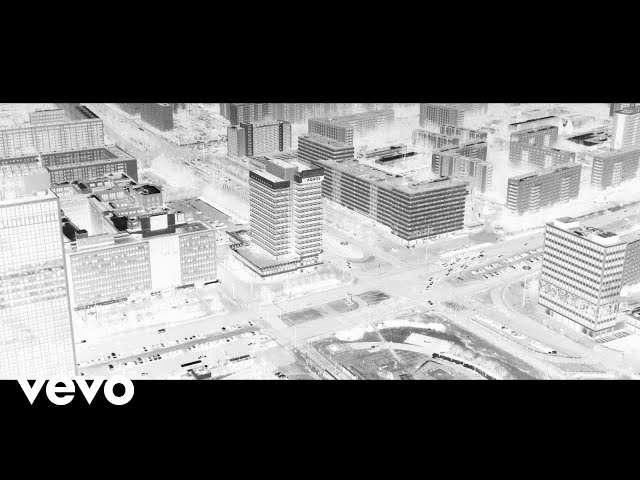 ★★★☆☆
Restrained, 'tasteful' and a little bit dull: neoclassical music is one big yawnfest, or so say its detractors. Ironically, yawning is exactly what acclaimed British composer Max Richter is hoping to achieve with 'Sleep', an eight-hour neoclassical lullaby to be listened to in bed (but not like that). 'From Sleep' is the nap edit: an hour-long version with warm electronic pulses, arcing strings and insistent piano and vocal melodies. Never mind the cynics: sweet dreams are made of this.
Michael Curle
Dam-Funk – '

Invite the Light'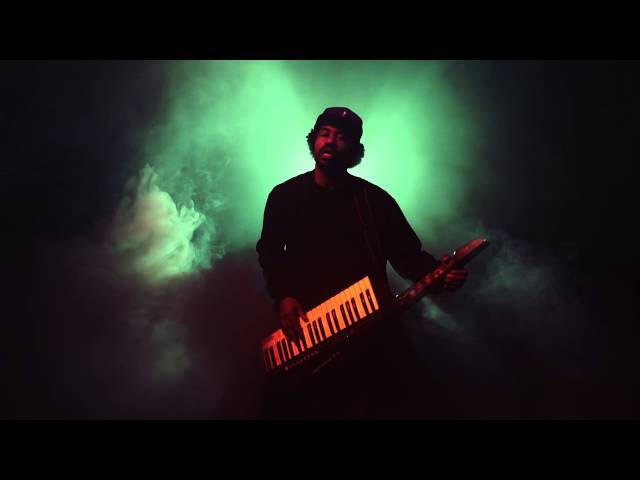 ★★★☆☆
It's difficult to write about LA producer Dam-Funk, without repeating the word 'funk' a lot. But it does drill home just how seriously Dam-Funk takes his funk. His latest LP boasts an impressive list of collaborators – Snoop Dogg, Ariel Pink, Q-Tip – add their own flair to Funk's stoned, synth-soaked jams that flit maniacally between electro-boogie, hip hop, R&B, weird, spacey jams and pure silky… funk. It might not scream out for repeated listens, but it's an enjoyably funky ride. Funk.
Tristan Parker

Miley Cyrus – '

Miley Cyrus & Her Dead Petz'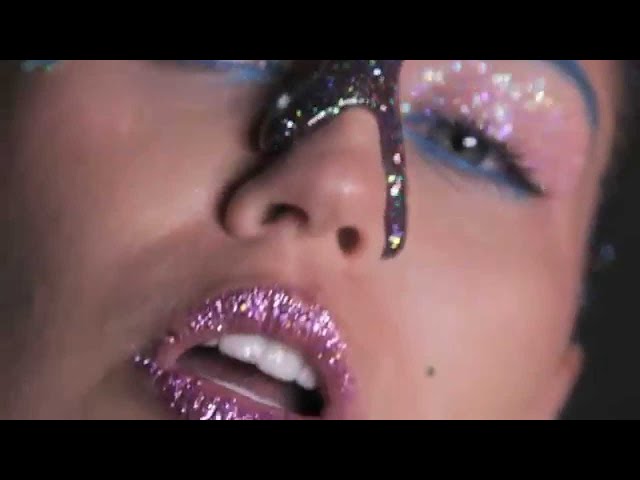 ★★★★☆
Forget Hannah Montana, Robin Thicke and 'Wrecking Ball': here's what you need to know about the surprise new LP from Miley Cyrus. It's 90 minutes and 23 tracks long. It's a trippy collab with Wayne Coyne of The Flaming Lips. It contains some seriously NSFW sex jams and a Snoop-worthy number of weed mentions. It includes an elegy for her dead dog Floyd and a weepy ballad about a blowfish who got turned into sushi. It's bloated, self-indulgent and occasionally cringey – but never boring. A couple of tracks are up with the best of 2015. And it's all free on Soundcloud. What are you waiting for?
James Manning

Fidlar – '

Too'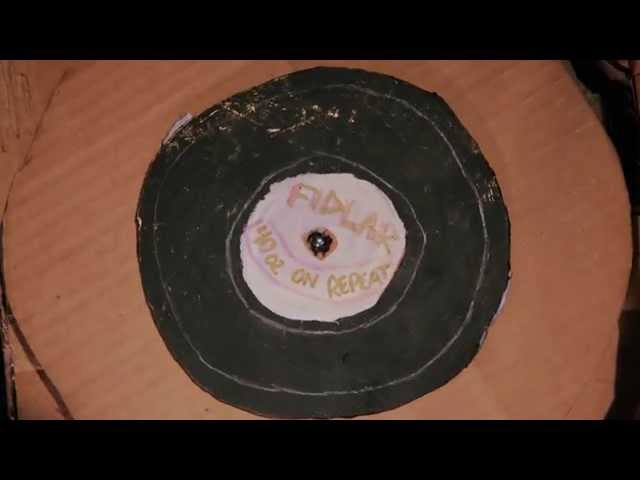 ★★★★☆
Like four drunk-and-disorderly history teachers, on their second album the LA skater bros rampage through the sounds of their Californian punk forefathers: Dead Kennedys, Black Flag, Suicidal Tendencies, Green Day, Weezer, Blink-182… But 'Too' isn't just referential: it's eclectic, ferocious, brash and sly, full of studio tricks and yell-along refrains. Dudes are smarter than your average three-chord wonders.
James Manning

Fancy hearing something new? Read more of the latest Time Out album reviews.