WTF is going on with Paloma Faith's album cover?
The sleeve for 'A Perfect Contradiction' features not one, not two, but six Paloma Faiths. We take a closer look…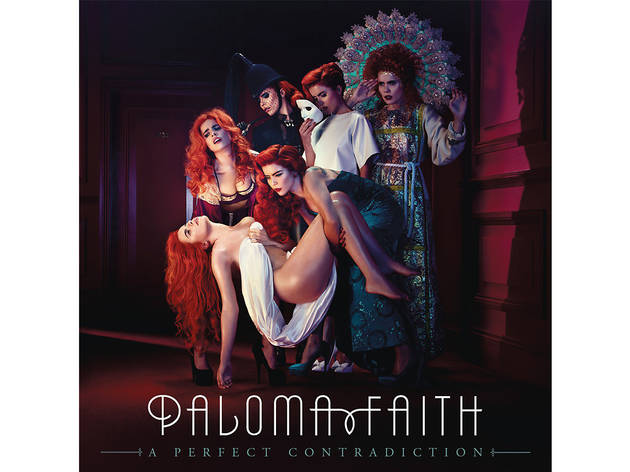 1/7
'A Perfect Contradiction', the original record sleeve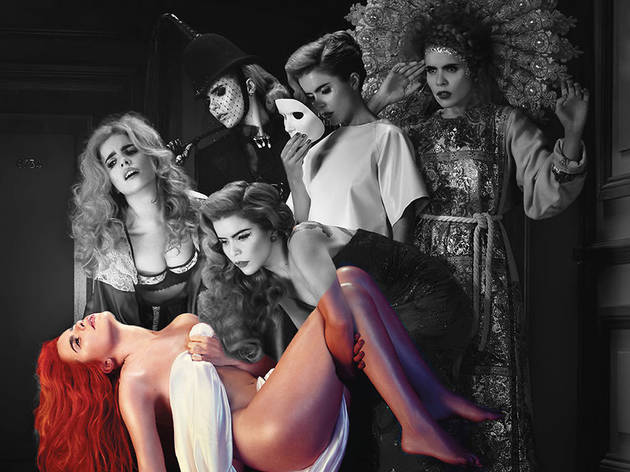 2/7
1. Passion of the Christ Paloma
Our first Paloma is channelling serious Jesus vibes, all wrapped up in her bed sheet. The inspiration here is Caravaggio's 'The Entombment of Christ', but who knows, maybe this Paloma just took too many muscle relaxants while napping in the buff. Avenues of interpretation are endless here.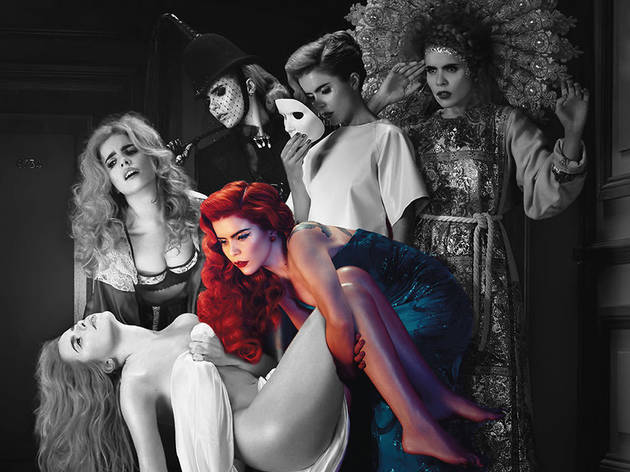 3/7
2. Little Mermaid Paloma
Holding Passion of the Christ Paloma is Little Mermaid Paloma, who is looking at this legged creature before her with much confusion. Maybe she's just worried about dropping her because those legs look very oily. Either way, the scaly teal dress and perfect mermaid hair are on point.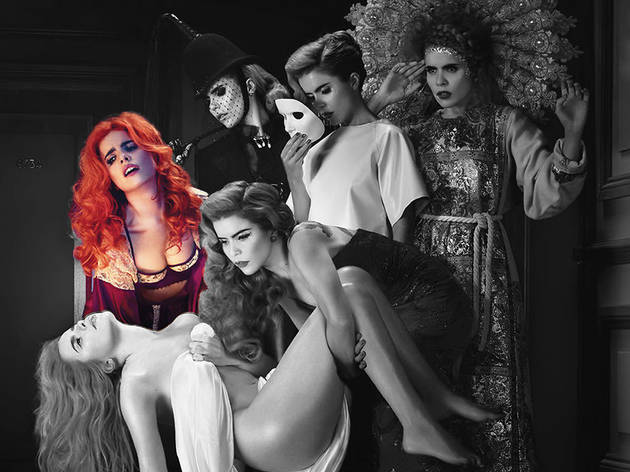 4/7
3. Nineteenth-Century Seductress Paloma
My personal favourite of the Palomas. Sporting tousled curls, sky-high pumps and a lingerie robe set, this Paloma looks simultaneously hot and distraught, which is no easy feat. I'd imagine this Paloma is crying after being pulled away from her secret lover who's being sent to the gallows or something.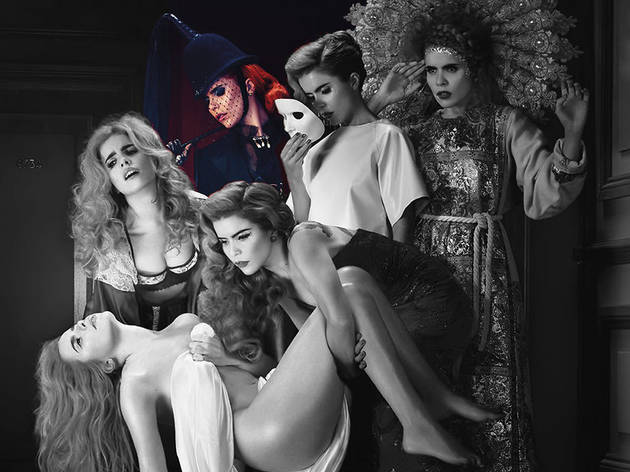 5/7
4. Equestrian Dominatrix Paloma
This incarnation of Paloma means business – she looks like she whups butts with that combined hat and… uh, riding crop. Let's take a moment to appreciate the headwear. She would definitely have trouble clearing some doorways, but talk about multi-functional. Pop that off and you've got a trusty flogger to ward off troublesome characters. A Paloma not to be messed with.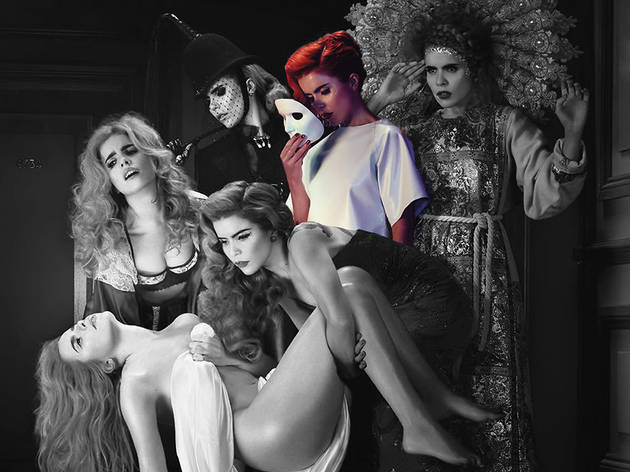 6/7
5. Phantom of the Opera Paloma
If Kanye styled his own interpretation of 'Phantom of the Opera', it would probably look like this. This Paloma is clearly way too cool to be seen with her clones and instead prefers to go incognito with that mask. Even her pyjamas are made of white leather.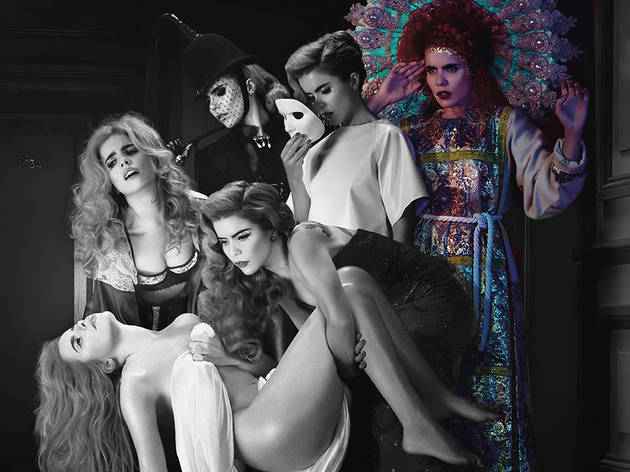 7/7
6. Scene-Stealing Sun Queen Paloma
Certainly the most high maintenance of the bunch, this Paloma raises a lot of questions. Most importantly: is she feigning surprise, or does she have a headache from that heavy headdress? Whenever the Palomas get ready together, she totally hogs the mirror.
---
Sponsored listing
The Garage
The Garage in Islington has been a mainstay of London's music scene since 1993, hosting bands such as Oasis, Red Hot Chilli Peppers, Radiohead and more. Following a recent change of ownership to the DHP Family (the guys behind Oslo in Hackney), the whole venue has been revamped with a view to maintaining its title as one of the city's landmark music venues. The Garage itself has a capacity of 600 and has been restored to its former glory with a state-of-the-art soundsystem and a fully refurbished bar area. There's some decent food offerings on site as well with the newly kitted out General Store and even a cheeky night club tucked upstairs, renamed Thousand Island, decked out with mirrorballs galore.