BBC Proms 2016: what's on
Not sure what to see at this year's BBC Proms? Here are our Prom highlights for 2016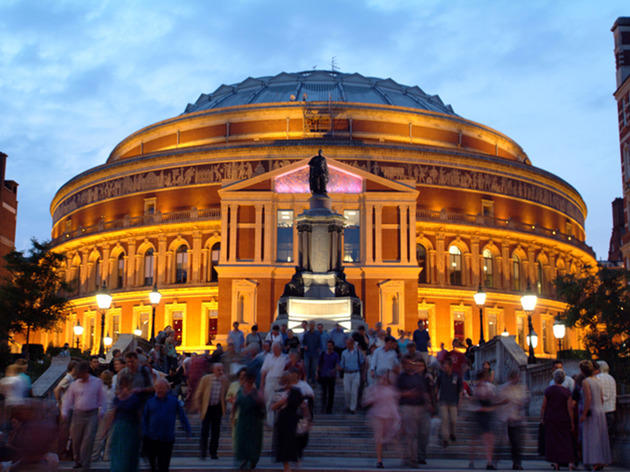 1/14
Chris Christodoulou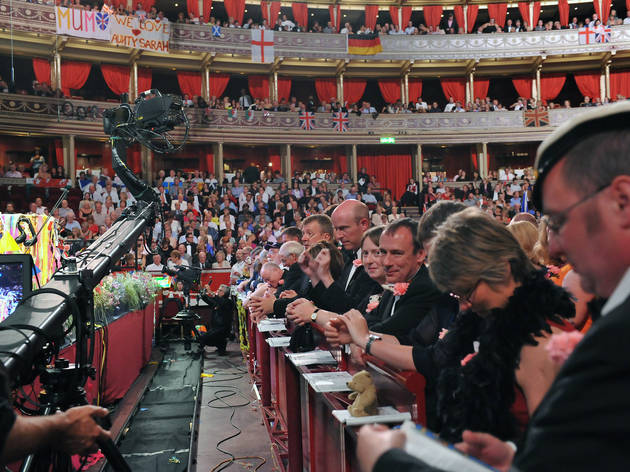 2/14
Chris Christodoulou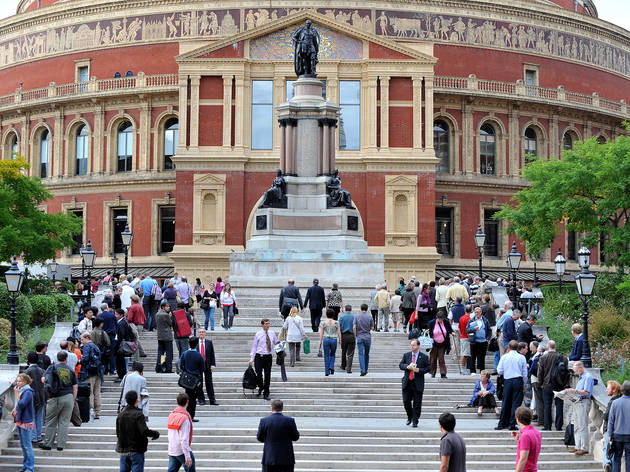 3/14
Chris Christodoulou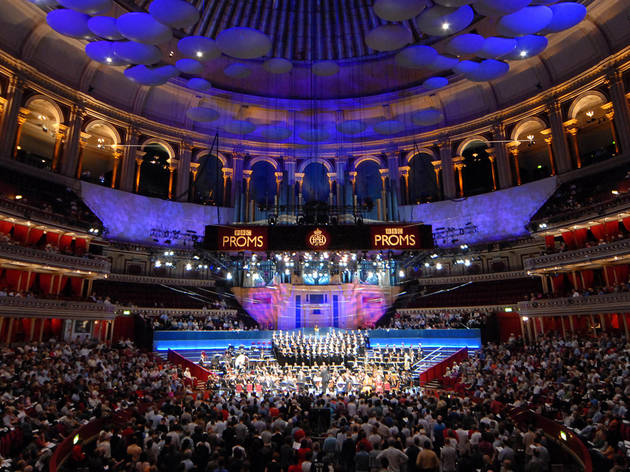 4/14
Chris Christodoulou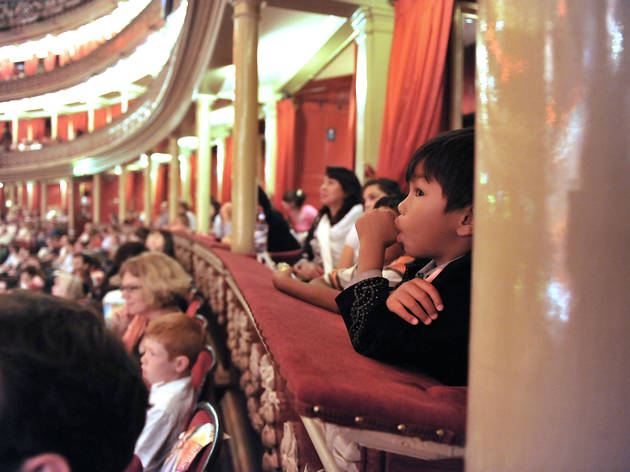 5/14
Chris Christodoulou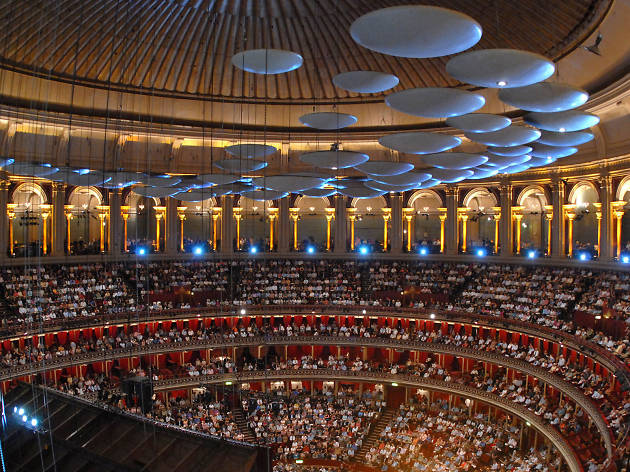 6/14
Chris Christodoulou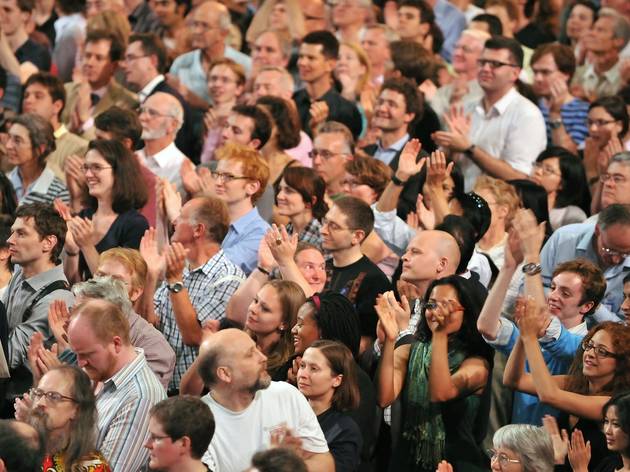 7/14
Chris Christodoulou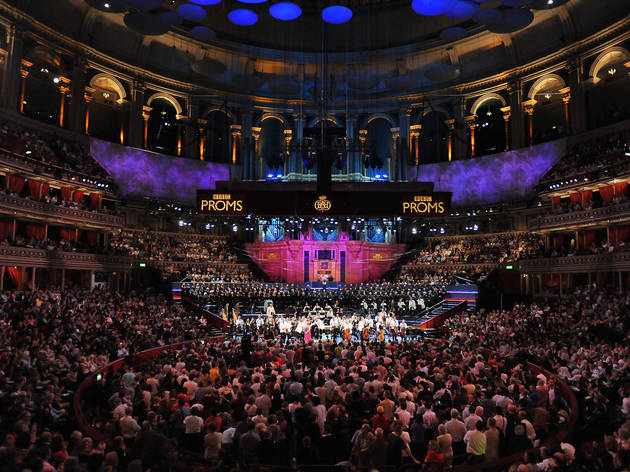 8/14
Chris Christodoulou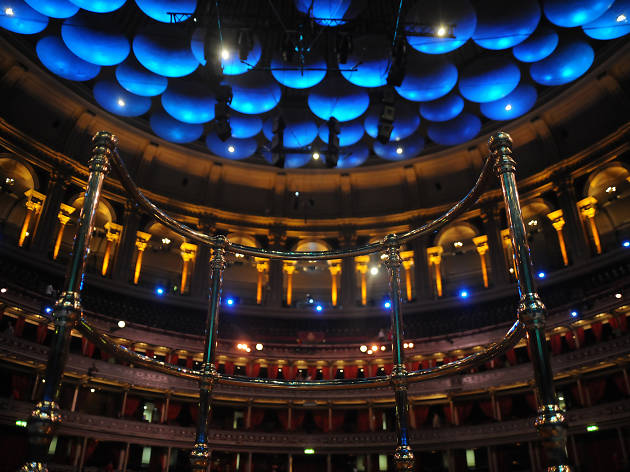 9/14
Chris Christodoulou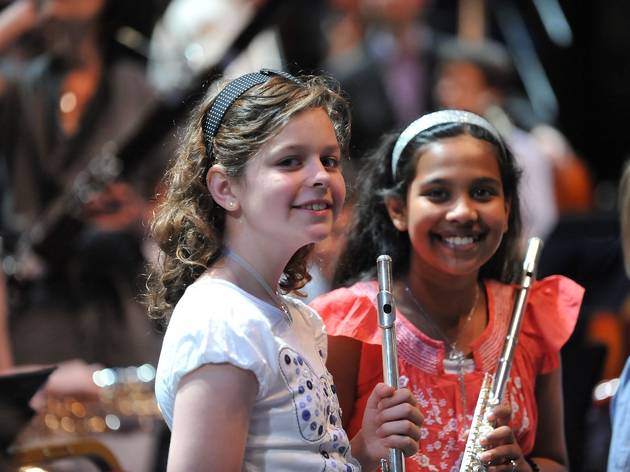 10/14
Chris Christodoulou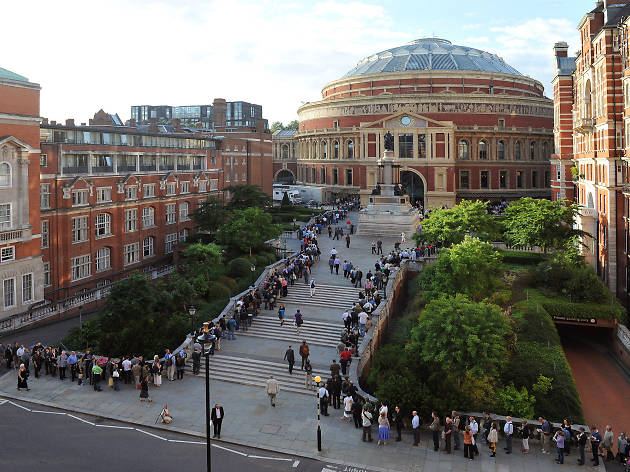 11/14
Chris Christodoulou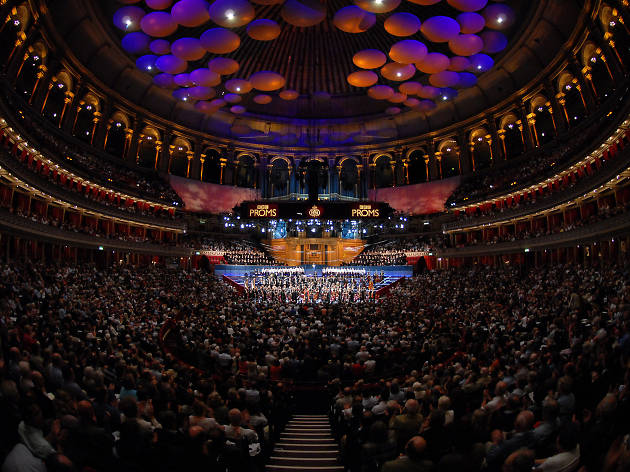 12/14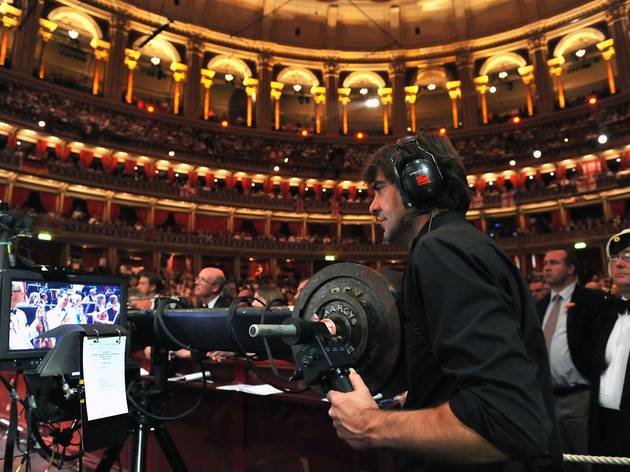 13/14
Chris Christodoulou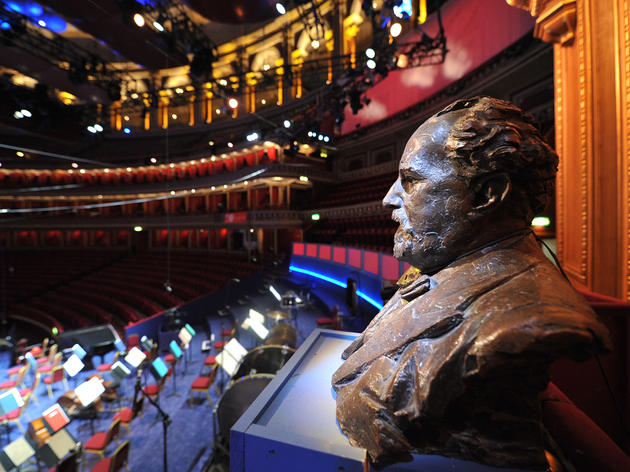 14/14
Chris Christodoulou
Move over, Glastonbury: the world's biggest music festival is about to begin. The BBC Proms 2016 takes place on Friday July 15 - Saturday September 10 at the Royal Albert Hall, which has hosted the series of classical concerts since 1941. Every year the Proms see the world's greatest orchestras and classical performers come to London, and 2016 is no exception. Here's what you need to know.
When is the BBC Proms 2016?
This year's classical-fest runs from Friday July 15 - Saturday September 10 2016. Get it in the diary.
How do I get tickets for BBC Proms 2016?
Advance booking is recommended for the biggest concerts – including, of course, the Last Night of the Proms – but up to 1,400 standing tickets are also available for each performance if you're prepared to queue for a summer evening enjoying some of the world's finest music.
What's on at BBC Proms 2016?
Traditional, modern... whatever your tastes, with a wider scope than ever this year there's a Prom for everyone. Check out all the BBC Proms listings below.
Sponsored listing
The Borderline
You haven't 'done' Soho until you've been to a gig at The Borderline, simple as. This much-loved venue with a loyal audience has given a platform to countless bands and artists throughout its long history – stretching back over 20 years – and is still going strong today, showcasing both new and revered talent. Head in for a gig on any given day and you could find yourself moshing to rock and metal, getting busy on the dancefloor at an indie club night or perhaps soaking up the sweet tone of a folk, blues or Americana singer-songwriter. It can get a little cramped when the 275-ish capacity fills up, but that's all the better for creating an intimate atmospherewhere between artist and audience, and means you won't have to worry about elbowing your way to the front past thousands of people. A Soho musical institution. We were there when The Borderline reopened in March 2017: