Readers recommend
Voice your opinion on the city's openings and events and you could win yourself a bottle of Champagne Lanson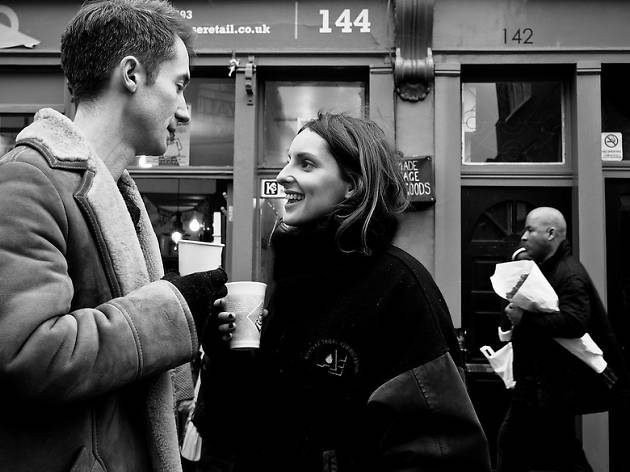 We're dedicated to finding London's greatest treasures, but we couldn't do it without the thousands of readers who share their recommendations with us. Read on to discover the places that Londoners really love... and love to hate.
Review of the week
'The film starts quite well. It shows us how much technology impacts on our everyday modern lives. However the concept of falling in love with a cyberspace PC entity is just taken too far for anyone to be taken in. If it had more humour then the ridiculous could be taken at face value. The plot descends into such sloppy romantic slush that I found several scenes embarrassing. In fact, the long repetitive scenes of out right maudlin sentiments coupled with endless romantic piano music in the background were just so cringeworthy that it was extreme even for an American film.'
Read more
Every week, one lucky reader wins a bottle of Champagne Lanson for writing our review of the week. And each month, a top commenter on our website will receive a stay at a luxury hotel, courtesy of Small Luxury Hotels of the World. So don't forget to share your thoughts on the places you love - or loathe.
Read more
Sponsored listing
The Constitution
This popular Pimlico pub has traditionally attracted those looking for a laugh at its many comedy nights. A relatively recent refurbishment has given the whole place a bit of a spruce up.  Food here is classic pub grub (think pies, beer-battered fish and chips, sausage and mash) but there's a selection of burgers too, with a classic burger alongside a cajun burger with stilton, chicken burgers and a 'fire of Pimlico' option with jalapenos and ghost chilli seasoning. A short list of inexpensive cocktails, decent beers on tap and recognisable wines also feature.